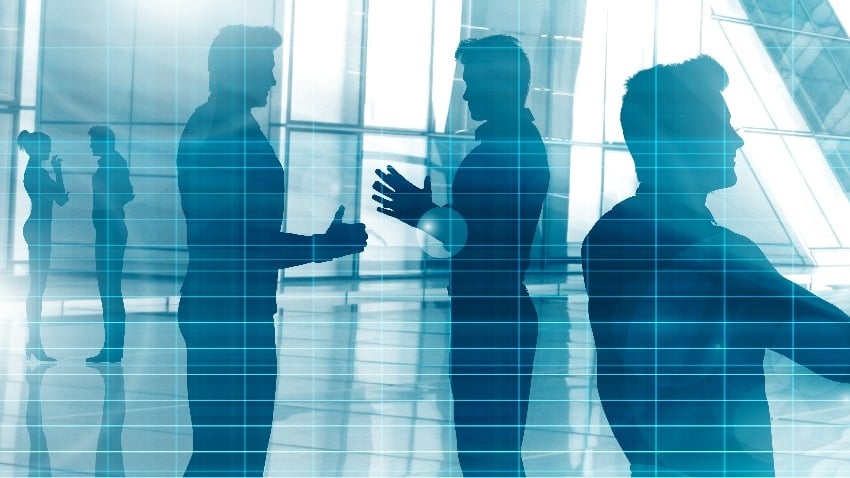 A Fractional CFO Can Help Build Business Relationships
by Redpath and Company
Your accounting department may be functioning just fine. And you haven't grown (yet) to the point where you need to hire a full-time Chief Financial Officer. But there are still ways your company could benefit from a CFO's expertise, especially when it comes to strengthening your business relationships. You can get that support and insight by bringing in a fractional CFO.

Do You Have the Right Partners?
Every business works closely with banking, legal, and insurance partners. How well those relationships work directly affects your business performance and bottom line.
For example, do you have the right access to the capital you need? Some banks can be absentee partners for small businesses, whereas other banks may provide better-tailored, hands-on service. As a growing company, you want partners who are actively involved.
Right-sizing is also vital for an effective legal relationship. Some firms might be more responsive and affordable than others.However, if you started out with a sole practitioner, you may have outgrown that relationship. It might be time for a firm that can allot you more hours and has a broader range of expertise or services.
A Fractional CFO Can Help Revitalize or Find New Relationships
A fractional CFO's role is to advise you, but they also serve proactively as a liaison to existing partners or as a connection to potential new partners who could be a great fit going forward.
Formed relationships are hard to give up. You have to separate the personal side from your real business needs. As you grow and change, that may mean switching partners. Or, sometimes partners just need to be pushed to grow with you.
As a knowledgeable and independent third party, an outsourced CFO is well-positioned to give a professional nudge to your partner without offending them, because they can explain how the partner will also benefit by upgrading their service to you. Maybe the problem is "relationship fatigue." In this case, switching to a new client manager could refresh the relationship and keep your partner hungry to meet your needs.
If needed, a fractional CFO can also be the "bad guy" in ending a relationship. But that's the worst-case scenario.
The CFO doesn't come in as a flamethrower, their role is to create positive change that makes your business stronger. They ease into that by first learning about your company's needs and challenges. Then, they'll sit down for a conversation with the owner, where they can really listen.
They may serve as a mirror because sometimes it's the company's own actions or expectations that lead to poor relationships. If so, they can work with you to triage the relationship and identify ways to improve.
Think of it as putting your partnerships on a "performance plan."
Choosing the Right CFO
Do you really need CFO-level help? Even if you think your business relationships are rock solid, an "inspection and tune-up" from an experienced CFO can confirm that you're on the right track or uncover opportunities to improve.
For many companies, bringing in a fractional CFO makes the most sense. A part-time engagement that lasts 9-15 months and puts a fractional CFO onsite at your business 1-2 days a week can deliver the expertise and responsive service you need, but at a lower cost than hiring a full-time CFO. You can realize the highest value during this period, without concerns about lingering costs with diminishing returns.
Smaller local or regional businesses have different needs and challenges than huge nationals. Just like other key business partnerships, you need an accounting team that understands your company as well as the specifics of your industry. One that is big enough to provide ready advice from experts across a broad range of essential financial/accounting areas, but not so large that clients risk getting lost or undeserved.
Also consider the team behind your fractional CFO. If a firm has accountants who specialize in other areas, like performance and process optimization or mergers and acquisitions, they will be able to offer you broader support with the help of their colleagues.
The Twin Cities metro is a small market. Your company's reputation matters and it follows you. A fractional CFO can help you grow by establishing sound, successful business relationships.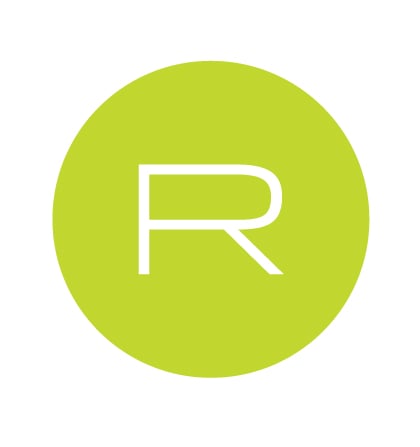 Redpath and Company
Redpath and Company help clients make more informed decisions that contribute to their financial well-being by providing proactive, innovative, and value-driven CPA and advisory services for closely-held businesses, private equity, government entities, and nonprofit organizations. Core commercial industries served include retail, manufacturing, distribution, construction, real estate, engineering, and technology. Areas of service expertise include audit and assurance; personal, business, and international tax; state and local tax; sales and use tax; and succession and estate planning. Redpath also guides clients throughout the entire business life cycle with M&A advisory services (corporate and deal strategy, transaction support, and integration); accounting and financial management outsourcing; and valuation services. The firm was founded in 1971 and is employee owned (ESOP). With offices located in St. Paul and White Bear Lake, Minnesota, the firm ranks as one of the top CPA and advisory firms in Minnesota and is a top 120 firm nationally. Redpath is a member of HLB International, a global network of independent advisory and accounting firms. For more information, visit www.redpathcpas.com.
SUBSCRIBE TO REDPATH INSIGHTS