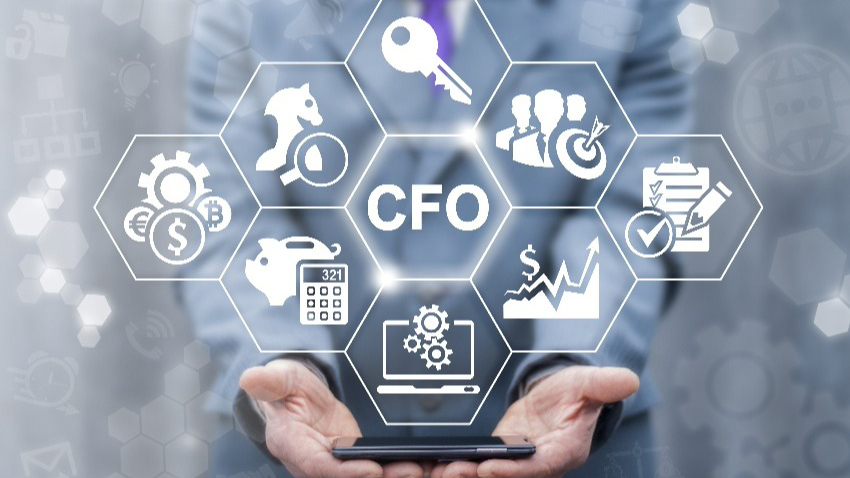 How a Fractional CFO or Controller can Enhance Business Growth
by Gregory R. Smith
Increasingly, smaller, mid-sized, and start-up companies are choosing to hire a fractional CFO or fractional controller to enhance their management teams. The reasons are compelling but there are also misconceptions. So let's explore the fractional CFO role – when and why they bring value to your company – along with some dos and don'ts to get maximum value from your fractional CFO.
What is a Fractional CFO?
You get a CFO for a fraction of each work week, at a fraction of the price of a full-time CFO. That's different from an interim CFO. A fractional CFO typically works one or two days a week per client for an extended period of time, whereas an interim CFO is typically full-time for a shorter period of time. Most fractional CFO engagements last for 6 to 12 months, although they may go longer if needed.
Perhaps the biggest advantage of fractional support is not having to take on another FTE yet still getting a strategic advisor who can address multiple issues over their engagement with your company. A good fractional CFO brings the same skills as their full-time counterparts, plus you get the added benefit of their historical knowledge gained working with other clients and industries. You can lean on them for help with:
Strategic planning
Financial planning and modeling
Reporting
Banking relationships
Insurance
Contracts
Cash flow forecasting
Best practices implementation
Identifying talent gaps
Coaching accounting team members
And more
There may be many things that aren't getting done or being addressed properly. Fractional accounting support brings in an expert to handle those issues. While they're there, they may find additional things that require attention, and they can address those as well. So you're getting added value, efficiently.
Why Hire a Fractional CFO
Hiring a fractional CFO or controller can be a strategically smart risk management investment. A fractional CFO can help identify and discuss mitigation for all types of risks by working with your leadership to assess your company's current status, identify specific areas of concern, and advise on policies and practices you can implement to reduce risk.
Once you know you need a CFO, the choice of full-time or fractional becomes a cost/benefit decision. But there are also ramifications related to your company's bigger picture. Hiring a fractional CFO provides most of the benefits while avoiding certain situations.
Cost/flexibility
You get most of the same advice and direction without the higher price tag. Often in smaller entities, there simply isn't enough work to keep a CFO busy full time. A fractional engagement won't create the long-term liability typically associated with a permanent FTE position. And you retain options for different staffing directions in the finance area.
CEO productivity
A CFO, full-time or fractional, enhances CEO productivity. Your CEO can spend less time on finance and reporting matters, banking, insurance, and legal contracts. They can leverage the CFO's experience to help with strategic and tactical planning and use the CFO as a peer sounding board to talk through issues.
Stakeholder confidence
Hiring a fractional CFO brings top-level knowledge and oversight. Owners, management, employees, bankers, customers, and the company overall can benefit from hands-on collaboration with the Fractional CFO.
They also reinforce financial integrity. Separation of duties strengthens internal controls and reduces opportunities for fraud. Plus, you can gain a deeper understanding of what is driving revenue, accurately forecast revenues, future investment needs, and related ROI, and tell your story more convincingly to potential suitors and/or investors.
Fractional CFO Best Practices
Do:
Make sure your Fractional CFO works onsite at your facility so they can be seen as the team member they are. There are distinct mentoring and knowledge transfer benefits to be gained as they walk the halls, talk to people, and learn the business firsthand along with attending meetings.
Choose someone from a firm that offers expanded resources. While a sole practitioner may cost less and still be very qualified, a CFO from a larger firm can leverage the expertise of their peers who may specialize in a specific area. CFOs without these resources are at a significant disadvantage.
Do not:
Under hire. There is no substitute for an experienced CFO, and you need that experience. Teaching someone how to grow into a CFO job is demanding and will distract from day-to-day operations.
Over commit. Your fractional CFO should be both affordable and flexible. Two days per week is plenty, and there is no need for long-term contracts or similar commitments. A fractional CFO will likely bring the highest value in the first 6-9 months because many process changes, risk assessments, best practices implementations, etc. can be accomplished early on.
Your fractional CFO should serve as a guide to lead you to the next phase of your finance department staffing, then leave you to take it from there.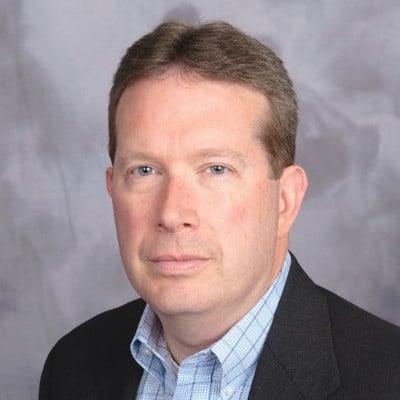 Gregory R. Smith
Greg Smith is a director and practice lead of the Accounting and Management Outsourcing (AMO) group at Redpath and Company. He provides oversight and direction to each of the accounting, payroll consulting and Fractional CFO/Controller areas within AMO as well as directly providing Fractional CFO services. Greg began his career in the entrepreneurial services group at EY in audit and has been a Controller and CFO in public and private companies for over 20 years. Over that time, he has gained experience in a wide range of industries including manufacturing, services, software/internet/high tech, med tech, and real estate. Greg joined Redpath and Company in 2021.
SUBSCRIBE TO REDPATH INSIGHTS