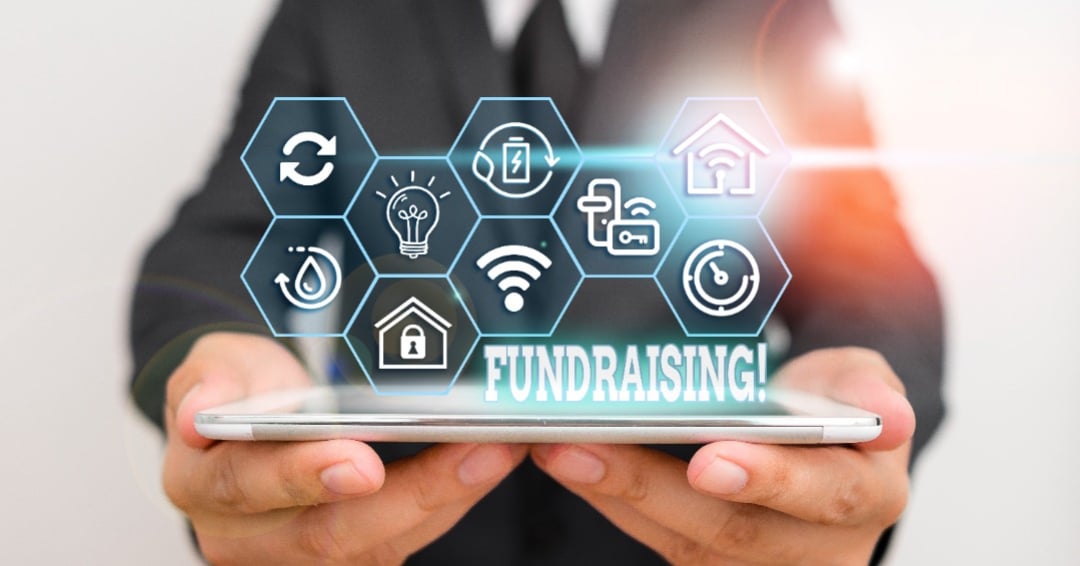 Capital Campaign Accounting and Planning for Nonprofits
by Cathy Lydon, CPA
Nonprofits that rely on donations should always be eyeing opportunities to execute a multi-year fundraising campaign. Whether it's a capital campaign (for a specific new program, project, building, etc.) or a comprehensive campaign (covering all the expenses of an organization), a well-executed campaign leaves a nonprofit with a larger donor base that will pay dividends in the future. However, this doesn't happen without careful planning and a sound strategy.
Start with Mission Impact
A good multi-year campaign motivates a nonprofit's existing donors to give more money while also attracting new supporters. Strategic planning around increasing mission impact is a great way to do the early work for a campaign.
The planning phase should be led by the nonprofit's board of directors and senior staff members. Outside consultants can sometimes be helpful, too. It is important to gather input from the broader community as well. This may include experts in the field of your mission.
If you do work directly with people, make sure their voices are considered in the strategic planning. More and more funders these days want to know how the people impacted by a nonprofit are helping to inform its programming and services.
Strategic planning gets creative juices flowing and people excited. The output should be a case statement that conveys the organization's goals (in an aspirational manner) and explains (at a very high level) the money required to get there.
Modeling: Good Behavior
Setting the dollar goal for a multi-year fundraising campaign is tricky (creating a nonprofit budget for a single year is challenging enough). It's critical the CFO, board of directors, and/or outside accounting experts model multiple financial scenarios. It's wise to cover all the years you plan to run the campaign as well, factoring an additional year with your financial models.
Look at each revenue stream for the organization and decide where you think the growth will occur. This list will be unique for each nonprofit, but may include things like major gifts, online giving, direct mail, and events. Be realistic. Most likely you will have to spend more money to raise more money.
Although you can anticipate that fundraising totals may increase each year during a campaign, that's not a guarantee. There can also be a letdown in fundraising in the year coming out of a campaign. You want to make sure you've raised enough money if you're going to be hiring staff, opening a new building, or adding additional services to cover a year where fundraising dips compared to the final year of your campaign.
What's Feasible?
Carrying out a feasibility study before finalizing a campaign plan is a best practice. Again, outside consultants can help or you can rely on staff to do the research and interviews. You want to speak with your largest funders, and potential new funders, about the impact the campaign will have (use your case statement and consider creating a powerful video to share the story). See what early interest there is. It's never too early to secure multi-year pledges.
It's another best practice to have at least half of a total campaign goal secured as gifts and pledges before the public launch. A nonprofit may be in "the quiet phase" of a campaign for multiple years before making it public.
You need to listen carefully to the people you engage with in a feasibility study. If they warn you that your goals are too ambitious, take that to heart. It will likely be those same people (and people like them) who you will need to secure gifts from in order to be successful.
Plus, research which other campaigns are going on in your community at the same time that you will essentially be competing against for fundraising resources.
Build Your Team and Tools
Enlist someone outside your organization to chair (or co-chair) the campaign. You want someone who believes in the mission, is well connected in the community, and is willing to make a significant multi-year commitment upfront. Establishing a campaign council with additional people to help make new funding connections is also ideal.
Make sure you have a clear gift acceptance policy that covers how multi-year commitments will be handled. You will also need a pledge form for people to fill out as a promissory note that can be referenced later.
Remember a successful campaign is rooted in a nonprofit's mission, informed by many voices, and not simply planned by pulling arbitrary numbers.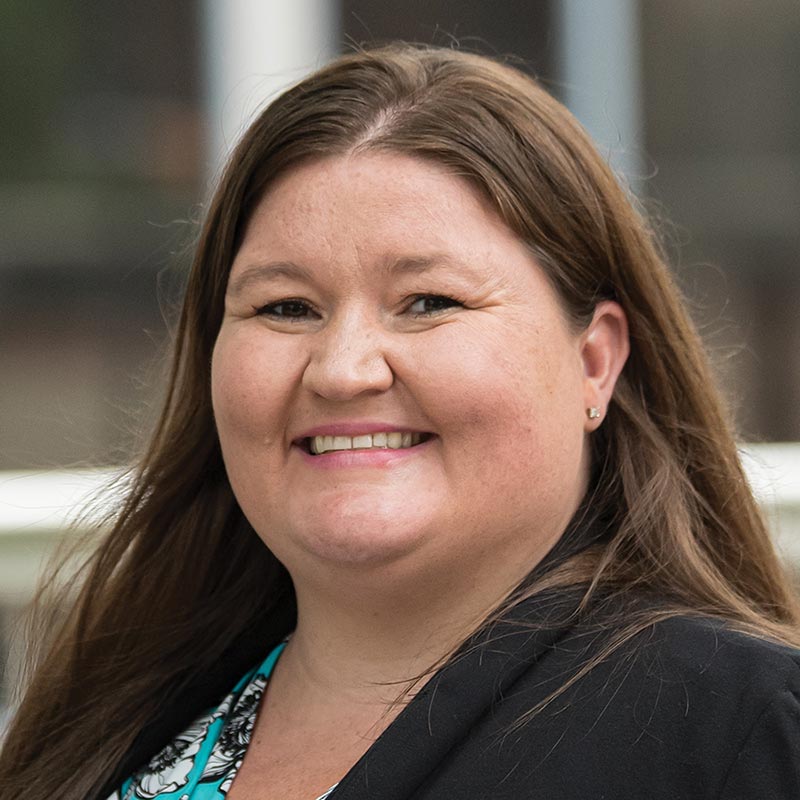 Cathy Lydon, CPA
Cathy Lydon is a director and leads the not-for-profit and governmental industry team at Redpath and Company. She has been in public accounting since 2004 and specializes in working with not-for-profit organizations. Cathy has extensive experience performing financial audits and Federal single audits in accordance with Uniform Guidance. Her audit experience also includes governmental entities, charter schools, healthcare, DEED Extended Employment Program Compliance audits, and employee benefit plan audits. Cathy has been a member of the Redpath team since 2008. Cathy is a holder of The Advanced Single Audit Certificate issued by the AICPA. The Advanced Single Audit Certificate requires the ability to evaluate and analyze the core concepts related to client acceptance, engagement planning, engagement analysis, concluding an engagement, and guiding principles for single audits at an advanced level as outlined in the AICPA Competency Framework: Governmental Auditing. Relevant continuing professional education includes the annual AICPA Not-for-Profit Industry Conference and the annual MNCPA Not-for-Profit Conference.
SUBSCRIBE TO REDPATH INSIGHTS