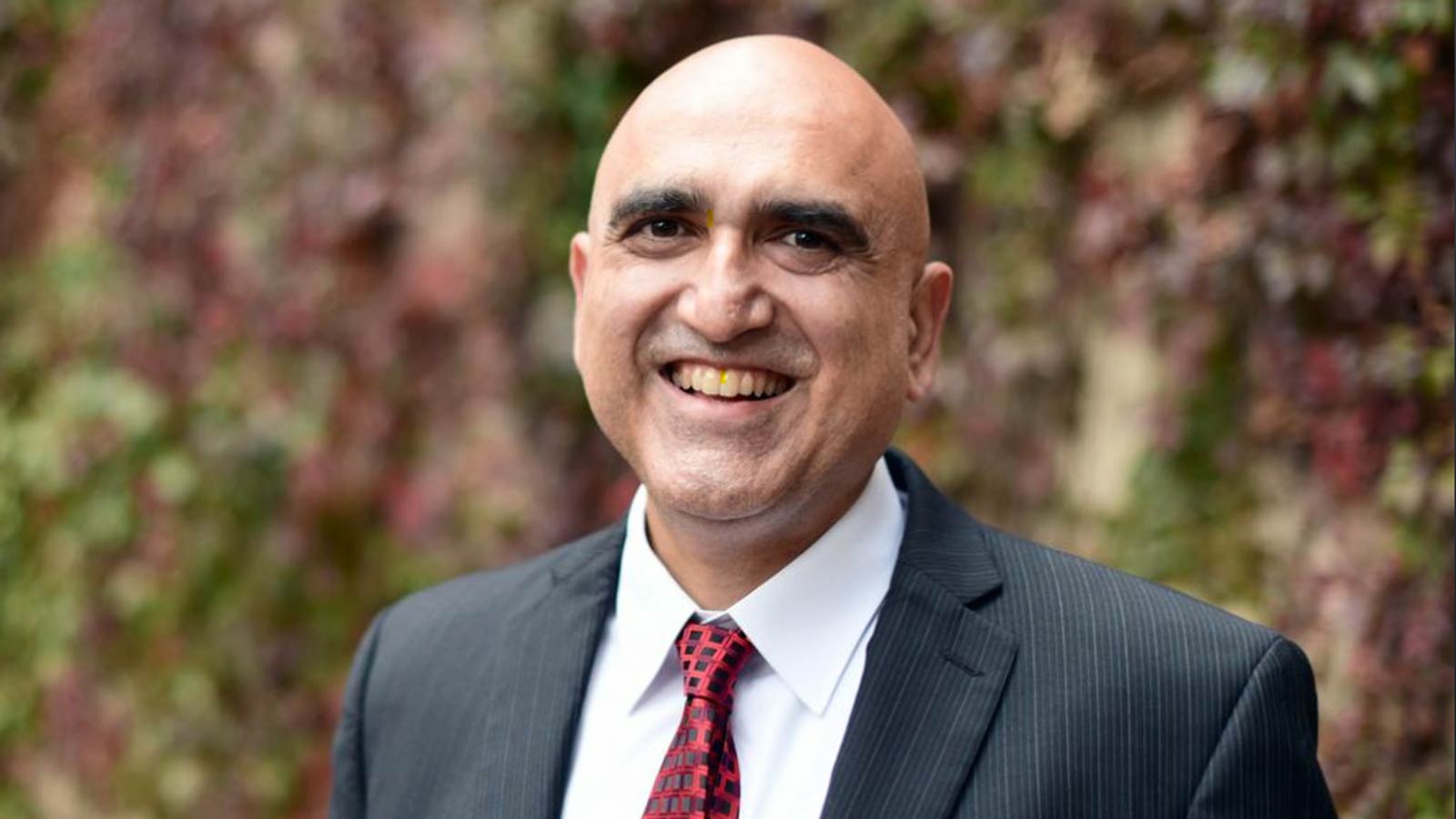 Nonprofit Accounting and the Financial Ratios To Watch - Redpath
by Redpath and Company
October 14, 2021 - Joe Khawaja is the Chief Financial Officer for Twin Cities Habitat for Humanity. He oversees finance, accounting, audits, and technology for the $32M/year organization. Prior to Habitat, Joe held financial leadership roles with the Federal Reserve Bank, Cargill Inc., and Aramark Corporation.
In recent years, Joe helped Twin Cities Habitat multiply its impact in terms of families served while still paying down the organization's debt by several million dollars. Joe was named a 2020 CFO of the Year by the Minneapolis-St. Paul Business Journal. Here is his advice for nonprofits in several areas of finance.
Budgeting for Nonprofits
Even though it's not for profit, it's important to have a balanced budget. You should regularly communicate where you are in terms of the balance sheet, debt level, your cash levels, and funding.
As nonprofits are passionate about the mission, they may come to you wanting to do more and ask for more expense or headcount. It's fine to go with growth and add headcount, but make sure that it's tied to money coming in because you can't just keep on adding expenses and then not have incremental revenue. Otherwise, your budget won't balance, and you'll be reaching into your cash reserves.
At Twin Cities Habitat, we do the annual budget process collaboratively. We also do a mid-year reforecast. Each quarter, we have the Finance Committee of the Board of Directors look at specific metrics with targets attached to them. Among the target metrics we look at are cash on hand, fundraising efficiency, production as % of total costs, and debt to asset ratio.
We have reduced our debt from 52% to 33% during the last three years. Last year we reduced it by $6M, by not renewing a few long-term loans and paying off some of the higher-interest-rate debt. My advice to non-profits is to keep a close eye on your debt levels and debt to asset ratio.
Since COVID, many Habitat for Humanity affiliates around the country have increased their amount of cash on hand so that they have at least 6 months worth available to meet any urgent needs.
Nonprofit Audits
It's important to have independent auditors conduct the audit on nonprofit entities. This helps ensure that your internal controls are adequate, you don't have fraudulent activity, and your financial statements are accurate. You want to have an opening meeting with the auditors to ask them key questions. What is new in the industry? What is going to be tested? Who is doing the audit? What is the timeline? What questions do they have? If you have an audit committee (which is a good idea), have the auditors meet with them.
Make sure you have timely communications with the auditors. Your CFO, Controller, or Finance Director should be communicating with auditors weekly to ensure they're getting everything they need and there are no surprises.
Auditors will look at your controls and speak directly to the leadership, so you want to internally communicate and make sure that people are available to talk with the auditors. Make sure the auditors come to the audit committee, as well as the board meeting to present their final findings. Effective communication is one of the most important things during the audit.
Nonprofit Revenues
You must spend money to raise money. But it's important to establish a target for fundraising. Do some research on what your targets and efficiencies should be. Your auditor can come in handy for advice. We have an annual target, but we also look back at a three-year average to see how we are doing. You want to make sure that you are good stewards of the dollars people are giving you and that the money is being spent appropriately. You don't want to be overstaffed and spending too much.
We measure two types of ratios. One is fundraising efficiency. The other one is fundraising as a percent of revenue. We review data on these in regular intervals.
Revenue diversification is important to think about. At Twin Cities Habitat we fundraise, sell mortgages, service mortgages, and operate ReStore "home goods improvement" outlets. For other nonprofits, my advice will be to not just look at fundraising but have at least three to four different avenues, where you could generate income and minimize risk and dependency on only one source of income.
For example, in a mental health nonprofit fundraising is one component, but you could have different services and fee revenue that you provide to your customers. You could partner with hospitals, health care organizations, or individuals to generate other sources of revenue. Nonprofits should also explore public funding that may be available to support their missions.
Nonprofit Accounting and Accountability
You need a good board of directors and committees to ensure that everyone is doing their jobs and that the internal controls, policies, and procedures are correct. You need to communicate the right set of data to your board of directors. You should have a finance committee to provide expertise and oversight and a separate audit committee if that makes sense for your nonprofit.
From a control perspective, it's crucial to monitor that the segregation of duties is appropriate. No one person should be doing a transaction from beginning to end. This helps ensure there is no fraud or at least the threat of fraud is mitigated.
You can get some outside help. For example, we hired an external professional consultant to help us for three months when we were short staffed and going through an accounting system conversion. Consultants help fill in, but also provide you suggestions on how you can improve your accounting processes, your controls, or how your staff time should be spent. For example, the person we hired as an accounting consultant pointed out that we could free up some staff time which will allow our people more time to focus on strategic initiatives. External consultants help because they have hands-on experience from different situations and have learned from those.
Finding Good Financial Leaders
When you're looking to hire a CFO or controller, it's important to find someone who is honest and ethical and cares about the organization, its mission, and its people. That's in addition to possessing a strong financial acumen, being disciplined, and hard working. You want leaders who are strategic, collaborative, confident, and resilient. It's important to get a good person who can earn employee, board, and leadership trust. One of the things, which I really enjoy here is the trust of the Board, the Finance Committee, my peers, and most importantly the Habitat employees.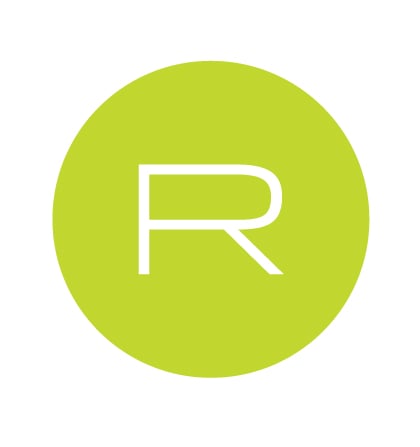 Redpath and Company
Redpath and Company helps clients make more informed decisions that contribute to their financial well-being by providing proactive, innovative, and value-driven CPA and advisory services for closely-held businesses, private equity, government entities, and nonprofit organizations. Core commercial industries served include manufacturing and distribution; construction, real estate, and engineering; and technology. Areas of service expertise include audit and assurance; personal, business, and international tax; state and local tax; sales and use tax; and succession and estate planning. Redpath also guides clients throughout the entire business life cycle with performance optimization and process improvement; M&A advisory, including corporate and deal strategy, due diligence, financial modeling, and M&A integration; accounting and management outsourcing; and valuations. The firm was founded in 1971 and is 100% employee owned (ESOP). With offices located in St. Paul and White Bear Lake, Minnesota, the firm ranks as one of the top CPA and advisory firms in Minnesota. Redpath is a member of HLB International, a global network of independent advisory and accounting firms. For more information, visit www.redpathcpas.com.
SUBSCRIBE TO REDPATH INSIGHTS