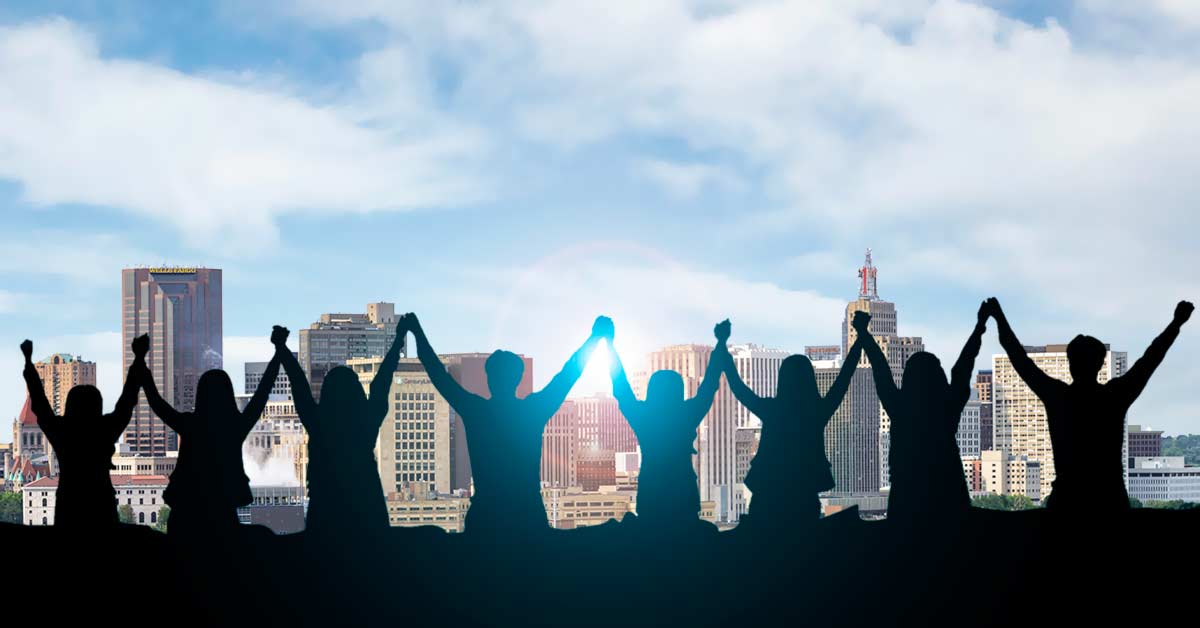 What's So Great About a Redpath Internship?
by Sean Sullivan
May 10, 2018 — We've had a pretty eventful spring, and that includes Redpath's winter/spring 2018 accounting interns. They've shared plenty of interesting feedback on their experience working in both our Tax and Audit departments. What value have they seen from their internship experience?
At Redpath, even our most experienced specialists and members of the management team spend a significant amount of time mentoring other staff and interns, and you get to spend a lot of time learning from them during your internship which is a surprise for many: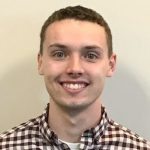 "I didn't expect to work with a partner like Jim Redpath as much as I did. I came in thinking I would mostly be around preparers much more than reviewers. I really enjoyed working with Jim and am glad I did. I learned more than I could have imagined going into my internship." — Nickolas Nieting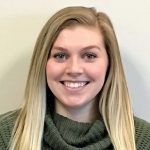 "As I did more business returns, one thing that was extremely helpful was Barrent's training meetings. He'd have all of us interns on a conference call and he would share his screen with us. He'd then go over something he noticed a lot of us struggling with, or just provide tips and tricks when it came to engagements." — Jamie Fairbanks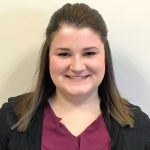 "I was so nervous to start this internship, so looking back I would tell myself not to be. Everyone at Redpath has been so nice, helpful, and willing to answer my questions. I think it is normal to be nervous going into an internship, but for anyone coming here there is no reason to be." — Mikaela Marier
For those interns who are still in school, it's great to see the connections that form between their experience in the classroom and during the internship: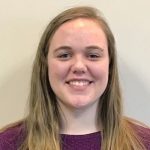 "When I took my personal tax class there was a lot of information to master, and even once it was complete I still didn't feel that I had the opportunity to really internalize all of it. However, it turns out that what I learned in that class were the most helpful pieces of knowledge here on the job. It was fun to piece together what I learned in class and actually put it to use working on personal returns." — Maria Yanna
"I learned a lot more in these three months of the internship than I would have in a class. Getting to work in the real world, and having all of these experiences are things that you wouldn't experience in a classroom setting. I can take what I learned from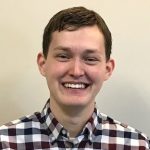 working on business tax returns and use that to my advantage for my business tax class." — Keaton Bonine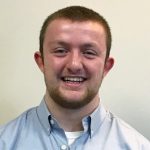 "I have no doubt that what I've learned during my internship will help me as I go back to school. In fact, I have already seen this occurring in the finance class I am taking this semester. A couple of weeks ago, while we were discussing how to estimate the future cash flows of a project. Unlike many of my classmates, I immediately knew exactly what my professor was talking about, as I work with calculations like this every day here at Redpath." — Connor Mohs
Our audit interns get the chance to meet many different clients on-location which gives each engagement its own personality. As an auditor, you not only perform the audit work in close collaboration with clients but often get a tour of the companies' facilities as well. It provides a unique opportunity to learn first-hand about their story and operations: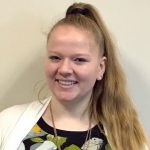 "I didn't expect to interact so much with the client which is one of my favorite things to do; they have fun stories they like to share with you and it's really great to put a face to the audit you are working on." — Sierra Joswick
"I really enjoyed going out to clients because I got to learn a lot about them and a little bit of their history. One, in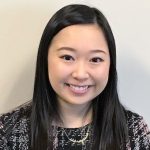 particular, was really welcoming and we got to get lunch with the manager. There is sometimes an impression that clients dislike or even dread auditors because of their job, but it couldn't have been further from the truth when I was there. It was nice to see what a great relationship Redpath has with their clients." — Tracy Nguyen
Throughout their experience, our interns enjoyed putting the pieces together:
"A key takeaway from my experience would be to think of each return as its own puzzle. Many of the returns I worked on contained similar parts and pieces and those pieces would always fit together to form puzzles that were unique. There was rarely a 'one size fits all' answer that corrected a problem 100% of the time across all situations." — Samuel Kimball
"I didn't expect to be involved in the tax preparation process to the extent that I was. I had originally expected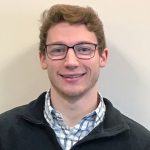 to do a return and move on, but the process here encourages learning and gaining an understanding of what certain actions mean in regard to the end result of a return. I gained an immense amount of knowledge from people helping me and doing returns with increasing amounts of difficulty. I started to notice that the way I was looking at returns was changing, and increasingly, I was able to really understand the implications of preparing a return one way versus using a different method that would be more comprehensive and beneficial to the client." — Tyler Carillo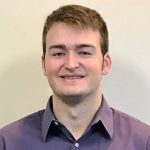 "I enjoyed working on many personal, business, and fiduciary returns. I think the fiduciary returns are fun because they are so different from each client. I enjoy the satisfaction of struggling to try to get the return to balance in business returns and then finally finding the mistake." — Beau Walter
You don't know everything going into an internship, but that's fine. You learn by doing, and a great thing about the internship is that you get that hands-on work experience. Not only did our interns' technical skills improve; they've gained the ability to see causal relationships in tax and audit workflows, and have taken much of what they've learned back to the classroom and to start their careers.
Are you interested in getting a feel for what it's like to work in public accounting? Join us for our Summer Experience to meet our partners and staff and ask them anything. You'll take a trip down the lovely Mississippi River, learn more about the CPA exams, see how we balance work and life, and more!
We're proud of our internship program and the value that it provides to students and recent graduates. Are you interested in a career in public accounting? Check out our Summer Experience Program.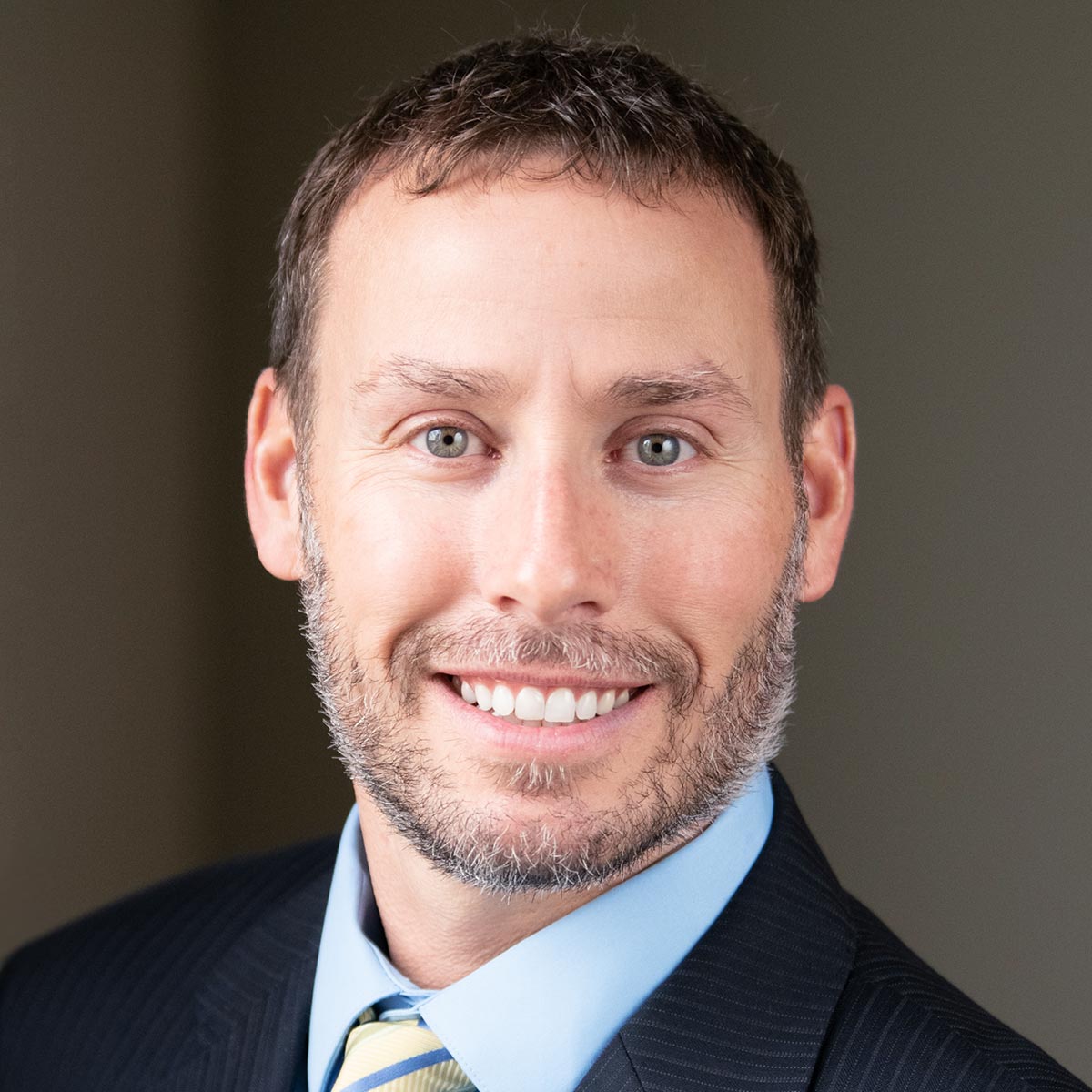 Sean Sullivan
Sean Sullivan specializes in both creative and strategic marketing initiatives. Key areas of expertise include lead generation and new customer acquisition, content development, project management, art direction, and multi-channel campaign implementation. A process-oriented strategic thinker, Sean is adept at translating ideas and key messages into actionable insights and effective customer-focused marketing communications. Prior to joining Redpath and Company, Sean served as a Marketing Account Manager at C.H. Robinson where he balanced a number of responsibilities including driving revenue growth, building brand awareness, utilizing multi-channel marketing tactics, and leading high profile, cross-functional projects such as brand integrations and global tagline development.
SUBSCRIBE TO REDPATH INSIGHTS