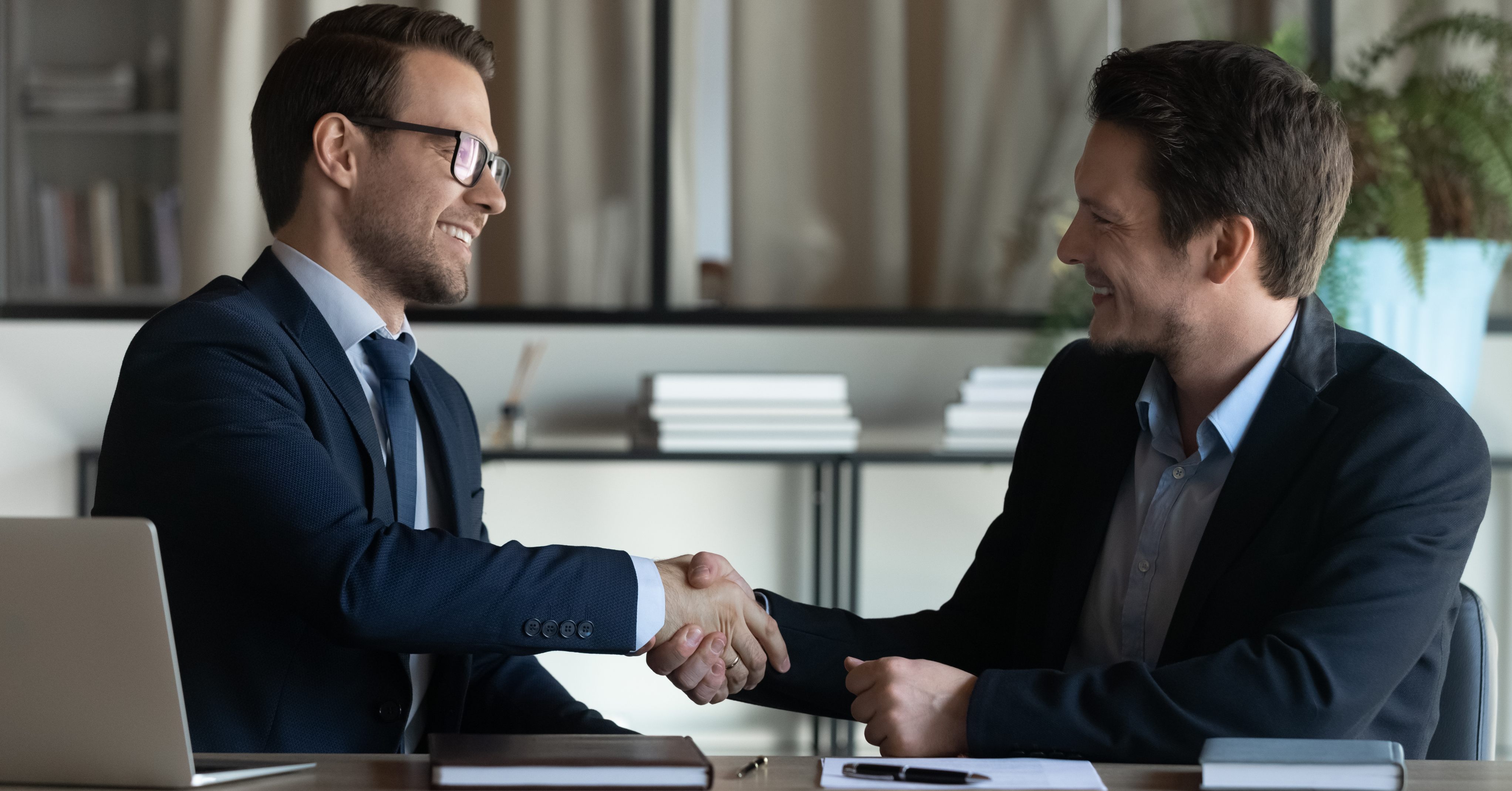 When Should You Start Talking to an M&A Advisor About Selling Your Business? [PODCAST]
by Redpath and Company
When you are getting ready to sell your business, it can feel like time is of the essence. Even before you are ready to sell, you will probably have questions about when to start the transaction process. After all, time kills deals – and the reason some business transactions run long is because at least one party is not fully prepared.
On The Transaction Abstract, an M&A podcast from Redpath, we spoke to Jared Rance, Managing Director of Hennepin Partners, about the right time for business owners to loop an advisor into their deal plans. Listen to this conversation on The Transaction Abstract, a podcast from Redpath:

There's No Such Thing as 'Too Late' – But Waiting Comes with Risks
The average transaction lasts about six months, including valuation, negotiation, and closing. But Jared points out that there is no 'perfect timeline' for a transaction, especially when it comes to preparation. "I don't know that there's such a thing as having conversations with an advisor too early," Jared says.
"We find tremendous benefit in spending time with potential clients, whether that's a year in advance, two years, five years, or sometimes even longer in advance of an eventual transaction … The more time we have with a client before they sell, the better."
And just like there is no such thing as 'too early,' Jared says that in his experience, even deals started on a tight timeline can still get done. "I don't think that waiting too long creates anything that can't be overcome," he says. "To us, it's all about, 'How prepared and efficient can you get to market? And how easy will it be to get through that process?'" Even if you already have an offer in hand, it is not too late to get an advisor's perspective – and it is easier to answer those questions by having conversations sooner rather than later.
Jared puts it another way: There are risks to starting your transaction advisory conversations very close to the closing date – a long due diligence phase, deal fatigue, and even deals falling through – but there are "no risks of starting too early."
How Early Talks Can Smooth Out the Transaction Process
Jared says that talking with an M&A advisor, especially before you are ready to sell, is a process of self-assessment. With the extra time, a transaction advisor can get you connected to the market, give you insights that can give you an edge when it comes time to sell, prepare you for the transaction process, and help you prioritize your goals and resources – everything a transaction process needs to close efficiently and effectively.
With the extra time before selling, an advisor can help you:
Capture more of the data that will be important for valuation and negotiation. "Value is directly related to the quality of the business," Jared says. The signals of that quality are the things a buyer will look for. The teams you have in place, your business strategy, budgets, growth infrastructure, and more will impact your valuation. It is better to compile, parse, and strategize around those aspects early than to play catch-up later on.
Put together a leadership or advisory team. Not every business has an organized team leading its strategic moves, but having a trusted group on your side (internal and/or external) can provide insight into the various parts of your business so you can tackle every angle of a sale.
Pinpoint when to sell. An experienced advisor will have a finger on the pulse of the market you are selling in, what buyers are looking for, and how to appeal to the right buyers to get the greatest value out of the transaction.
Build a real understanding of your business and goals. Transaction advisory is a relationship more than anything else. The more time they have to get to know you and your business, the better advice they can offer to maximize your value, get you in front of the right buyers, and move you closer to your transaction goals.
What About the Fees?
It is a legitimate question: Why would you hire an M&A advisor if you are not ready to sell your business? But those early conversations are often provided free of charge.
Getting to know prospective clients, helping them think through strategies, tactics, and options they have – "that's all done outside of a fee," Jared says. "A fee really doesn't come into play until there's a closing of a transaction." Of course, services differ from advisor to advisor, so check with your advisor to understand their billing policy.
As Jared mentions, there is no risk in having deal conversations as soon as you start thinking about selling your business, even if that is years before you are ready to do it. "To us," he says, "it's well worth the investment to get [sellers] into a spot where they've got a partner that can help them get through a process that for many is just going to seem overwhelming."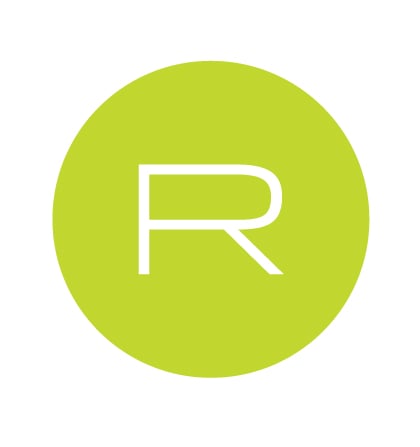 Redpath and Company
Redpath and Company help clients make more informed decisions that contribute to their financial well-being by providing proactive, innovative, and value-driven CPA and advisory services for closely-held businesses, private equity, government entities, and nonprofit organizations. Core commercial industries served include retail, manufacturing, distribution, construction, real estate, engineering, and technology. Areas of service expertise include audit and assurance; personal, business, and international tax; state and local tax; sales and use tax; and succession and estate planning. Redpath also guides clients throughout the entire business life cycle with M&A advisory services (corporate and deal strategy, transaction support, and integration); accounting and financial management outsourcing; and valuation services. The firm was founded in 1971 and is employee owned (ESOP). With offices located in St. Paul and White Bear Lake, Minnesota, the firm ranks as one of the top CPA and advisory firms in Minnesota and is a top 120 firm nationally. Redpath is a member of HLB International, a global network of independent advisory and accounting firms. For more information, visit www.redpathcpas.com.
SUBSCRIBE TO REDPATH INSIGHTS