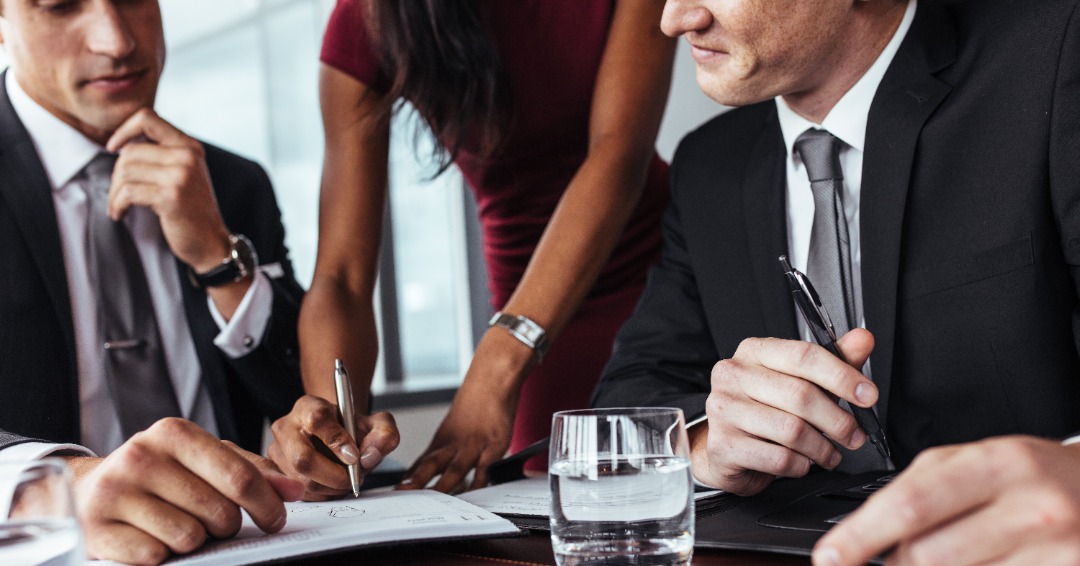 The Role of an Attorney in M&A Deals [PODCAST]
by Redpath and Company
When entrepreneurs prepare to sell a business, they are often under the impression the bank or other financier is the most important party to be concerned about. But many other specialists touch M&A transactions. It is crucial for both buyer and seller to have strong legal representation.
In a recent episode of The Transaction Abstract, Joe spoke to Mike Kuhn, a partner at Ballard Spahr LLP. Ballard Spahr represents companies and private equity funds during M&A transactions. The firm operates fifteen offices across the U.S., including in Los Angeles, New York, Philadelphia, and Washington, DC.
Read on or listen to the episode below for insights on the importance of legal counsel, differences between attorneys and investment bankers, tax liabilities, and more.
Sellers Should Not Underestimate the Importance of Legal Counsel in M&A
Selling a business is something most company founders only do once in their lifetime and having advisors experienced in these complex transactions is key to getting to the outcome that you want. Even if you have a longstanding relationship with a trusted legal firm, you should consider bringing in a specialist to help augment their expertise.
Mike suggested anyone planning to sell a business have these priorities:
Recruiting experts with experience and capabilities to manage the transaction.
Ensuring the right legal firm, CPA, and transaction advisory services are in place.
What Do Attorneys Do During an M&A Transaction?
The right lawyers have a versatile and extensive role throughout the transaction. They help to structure the deal on the front end, examining its implications in terms of tax efficiency, legal liability, and the goals of their client. This begins with client communication and discussions.
The right law firm helps you optimize your transaction for desired outcomes:
Selling at a high multiple with the intent to generate retirement income.
Selling a portion of the business with the option to continue working.
Ensuring that employees will be well taken care of following the sale.
Developing reputation and longevity within the industry.
There is significant crossover between the legal needs of sellers and buyers. Preferred structure, tax impact, and dollar value are just as relevant. Because of the complexity involved, neither buyers or sellers are likely equipped to be experts on all aspects of M&A transaction – outside perspective is critical.
How Do Attorneys Differ from Investment Bankers in M&A?
The role of the law firm differs sharply from that of the investment bank in a few key areas:
Their role is not necessarily to find a buyer, but they are often positioned to make introductions.
The law firm identifies documentation gaps and other issues to make the business "presentable".
As the field of buyers narrows, the firm takes a more direct role in drafting deal terms for review.
As a buyer's due diligence unfolds, the law firm restricts the seller's liability as much as possible.
Tax Liabilities and Indemnification
Sellers often need to be protected against post-deal claims on matters such as sales tax and other tax exposures already known to both parties at the time the agreement closes. Buyers may argue to reduce the purchase price by the outstanding amount, but this approach is not preferred by sellers.
Instead, sellers typically make an agreement to pay certain known tax liabilities as they arise. This can add complexity, as a buyer's decision to expand sales tax collection to additional states can trigger a "look-back" resulting in further liabilities from previous years.
In situations like these, the seller's legal representation works to:
Identify the potential exposures on a state-by-state basis.
Specify and limit those on which the buyer can collect in the future.
Limit the buyer's state-by-state decision-making subject to seller consent.
While it may be necessary to concede some points, counsel always works to constrain liability, especially as it relates to adverse findings in the future. It is important sellers recognize any legal discussion is not an "attack" on their business leadership. Instead, it is needed to get a holistic view of the transaction.
Buyers often turn up matters in due diligence that are years out of date and only require the right documentation to settle, such as product liability for offerings no longer within the business. The more often a seller can show potential issues resolved in a responsible manner up front, the better.
M&A Lawyers Can Still Help "Late in the Game"
Even late in a transaction, when term sheets are in hand, the right law firm makes a difference. Such late interventions are vital to protect sellers who feel their interests are not properly represented. It is often not necessary to amend the term sheet or letter of intent; the purchase agreement becomes the focus.
In cases like these, attorneys begin by reviewing the deal structure, ensuring that it does not "mix" the purchase of assets and stock in an improper way. After the existing language on the terms sheet has been evaluated, the firm will present its view of the finalized agreement for both parties to sign off on. Only then can the attorney go forward in drafting final language for the transaction to be realized.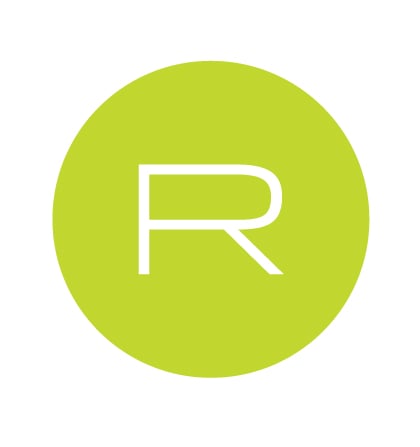 Redpath and Company
Redpath and Company help clients make more informed decisions that contribute to their financial well-being by providing proactive, innovative, and value-driven CPA and advisory services for closely-held businesses, private equity, government entities, and nonprofit organizations. Core commercial industries served include retail, manufacturing, distribution, construction, real estate, engineering, and technology. Areas of service expertise include audit and assurance; personal, business, and international tax; state and local tax; sales and use tax; and succession and estate planning. Redpath also guides clients throughout the entire business life cycle with M&A advisory services (corporate and deal strategy, transaction support, and integration); accounting and financial management outsourcing; and valuation services. The firm was founded in 1971 and is employee owned (ESOP). With offices located in St. Paul and White Bear Lake, Minnesota, the firm ranks as one of the top CPA and advisory firms in Minnesota and is a top 120 firm nationally. Redpath is a member of HLB International, a global network of independent advisory and accounting firms. For more information, visit www.redpathcpas.com.
SUBSCRIBE TO REDPATH INSIGHTS