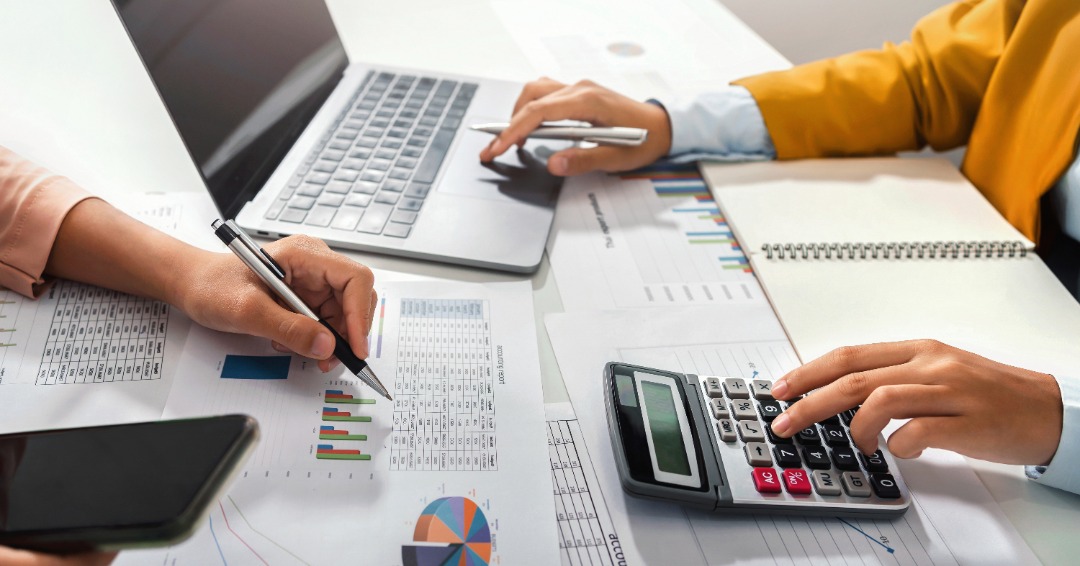 Debt Financing Types Used in M&A Deals [PODCAST]
by Redpath and Company
When entrepreneurs look at their first merger or acquisition, they often think financing revolves around banks. While banks can play a role, there are alternative options for strategic funding that may be more suitable.
Recently, Redpath's Joe Hellman spoke with Anna Sabiston of Prudential Private Capital. With 15 offices in the United States and internationally, Prudential is an institutional investor providing long-term, "patient" capital for strategic initiatives. Anna shared what senior leaders should know about strategic funding.
Understanding Different Types of Debt Available for Mergers and Acquisitions
Mergers and acquisitions require significant capital. They expand a company's strategic capabilities, but often call for ongoing investment after the deal closes. The amortization window of debt impacts how much a company can commit to growth around its new resources.
The two primary types of debt for M&A represent different timelines and approaches to risk:
Senior Debt
Senior debt is the funding a company secures from a bank or institutional lender. While institutional lenders vary in their approach, banks have a conservative orientation to risk. They amortize aggressively and often enforce hard limits on amounts they will finance. In exchange for this low risk level, senior debt sourced from a bank is generally the least expensive debt.
Subordinated Debt
Subordinated debt is a hybrid approach to funding that includes aspects of senior debt and equity. It is used for higher-risk and longer-term ventures. Under this structure, a company has a regular schedule of payments on its interest, but the lender retains the flexibility to pause interest if necessary.
What Is an Institutional Lender?
Institutional lender can refer to any non-bank organization that provides funding. Institutional lenders act more quickly and flexibly because they are not subject to banking regulations. In light of this, debt from an institutional lender is priced higher than debt from a bank.
Anna likened different debt structures to the architecture of an old hotel. On the ground floor, you have senior debt. The first floor is equity. The mezzanine is the high, arching ceiling between the two. It connects the two approaches, being composed of elements of both. Many institutional lenders offer mezzanine funds with subordinated debt in addition to conventional funding.
Can You Have Both Senior Debt and Subordinated Debt?
If a transaction is larger than anticipated, you have a number of options. You could provide equity or look for an equity partner. If necessary, you could pursue both senior and subordinated debt. This is not uncommon; it is a function of the opportunity the company is evaluating and its level of risk.
For example, a private equity firm performing a leveraged buyout will be likely to maximize its capital sources before providing equity, limited only by the level of return in relation to the cost of debt.
Another common example is when a partner in a business is buying the other partner out – a highly material transaction where all parties benefit by reaching a conclusion promptly.
Take a Strategic Approach to Capital Alternatives
Many companies do not actively pursue M&A activity until a party approaches the company. However, the most organized and thoughtful enterprises evaluate their capital alternatives before they even contemplate a transaction.
Not only the CFO, but the full board should understand the capital available, since this influences the strategic direction of the business. By knowing the amount of debt and equity you can access, you can be proactive in selecting high-value acquisition targets.
What Requirements or Expectations Come with M&A Funding?
Lenders look for companies to have thorough audits. Regulators for both banks and institutional lenders require them. A Quality of Earnings analysis is typically performed as well. The outcome of your audit and other analyses affects the availability and cost of capital.
The goal of all lenders is to understand "the real equity story" of the business and the strategic rationale behind it. That means learning about the business, understanding what it does and what the forecast is. If existing data is not sufficient, a lender can work with the company to set parameters. Often, much of the information a lender needs comes through conversations with the leadership team.
Once a transaction is ready to go forward, 8-10 weeks is the typical timeline for funding. While this is relatively fast, it can still present some challenges as you try to negotiate and close at the same time. Transactions with multiple layers of funding may take longer.
Having the right people and the relationships in place is more important than many business owners realize. At any given time, 50% of a mezzanine fund's portfolio may underperform compared to plan or have paused interest. In these situations, it is crucial to have a lender who wants to partner with you, knows you, buys into your strategy, and is going to be patient.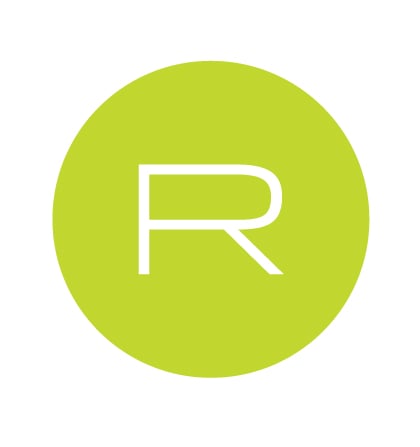 Redpath and Company
Redpath and Company help clients make more informed decisions that contribute to their financial well-being by providing proactive, innovative, and value-driven CPA and advisory services for closely-held businesses, private equity, government entities, and nonprofit organizations. Core commercial industries served include retail, manufacturing, distribution, construction, real estate, engineering, and technology. Areas of service expertise include audit and assurance; personal, business, and international tax; state and local tax; sales and use tax; and succession and estate planning. Redpath also guides clients throughout the entire business life cycle with M&A advisory services (corporate and deal strategy, transaction support, and integration); accounting and financial management outsourcing; and valuation services. The firm was founded in 1971 and is employee owned (ESOP). With offices located in St. Paul and White Bear Lake, Minnesota, the firm ranks as one of the top CPA and advisory firms in Minnesota and is a top 120 firm nationally. Redpath is a member of HLB International, a global network of independent advisory and accounting firms. For more information, visit www.redpathcpas.com.
SUBSCRIBE TO REDPATH INSIGHTS