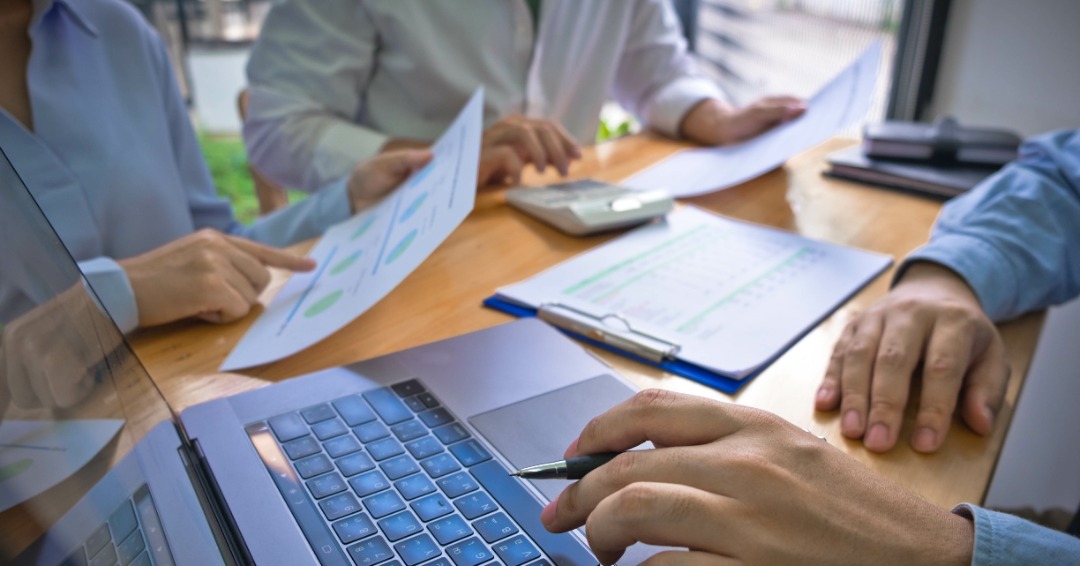 Deal Sourcing with Private Equity or Growth Investors [PODCAST]
by Redpath and Company
In a recent episode of The Transaction Abstract, Joe Hellman welcomed Adam Letson, Principal at TT Capital Partners. Adam specializes in deal sourcing, transaction execution, and portfolio management for TT Capital Partners, which focuses on the healthcare industry. Listen to the episode for Adam's insights on how his team finds opportunities, how that's changed over the years, and how strategic proprietary deals can help a business grow.
What Does "Deal Sourcing" Really Mean?
The position of growth investors in the market is distinct from that of other players, like banks. Growth investors have limited partners that commit capital to dedicated funds so the funds can be reinvested into companies. To maximize fund ROI, a first step is to find businesses whose potential and leadership vision match the firm's expertise.
There are three main ways growth investors identify potential deals:
Intermediaries or Investment Banks
Growth investors connect with advisors who work directly with companies ready to raise money or be sold. These advisors gain insight into the firm's capabilities and investment thesis, then spotlight the prospective deals that may be a match.
Thematic Outreach
Growth investors identify opportunities through professional conferences, industry publications, and other venues, and reach out directly to start discussions with the leadership team. This is most common when the firm has a specific market focus or theme.
Networking
Growth investors leverage their personal or professional networks to find opportunities as they interact with businesses in their daily roles. Both this relationship-oriented approach and cold outreach fit into a proprietary setting rather than a broad market process driven by a bank or investment broker.
Proprietary deals are viewed as generally more attractive because they do not entail the same level of competition that would arise from working with an investment bank, where an opportunity may be on the radar for 200 potential buyers. These deals also entail more direct access to the leadership team.
The Importance of Proprietary Deals to Growth Investors and Sellers
In proprietary deals, growth investors are at an advantage when it comes to identifying a strong match. They benefit from more opportunity to tell their story and map out the potential for added value. That added value makes a substantial strategic difference, especially in healthcare—which Adam refers to as "an incredibly hot market" with more than $47 billion investments closed in the first half of 2021.
Healthcare is a complex industry with room for investment and plenty of opportunities to explore. Just having money to invest is not differentiating. Instead, firms must focus on their value add and deliver a clear, compelling narrative about that value to the final decision makers.
Relationship cultivation tends to suffer in bank- or broker-driven deal sourcing; by contrast, both sides of a transaction benefit from a deeper understanding of the other early on in proprietary deals. Growth investors can prioritize being helpful and advising a company with new ways to think through strategy, particularly when they have grown into the growth investor's "sweet spot."
For example, said Adam, rather than emphasizing the immediate outcome of a closed deal, TT Capital Partners works to add value up front. This lays the foundation for a stronger long-term relationship, which may be many years once a company enters into an investor's portfolio. The true differentiator is the ability to have an impact on the business, often by suggesting ideas that help resolve immediate challenges.
In this way, growth investors "give an indication of what life would be like once we are partners."
In a competitive market, this bolsters the prospects of growth investors, getting them on a company's short list even if it is not time to make a decision right away. Growth investors, in turn, manage their brand by showing that they are "going to do what we say and say what we do."
Showing Value in an Increasingly Competitive Market
Healthcare and IT are strong growth areas attracting plenty of investor attention—combined, they have a very competitive dynamic. TT Capital Partners focuses on healthcare IT and services exclusively, and Adam makes these recommendations for considering transactions in the sector:
Selection Discipline
The volume of transactions in the market has forced firms to prioritize opportunities that truly fit their investment thesis. As a result, a team should be disciplined in where and when they dedicate their time, homing in on those that are the best fit or provide the highest odds of a win.
Thematic Conviction
Having deep industry expertise is important because it helps demonstrate "conviction" to management teams and banks. This is particularly important for growth investors, since their capital goes predominantly to the balance sheet to build out operational functions for a new level of growth.
Looking at transactions as a whole, Adam estimates hours are divided evenly between pre- and post-issuance of a terms sheet. That includes identifying 3-4 essential conditions that must be true for the business to yield top decile returns. These typically revolve around operations and the market team.
On the market side, it is important to pinpoint opportunities early and identify key players within their network to quickly understand new and emerging pain points in the industry. From there, the focus shifts quickly to the specific company, its positioning, and evaluating its management team.
The tools to succeed from $0 to $15 million in revenue can be very different from those needed for $15 to $30 million in revenue. One of the biggest decisions a growth investor must make is whether or not the company's leadership can adapt to that level of scale, given the right tools. It is critical to identify what other talent may need to be in place to foster continued success.
How Entrepreneurs Can Evaluate Potential Partners and Work with Unsolicited Offers
When they receive an offer, entrepreneurs are faced with the prospect of "taking some chips off the table" in hopes of a much larger return down the line. How can they evaluate that decision? It comes down to "value add," says Adam—and then clarifies the definition:
"In the context of growing businesses, it means how does a firm like TT Capital Partners help support customer introductions or breaking down barriers if you are selling into large organizations? In our world, it is usually health plans, health systems, employer groups, those in some ways are matrixed, complex organizations. And so how do you help me navigate the four walls of a national health plan? In a lot of cases that has to do with relationships that we can bring to bear inside of those organizations."
Once the value add is clear, the next piece is marketing, positioning, and value proposition. Whatever the size of your business, a prospective partner should offer a broader view of how to tell your brand story—being a "thought partner" engaged in constructive dialogue.
The last piece is building operational competencies to scale. Over $47 billion was invested in healthcare in early 2021, and a lot of those proceeds went to scaling operations, including hiring talent, which can be scarce in today's historically tight labor market. Thus, the right partner must help you source and secure quality talent you need to scale. In this sense, investors must be prepared to act as "talent managers." Their willingness and ability to do this helps you understand whether they are true problem solvers, likely to continue adding value during those inevitable "bumps in the night." A sound professional relationship centered on honest, forthright communication is essential—and that requires high reliability on both sides.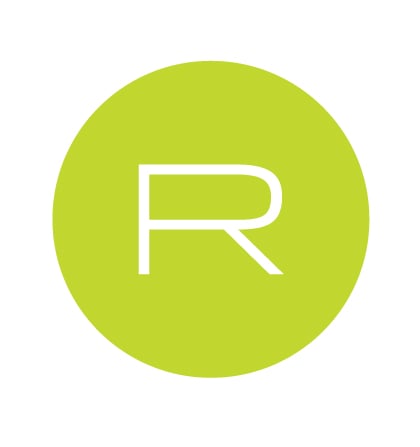 Redpath and Company
Redpath and Company help clients make more informed decisions that contribute to their financial well-being by providing proactive, innovative, and value-driven CPA and advisory services for closely-held businesses, private equity, government entities, and nonprofit organizations. Core commercial industries served include retail, manufacturing, distribution, construction, real estate, engineering, and technology. Areas of service expertise include audit and assurance; personal, business, and international tax; state and local tax; sales and use tax; and succession and estate planning. Redpath also guides clients throughout the entire business life cycle with M&A advisory services (corporate and deal strategy, transaction support, and integration); accounting and financial management outsourcing; and valuation services. The firm was founded in 1971 and is employee owned (ESOP). With offices located in St. Paul and White Bear Lake, Minnesota, the firm ranks as one of the top CPA and advisory firms in Minnesota and is a top 120 firm nationally. Redpath is a member of HLB International, a global network of independent advisory and accounting firms. For more information, visit www.redpathcpas.com.
SUBSCRIBE TO REDPATH INSIGHTS