Strengthening Your Leadership Team
by Sean Sullivan
September 22, 2017 — During a recent seminar hosted by Redpath and Company titled "Strengthening Your Leadership Team, Mike Paton (EOS Implementer and Visionary for EOS Worldwide) provided some tools and insights to help CEOs and business owners assess their leadership teams and identify the right people for their organization. Over 60 company leaders attended this interactive seminar, and they were able to discuss their personnel challenges and ask for recommendations from Paton.
To put the information that was shared into context, the concepts and insights are part of EOS®, or The Entrepreneurial Operating System. EOS® is a complete set of simple and practical tools proven to help leadership teams get better at three things:
Vision
Getting everyone in the organization 100% on the same page with where your organization is going, and how you plan to get there.
Traction®
Instilling focus, discipline, and accountability throughout the company so that everyone executes on that vision—every day.
Healthy
Helping leaders become a more cohesive, functional, healthy leadership team.
Here are some of the key takeaways from the seminar:
As a leader of your company, you need to take the time to clearly define the roles of your leadership team.
Structure your accountability chart first, along with the individual's five key responsibilities before placing them in a specific role, or seat.
A 100% 'strong individual" is someone who really loves what they do (they naturally excel at their job), they fit into your culture well, and they are someone you look forward to working with.
Candid quarterly conversations (reviewing their performance, sharing core values, discussing accountabilities) will provide further clarity to assist in elevating your team members and delegating accountabilities.
EOS® tools can help you evaluate your team:

Vision/Traction® Organizer (V/TO). Take your best people and find 3-7 attributes that describe them in order to create your core values. Then hire/fire around these values.
GWC (Get It, Want It and Capacity to Do It). The "Got it" and "Want it" components are innate attributes that individuals either have or don't. The "Capacity to Do It" component is something an individual can acquire through experience, training, or education.
LMA (Leadership, Management, and Accountability). Accountability is required to build strong leaders and repel those that are not a good fit. It needs to start at the top and filter throughout the organization.

You can't strengthen your people component alone without being strong in vision, data, processes, issues, and Traction®. These are intertwined and need to all be used effectively in order to achieve Traction®. If you can achieve 80% strong in all of these areas, you will feel like you are running your business instead of your business running you.
If you have any questions about the seminar, would like more information about EOS®, or are experiencing similar leadership challenges, you can visit www.achievetraction.com or www.eosworldwide.com.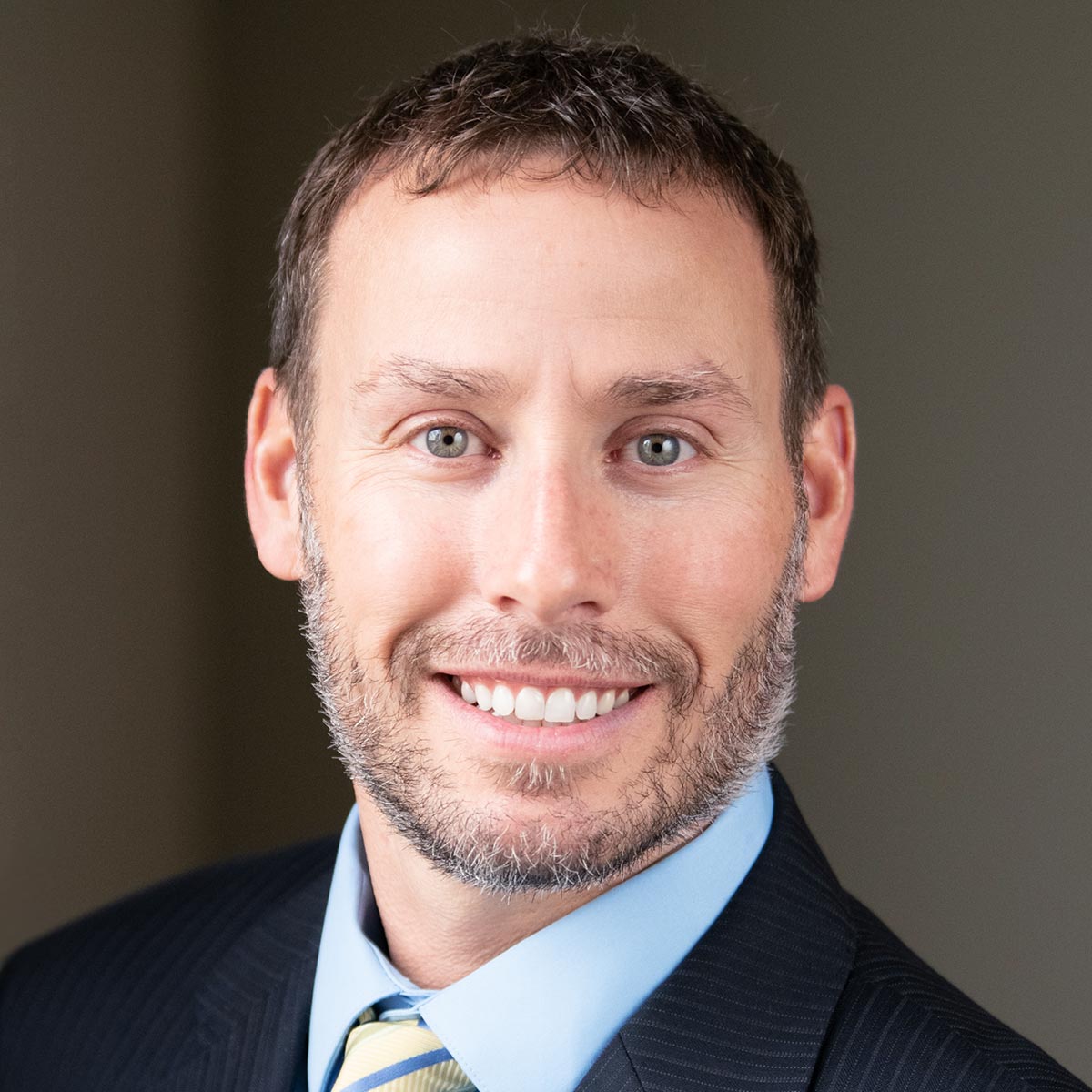 Sean Sullivan
Sean Sullivan specializes in both creative and strategic marketing initiatives. Key areas of expertise include lead generation and new customer acquisition, content development, project management, art direction, and multi-channel campaign implementation. A process-oriented strategic thinker, Sean is adept at translating ideas and key messages into actionable insights and effective customer-focused marketing communications. Prior to joining Redpath and Company, Sean served as a Marketing Account Manager at C.H. Robinson where he balanced a number of responsibilities including driving revenue growth, building brand awareness, utilizing multi-channel marketing tactics, and leading high profile, cross-functional projects such as brand integrations and global tagline development.
SUBSCRIBE TO REDPATH INSIGHTS