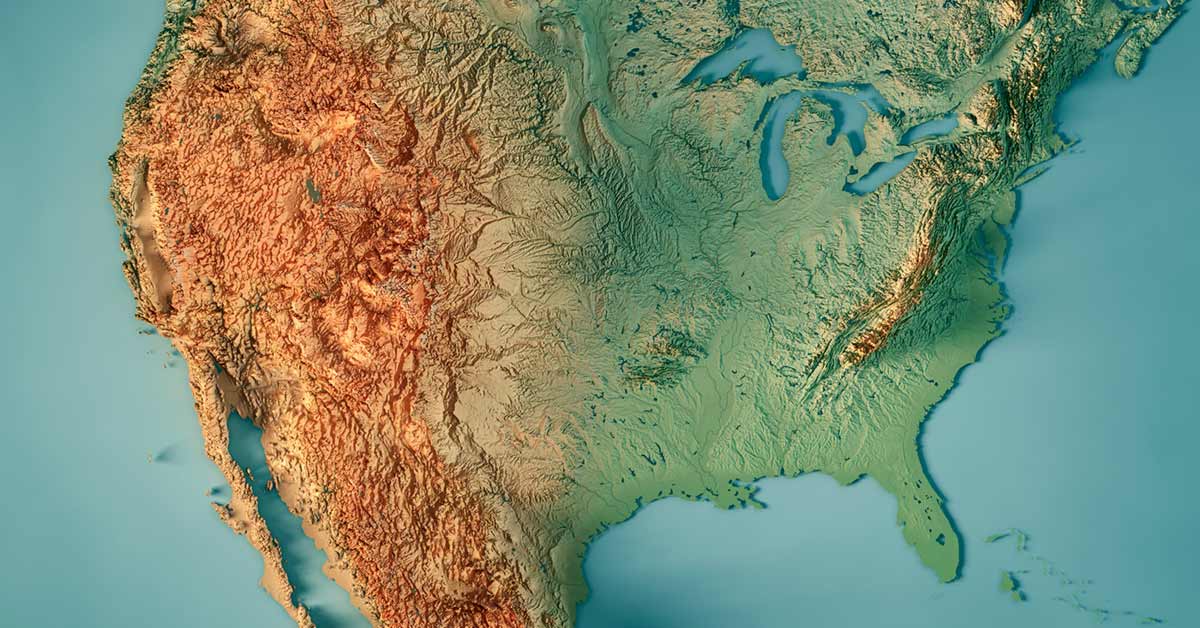 How South Dakota vs. Wayfair is Impacting Sales Tax Laws
by Teri Grahn, CMI
September 18, 2018 —The Supreme Court ruling on South Dakota vs Wayfair last year overturned "Quill"; no longer will physical presence be needed in a state for sales tax collection. The Supreme Court has given the states the power to require businesses to collect their sales tax, just by having a certain amount of sales in a state. Physical presence still creates nexus but is no longer needed.
A company will need to determine if they exceed the economic nexus thresholds that the Supreme Court ruled were acceptable. The ruling in South Dakota is:
If a remote/out of state seller has either $100,000 of sales or 200 transactions in the previous year or the current year they will be required to register, collect and remit South Dakota's sales tax.
With this decision, there are currently about 40 other states that have similar laws requiring remote, out-of-state retailers to collect sales tax, that are either effective now or within a few months. We expect most other states to pass similar thresholds as soon as they can.
For example, Minnesota had an October 1st effective date; one it shared with Illinois, Indiana, North Dakota, and Wisconsin (among others). Here is a visual of the states and effective dates:
Steps Redpath Can Help You Take
Analyze sales and transactions by state with threshold tests;
Software system assessment—companies will need a system to handle up to 10,000 state & local jurisdictions;
Determination of the taxability of products, services, or customers;
Identifying needed procedures to have in-place; from invoicing to exemption certificate management and beyond; and
The registration and filing of returns.
We would love to go through everything you need to know for your specific situation including details about effective dates, thresholds, determination time periods, and instances of pending litigation for all of the different states that apply to you.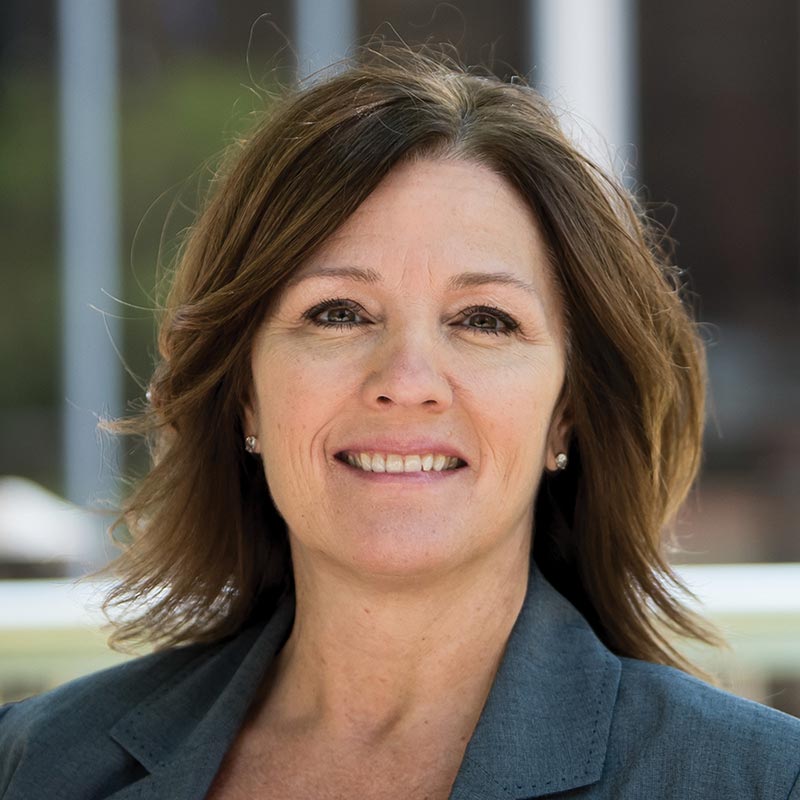 Teri Grahn, CMI
Teri Grahn, senior manager is the sales and use tax service area leader and is a certified member of the Institute for Professionals in Taxation. She educates and assists commercial entities with multi-state sales and use tax procedures and compliance, and works with clients to review internal records and practices and educates their staff on processes. She also helps clients navigate the unknowns of entering new states and jurisdictions by researching specific products and services, system and invoice set up to remain compliant with future transactions. Teri also supports clients through sales and use tax audits by investigating assessments and answering questions throughout the process. Teri works with clients in various industries including manufacturing and distribution, construction and real estate, and technology. Prior to joining Redpath and Company in 2003, Teri performed sales and use tax audits for the Minnesota Department of Revenue for 9 years.
SUBSCRIBE TO REDPATH INSIGHTS