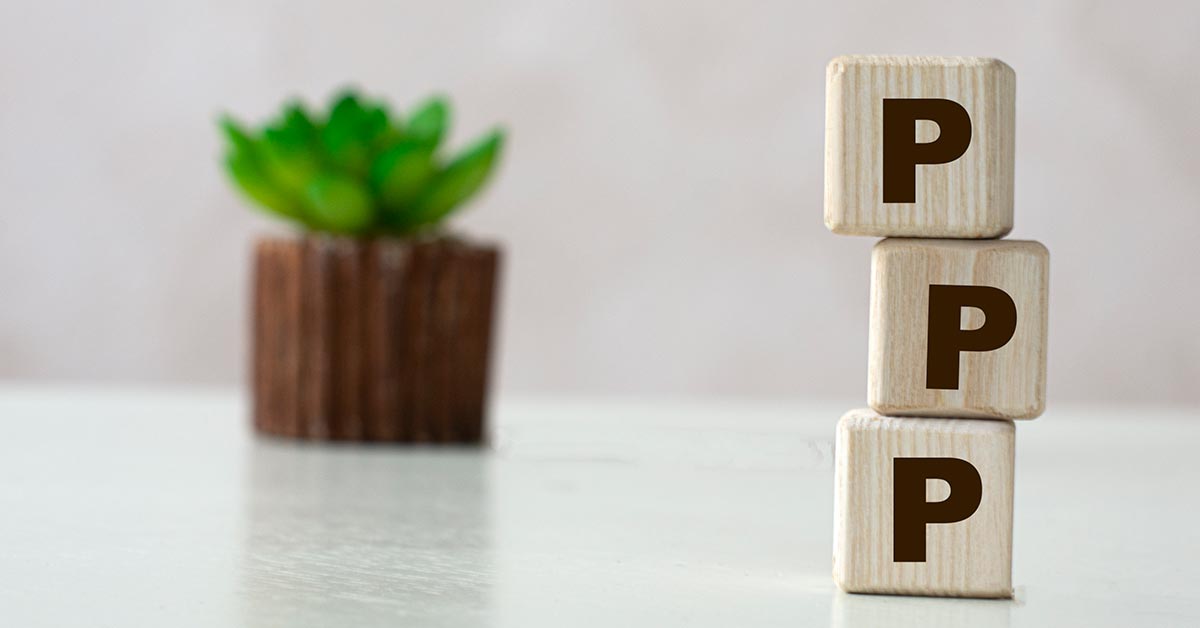 New SBA Forms for Large PPP Borrowers
by John Kammerer, CPA
November 3, 2020 - The Small Business Administration (SBA) recently announced their intent to issue two new forms for PPP Borrowers with $2 million or more in loans. The purpose of the forms is to gather information that the SBA will use to evaluate the good faith certification made by borrowers (FAQ #31). Below is a link to the forms:
For-Profit Borrowers - Form 3509
Not For-Profit Borrowers - Form 3510
Your lender will ask you to complete the relevant form so no action is required by borrowers until that time. However, all PPP borrowers with $2 million or more in loans should be aware of the type of information the SBA is reviewing so borrowers can determine how they will address these requests.
The forms request information in two categories. The first section of the form is a Business Activity Assessment, which requests information on the business of the borrower and the impact of COVID-19 on operations including the extent to which the business was impacted by state or local shutdown orders.
The second section of the form is a Liquidity Assessment which asks questions of the borrower to assess their financial position, including access to capital. The information requested includes information on the cash position of the borrower around the time of the loan application, distributions paid between March 13, 2020, and the end of the covered period, and compensation for employees and owners in excess of $250,000.
Borrowers should carefully consider these questions and the information available to support the answers. We will continue to provide updates and additional guidance as it becomes available.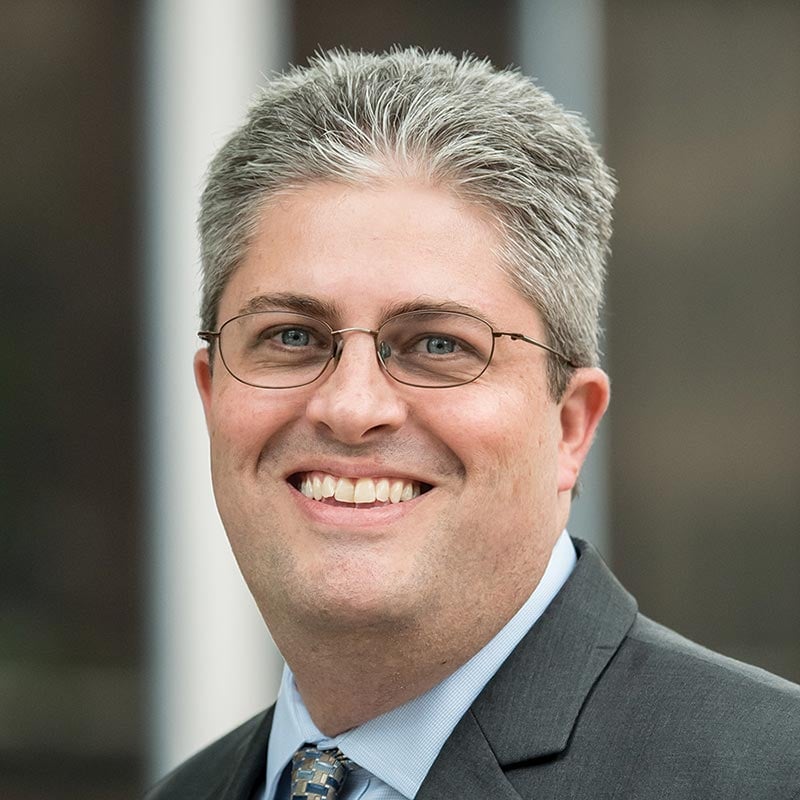 John Kammerer, CPA
John Kammerer, CPA, is a tax partner at Redpath and Company and holds a seat on the firm's board of directors. He leads the firm's business tax service area, assisting clients with tax planning and preparation, entity structuring, and M&A transactions. John works with a variety of clients in industries such as manufacturing, construction, real estate, and professional services. He is a frequent presenter on topics of business taxation and entity structuring. John is also a member of the S Corp Association advisory board and is actively involved with the group to promote and support tax policies that positively impact S Corporations and privately-held businesses. John graduated from Winona State University with a Bachelor of Science degree in Accounting. He is a member of the American Institute of Certified Public Accountants (AICPA) and the Minnesota Society of Certified Public Accountants (MNCPA). He has provided public accounting services at Redpath and Company since 2004.
SUBSCRIBE TO REDPATH INSIGHTS