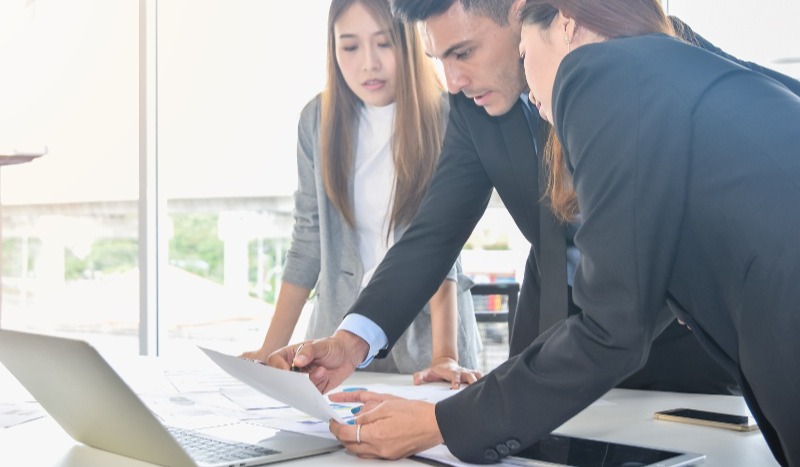 Role of a CFO in a Startup
by Gregory R. Smith
If growth is the goal of your startup, engaging an expert in finance early on is critical. By bringing a fractional CFO on board from the beginning, you provide them with a clean slate to implement effective financial processes which will become prudent when time for reporting and analysis. This not only prevents the need for later intervention by a financial management expert to modify or correct inadequate or improper accounting practices, but it also significantly increases your chances of long-term business stability. Keep in mind 20% of startups fail in their first year, and 50% fail by year five.
A CFO fills four vital roles within a new company:
Steward: establishing controls and processes to preserve the company's assets and minimize risk
Operator: developing processes that ensure efficient, effective financial and business management
Strategist: working with the CEO and other key players to devise overall corporate direction and strategies and make sure operational and financial strategies are aligned
Catalyst: creating long-term value for the company through a finance-based approach that supports comprehensive business performance
For many startups a full-time CFO with a big price tag is overkill. A fractional CFO provides flexibility and allows you to increase or decrease your utilization with that person as your needs change.
Success at Startup Is All About Proper Scaling
With that in mind, here's how a fractional CFO can specifically benefit your startup.
You can't do everything immediately
A fractional CFO relieves that self-imposed pressure by helping you determine what makes sense to do right now versus what can wait. There are things you should do—or must do—up front, and you want to stay focused on those essentials, not weaken your results by taking on too much too soon.
Hiring efficiently and effectively
You need great people to support fast growth. However, over-hiring wastes precious startup resources, and in your haste to staff up you could easily pick the wrong people. A fractional CFO can help you balance the need for key expertise with the need to maintain a lean team by explaining what is considered "industry standard" and best practices for startup hiring.
You can secure the talent you need right now to properly establish both the financial and operations sides of the business.
Affording growth
It takes more than a big infusion of cash to establish and sustain a fledgling business. Far too many small business owners do not fully understand that finance and operations are inseparable. In fact, US Bank reports that 82% of business failures are due to poor cash management or not understanding how cash management affects the business. A fractional CFO can help translate your entrepreneurial vision and passion into strong management practices.
Key performance indicators
Appropriate metrics are critical to monitor your business day in and day out. But you also need to consider metrics that matter to outside interests such as investors. A fractional CFO can help you create and use a dashboard, balanced scorecard, and other tools to accurately assess business status and progress.
Internal controls
Establishing internal controls, especially for expense management, is essential to produce accurate financial data and minimize risk. Starting a business is capital-intensive, so you should conserve what you have, spending wisely while you work to build revenue. You don't want to be so conservative that you smother growth opportunities, but you do need policies in place to prevent overspending.
Because startups face high costs and low revenue generation, a fractional CFO will help you manage both revenue and expenses to ensure financial stability to keep growing.
Outsourced Fractional CFO for Startups
An outsourced fractional CFO can contribute all the knowledge and insight your startup needs, for less cost. At Redpath and Company, our fractional CFOs spend a few days per week onsite, giving you the flexibility to spend other days on different aspects of your business without interruption. Plus, it's an engagement based on your business's needs, usually around 6 to 12 months, but can be longer if needed. The ultimate goal is to establish sound policies and processes you can take over and manage on your own.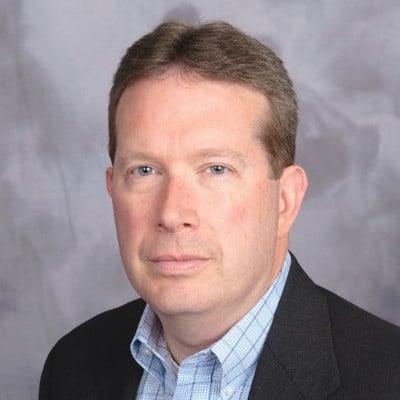 Gregory R. Smith
Greg Smith is a director and practice lead of the Accounting and Management Outsourcing (AMO) group at Redpath and Company. He provides oversight and direction to each of the accounting, payroll consulting and Fractional CFO/Controller areas within AMO as well as directly providing Fractional CFO services. Greg began his career in the entrepreneurial services group at EY in audit and has been a Controller and CFO in public and private companies for over 20 years. Over that time, he has gained experience in a wide range of industries including manufacturing, services, software/internet/high tech, med tech, and real estate. Greg joined Redpath and Company in 2021.
SUBSCRIBE TO REDPATH INSIGHTS