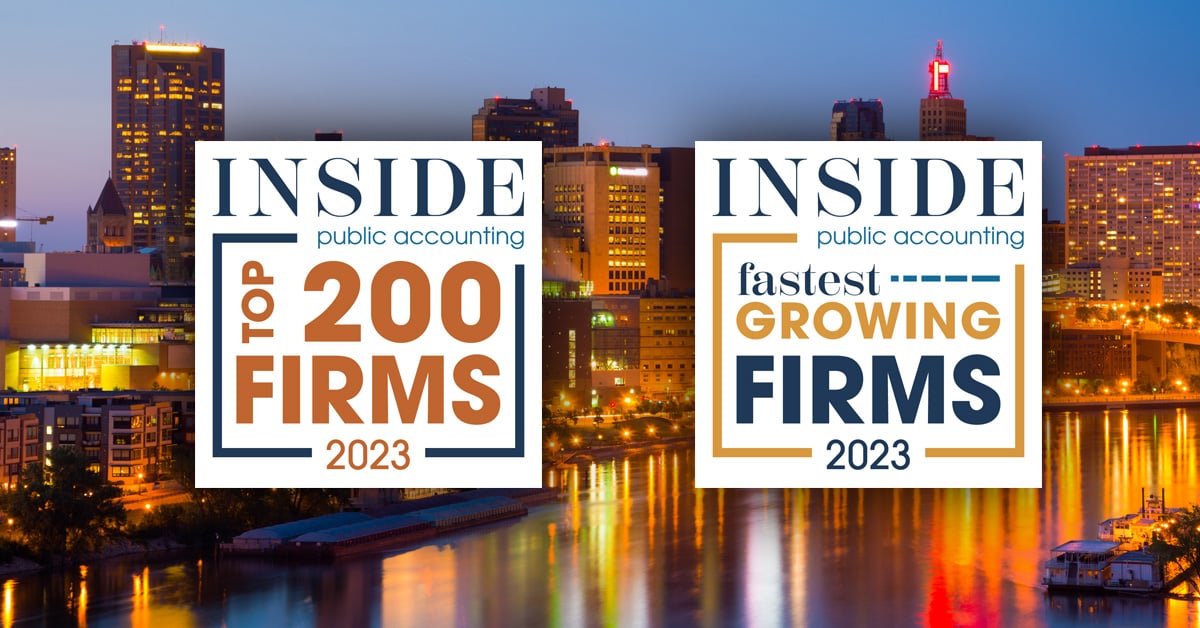 Redpath Listed as a 2023 IPA Top 200 Firm
by Redpath and Company
Saint Paul, Minnesota (August 3, 2023) - Redpath and Company (Redpath) has been recognized by INSIDE Public Accounting (IPA) as a Top 200 Firm in the U.S. Redpath ranked number 121 on the 2023 list. The rankings are based on previous year's revenue, which tends to reflect a firm's size and financial strength. The full rankings can be found here. In addition, the firm was also named to the IPA 200 Fastest Growing Firms list.
Every year, IPA, one of the most trusted sources of news, data, and analysis in the public accounting industry, identifies and ranks the top 500 U.S. public accounting firms. The one-of-a-kind IPA 500 is the most comprehensive list of North American public accounting firms available.
IPA annually ranks the most significant public accounting firms in the U.S. based on participating firms' net revenues – from the multi-billion-dollar U.S.-based Big 4 to the $5 million firm. Ranking data is captured through IPA's annual practice management survey and analysis of firms. IPA is the survey leader in data collection for the profession, with more of the largest 600 firms participating than any other survey today and a 92% return rate of participating firms.
About INSIDE Public Accounting
INSIDE Public Accounting (IPA) is a leader in practice management resources for the public accounting profession. IPA offers a monthly practice management publication and four national practice management benchmarking reports every year. IPA has helped firms across North America grow and thrive since 1987.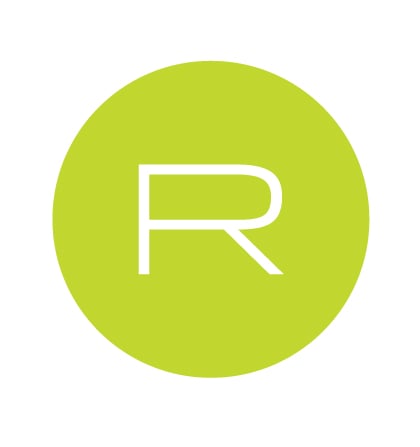 Redpath and Company
Redpath and Company help clients make more informed decisions that contribute to their financial well-being by providing proactive, innovative, and value-driven CPA and advisory services for closely-held businesses, private equity, government entities, and nonprofit organizations. Core commercial industries served include retail, manufacturing, distribution, construction, real estate, engineering, and technology. Areas of service expertise include audit and assurance; personal, business, and international tax; state and local tax; sales and use tax; and succession and estate planning. Redpath also guides clients throughout the entire business life cycle with M&A advisory services (corporate and deal strategy, transaction support, and integration); accounting and financial management outsourcing; and valuation services. The firm was founded in 1971 and is employee owned (ESOP). With offices located in St. Paul and White Bear Lake, Minnesota, the firm ranks as one of the top CPA and advisory firms in Minnesota and is a top 120 firm nationally. Redpath is a member of HLB International, a global network of independent advisory and accounting firms. For more information, visit www.redpathcpas.com.
SUBSCRIBE TO REDPATH INSIGHTS