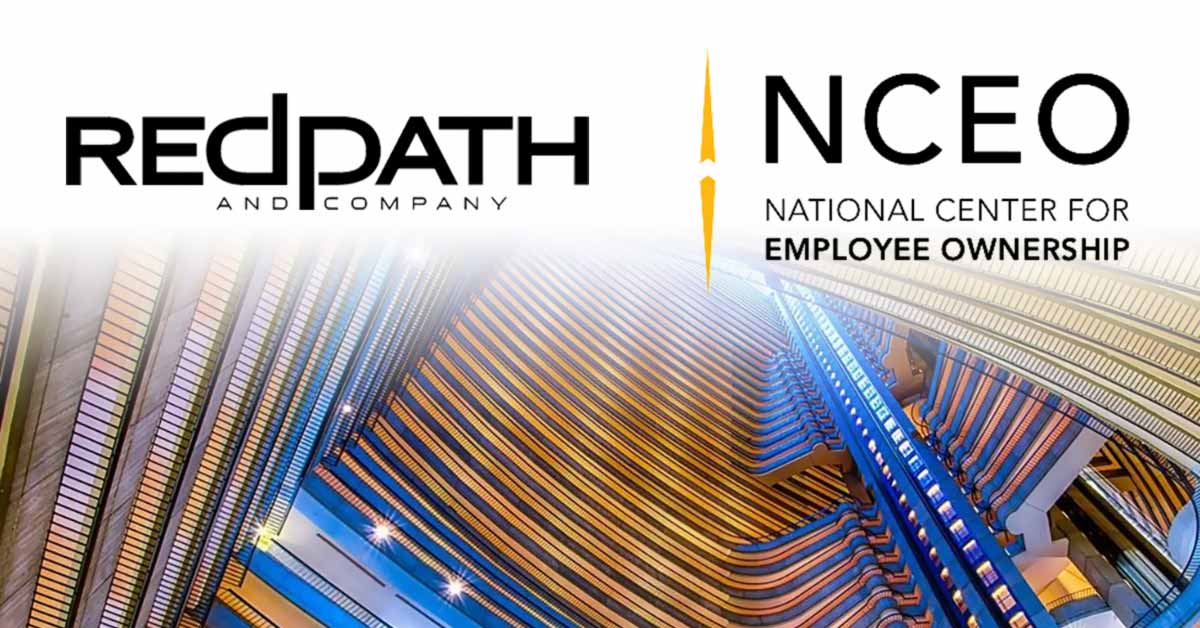 Redpath is a Proud Sponsor and Speaker at NCEO in Atlanta
by Sean Sullivan
St. Paul, Minnesota (January 29, 2018) – Accounting firm Redpath and Company, Ltd. (Redpath) is a proud sponsor of the NCEO conference in Atlanta this spring.
More than 1,700 people will gather April 18-20, 2018 for the 2018 Employee Ownership Conference, to learn how to make employee ownership reach its potential by sharing best practices and focusing on technical nuts and bolts. The conference, hosted by the National Center for Employee Ownership (NCEO), will be held at the Marriott Marquis in downtown Atlanta.
The U.S. presently has more than 6,000 employee ownership companies that employ at least 10 million people. These companies grow 2.5% per year faster than they would have without employee ownership, and research released by the NCEO in 2017 shows that employee-owners have 92% greater net household wealth and 33% greater income form wages than non-employee-owners. Companies choose employee ownership as a tax-favored means of business transition, as well as a way to engage employees. As employee ownership has grown, the number of conference attendees has also grown by over 50% since 2011.
Redpath is proud to be sponsoring this conference. Additionally, two of our experts will be presenting:
Speaker: Brian Sweeney
Basics of Accounting: for ESOP Sponsors
Wednesday, April 18, 2018
1:45 PM-2:30 PM
Speaker: Mike Wieczorek
Advanced Accounting Issues for ESOPs
Thursday, April 19, 2018
10:20 AM-11:40 AM
As a sponsoring organization, we are able to offer our clients and contacts the following discount codes which can be inserted into your registration form.
$35 off the price of the main conference per attendee | 18Save35
$25 off the price of any of the preconference sessions per attendee | 18Save25
For more information and to register, go to the NCEO website (www.nceo.org) or call the NCEO at 510-208-1300. We urge interested companies to register soon, as this conference often sells out in advance!
Highlights of the conference also include:
Thursday Morning General Session Panel: Harnessing the Power of Employee Ownership! Dallan Guzinski, NCEO will set the stage for this powerful presentation featuring Shawn Eastham (Polyguard), Kimberly Jones (Butler/Till), and Michael Quarrey (Web Industries)
Over 135 breakout sessions in five learning tracks
On April 17, we are offering five preconference sessions over the whole day–two sessions in the morning, three in the afternoon—so attendees are not limited to taking just one session.
New this year: Short Takes on Great Ideas and Campfire Sessions. Participants can attend either a participatory campfire session OR choose one of many great new ideas they can "copy/paste" into their own companies!
Opportunities to network, discuss, learn, and share—including at an off-site networking event.
Exhibit hall with a wide representation of firms doing business in the field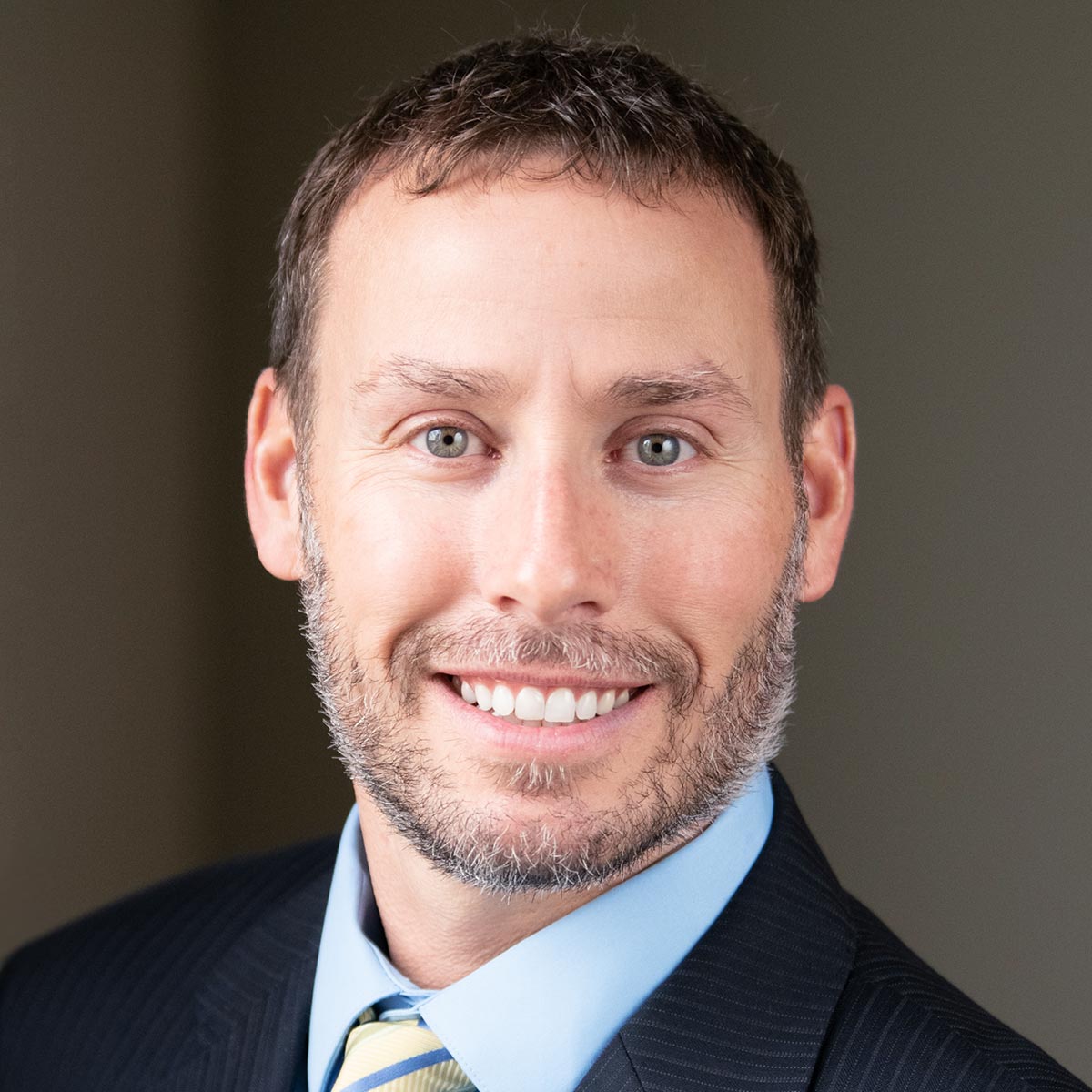 Sean Sullivan
Sean Sullivan specializes in both creative and strategic marketing initiatives. Key areas of expertise include lead generation and new customer acquisition, content development, project management, art direction, and multi-channel campaign implementation. A process-oriented strategic thinker, Sean is adept at translating ideas and key messages into actionable insights and effective customer-focused marketing communications. Prior to joining Redpath and Company, Sean served as a Marketing Account Manager at C.H. Robinson where he balanced a number of responsibilities including driving revenue growth, building brand awareness, utilizing multi-channel marketing tactics, and leading high profile, cross-functional projects such as brand integrations and global tagline development.
SUBSCRIBE TO REDPATH INSIGHTS