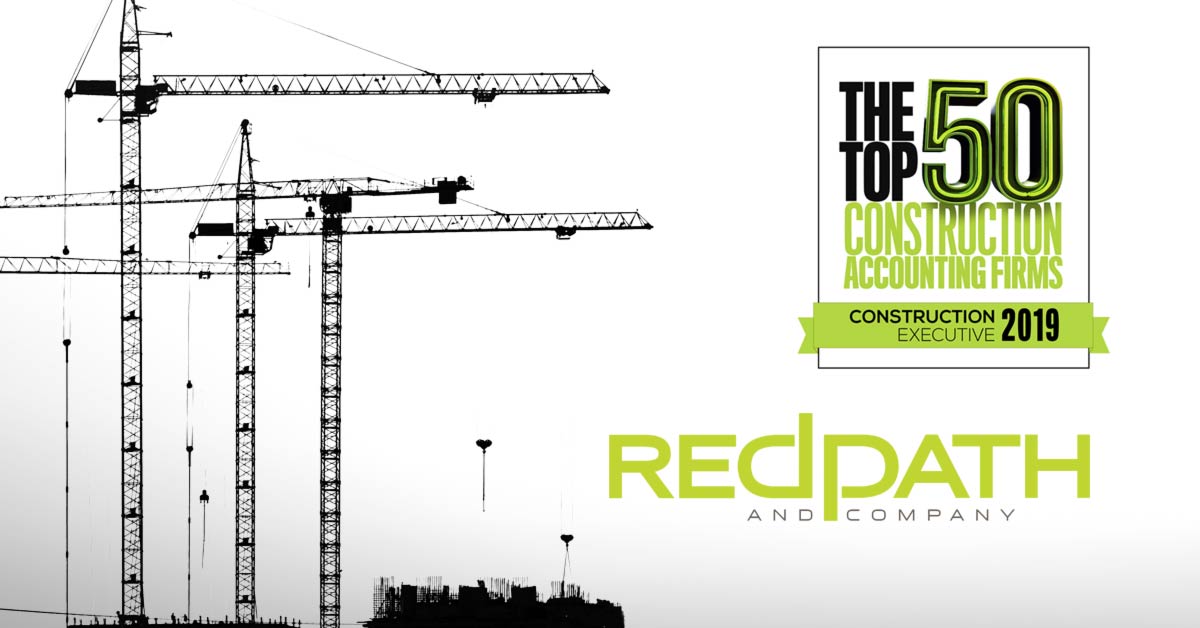 Construction Executive Names Redpath and Company a 2019 Top 50 Construction Accounting Firm
by Sean Sullivan
St. Paul, Minnesota (August 2nd, 2019) – Redpath and Company, Ltd. (Redpath) has been named one of the Top 50 Construction Accounting Firms in 2019 by Construction Executive. A complete list of those companies selected can be found here.
Now in its 17th year of publication, Construction Executive is the leading trade magazine about the business of construction. In its August 2019 issue, CE published a comprehensive ranking of The Top 50 Construction Accounting Firms™ featuring breakouts and analysis accompanied by an article in which leading accounting experts discuss their construction clients' most pressing business concerns. To determine the ranking, CE asked hundreds of U.S.accounting firms with a construction practice to complete a survey. Data collected included: 1) 2018 revenues from construction practice; 2) number of CPA's in the construction practice; 3) percentage of firm's total revenues from construction practice; 4) number of construction clients in 2018; 5) number of office locations with a construction accounting practice; 6) number of employees with CCIFP certification; and 7) year construction accounting practice established. The ranking was determined by an algorithm that weighted these factors in descending order of importance.
***
Redpath helps clients make more informed decisions that contribute to their financial well-being by providing proactive, innovative, and value-driven certified public accounting services for closely-held businesses, government entities, and not-for-profit organizations. Areas of expertise include audit and attest; personal, business, and international tax; entity structuring; mergers and acquisitions; valuations; succession and estate planning; state and local tax; and sales and use tax. The firm was founded in 1971 and is 100% employee owned (ESOP). With offices located in downtown St. Paul and White Bear Lake, Minnesota, the firm ranks as one of the top CPA firms in the Twin Cities with over 165 employees. Redpath is a member of HLB International, a global network of independent advisory and accounting firms. For more information, visit www.redpathcpas.com.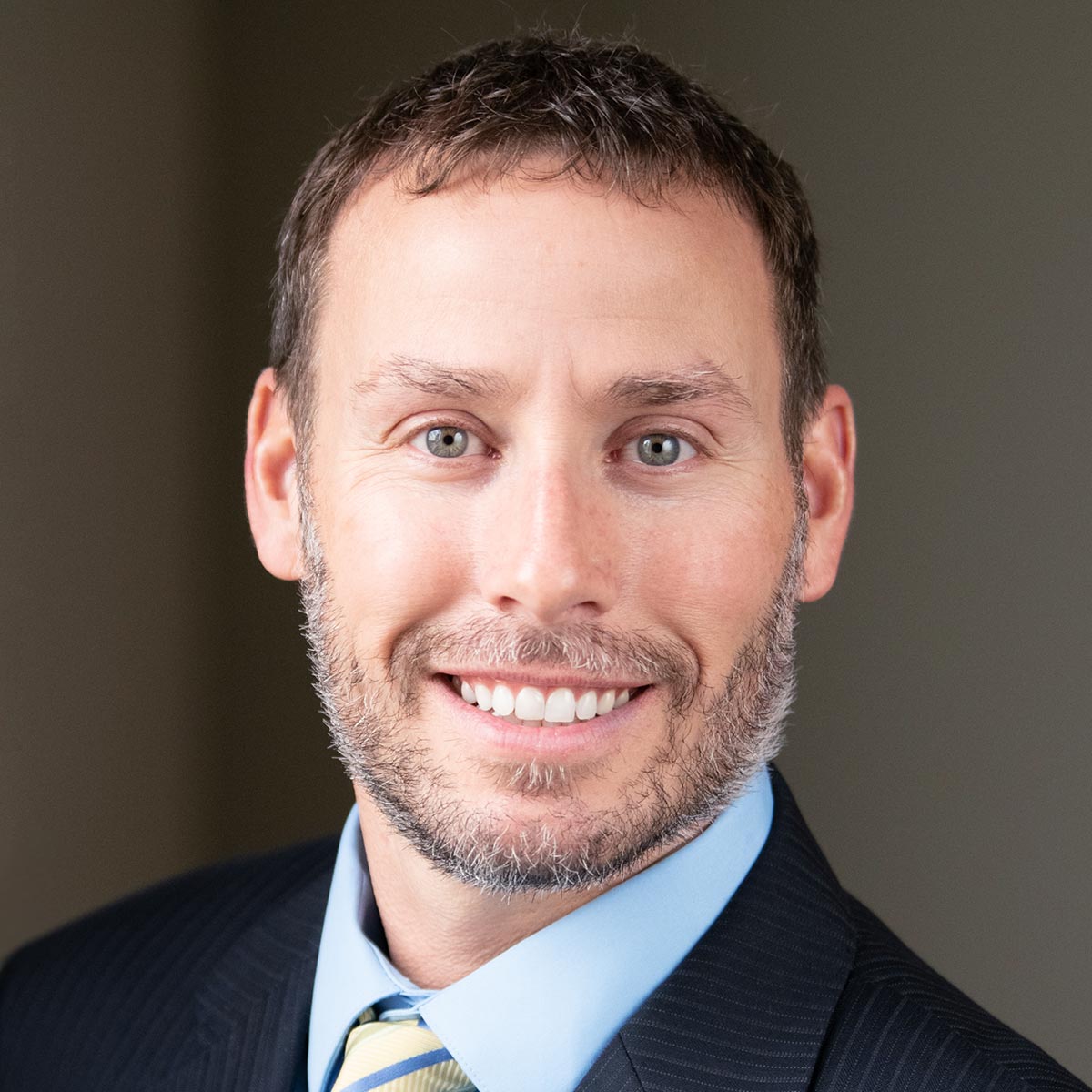 Sean Sullivan
Sean Sullivan specializes in both creative and strategic marketing initiatives. Key areas of expertise include lead generation and new customer acquisition, content development, project management, art direction, and multi-channel campaign implementation. A process-oriented strategic thinker, Sean is adept at translating ideas and key messages into actionable insights and effective customer-focused marketing communications. Prior to joining Redpath and Company, Sean served as a Marketing Account Manager at C.H. Robinson where he balanced a number of responsibilities including driving revenue growth, building brand awareness, utilizing multi-channel marketing tactics, and leading high profile, cross-functional projects such as brand integrations and global tagline development.
SUBSCRIBE TO REDPATH INSIGHTS