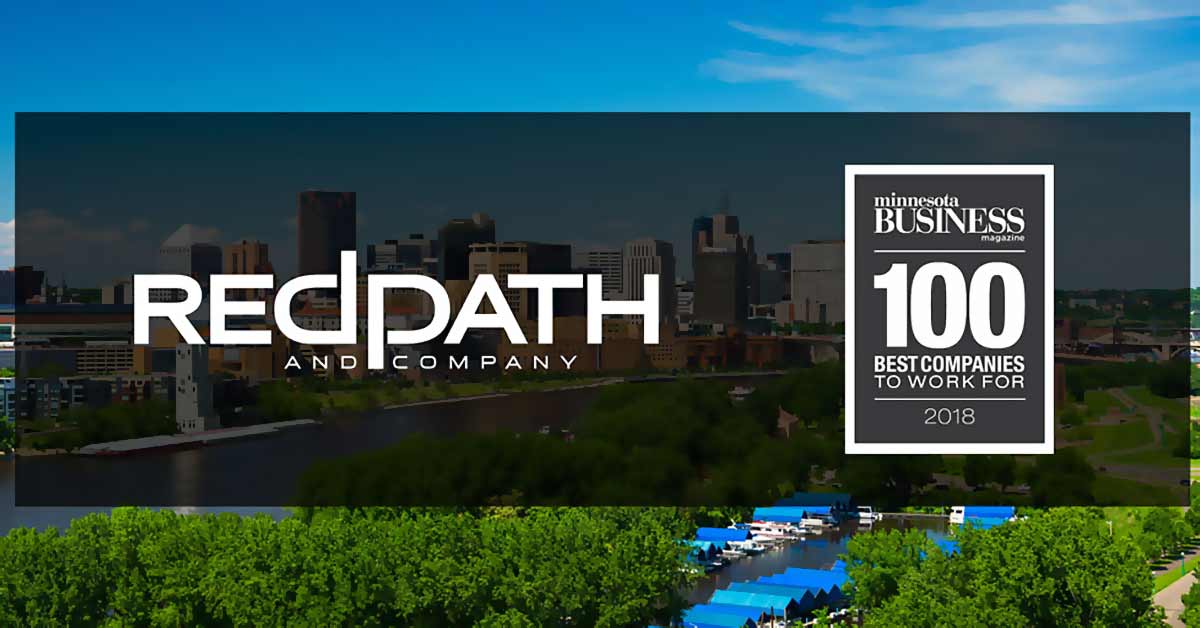 Redpath and Company Is One of Minnesota's Best Companies to Work For
by Sean Sullivan
St. Paul, Minnesota (April 3rd, 2018) – Accounting firm Redpath and Company, Ltd. (Redpath) placed among Minnesota Business Magazine's 2018 list of the 100 Best Companies to Work For in Minnesota.
It comes after employees responded to the magazine's annual survey of Minnesota companies.
Employee satisfaction is measured across 61 individual attributes within 10 employment categories. Data received as a part of the survey allows business owners to compare what their people think about their workplace relative to other, similar workplaces and workplaces across a variety of industries.
Redpath and Company invests time and energy to address employee engagement to help ensure that job satisfaction remains a priority. Setting a vision for employee advancement and supporting that vision with career development opportunities aligns with the high level of value the firm places on its people. When Redpathers embrace the firm's core values of being caring, committed, continuously improving, confident, and connected, and they are reinforced from the top-down, the result is a unique, positive, and engaging culture.
Redpath and Company is 100% employee-owned (ESOP) and a leading certified public accounting firm providing proactive, innovative, and value-driven services for closely-held businesses, government entities, and not-for-profit organizations.
The firm started operations in 1971, and with offices located in downtown St. Paul and White Bear Lake, Minnesota, the firm ranks as one of the top CPA firms in the Twin Cities with over 145 employees. Redpath and Company is an independent member of HLB International, a worldwide organization of professional accounting firms. For more information, visit www.redpathcpas.com.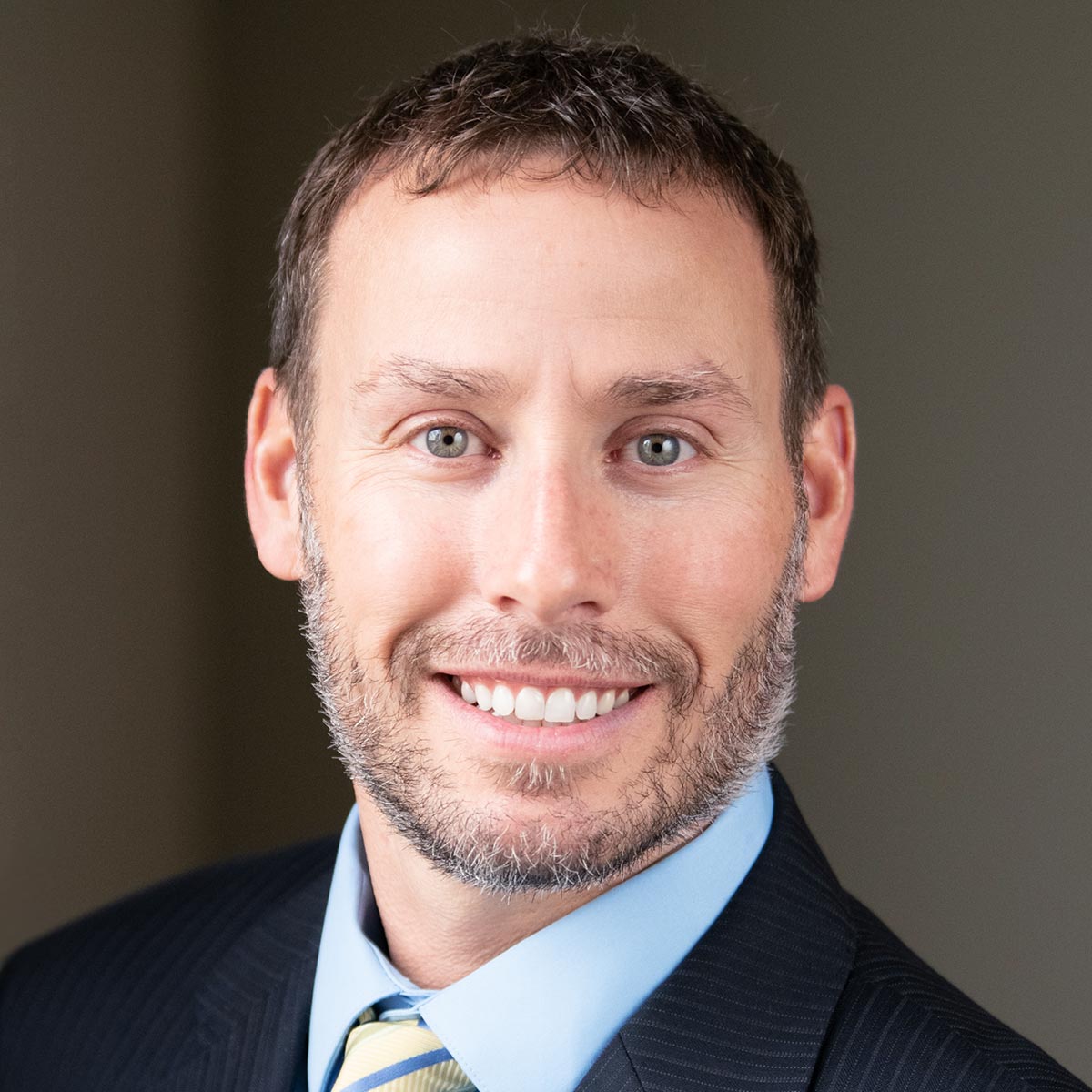 Sean Sullivan
Sean Sullivan specializes in both creative and strategic marketing initiatives. Key areas of expertise include lead generation and new customer acquisition, content development, project management, art direction, and multi-channel campaign implementation. A process-oriented strategic thinker, Sean is adept at translating ideas and key messages into actionable insights and effective customer-focused marketing communications. Prior to joining Redpath and Company, Sean served as a Marketing Account Manager at C.H. Robinson where he balanced a number of responsibilities including driving revenue growth, building brand awareness, utilizing multi-channel marketing tactics, and leading high profile, cross-functional projects such as brand integrations and global tagline development.
SUBSCRIBE TO REDPATH INSIGHTS