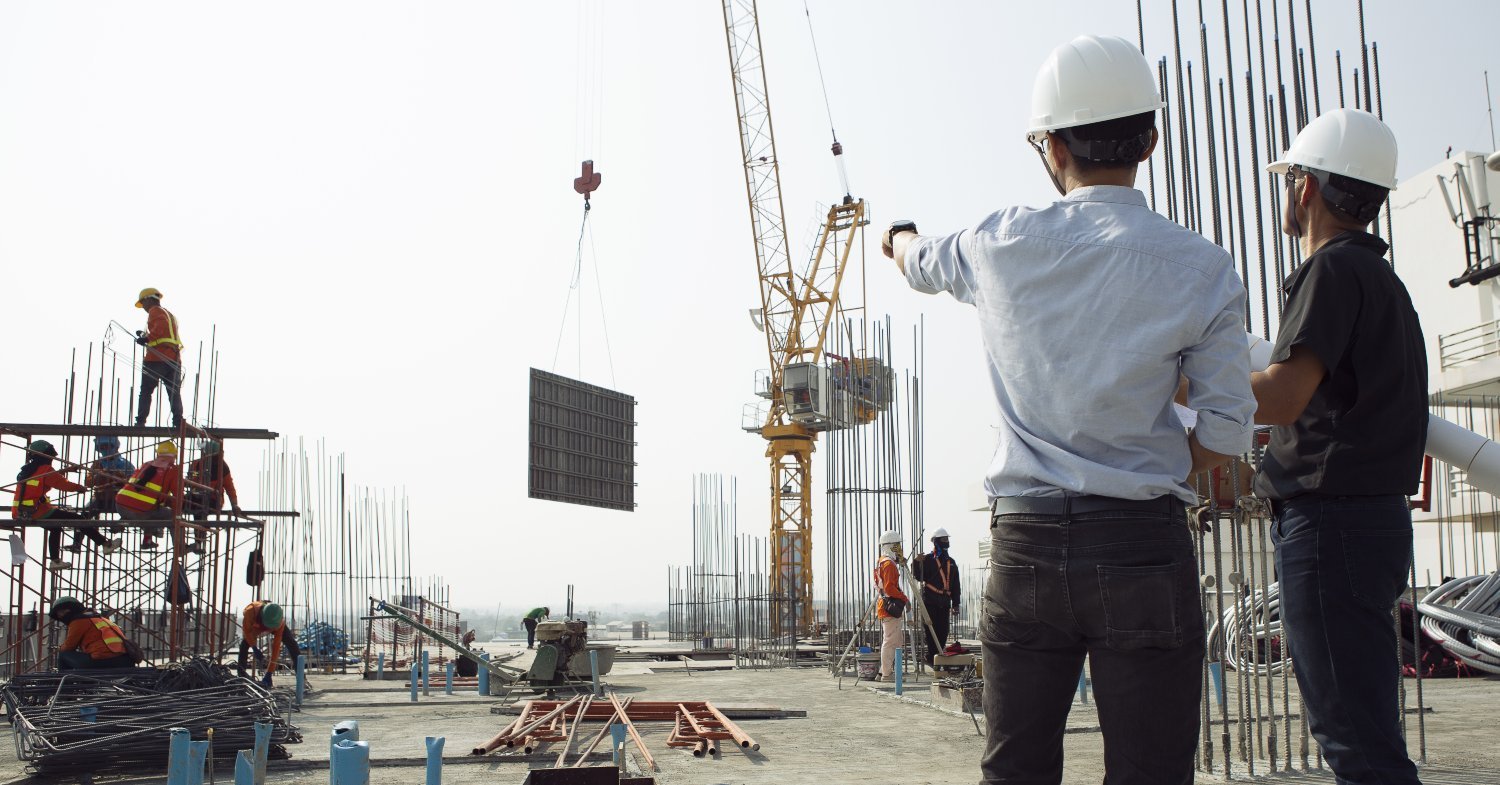 Construction Project Managers: How Are They Affecting Your Bottom Line?
by Paul Longsdorf, CPA
Construction business owners know there are countless ways a project can go wrong. Each person on your team is entrusted with a set of responsibilities essential to the company's success – particularly project managers. But what if you think a project manager might not be carrying their weight? What happens to your processes, competitive advantage, and bottom line?
To get an experienced perspective, we consulted with Paul Longsdorf, CPA, tax partner, client manager, and member of the construction industry team at Redpath, for insight about the value of turning a critical eye to your project managers.
The Impact of Having the Right (or Wrong) Project Manager on Your Bottom Line
Project managers are at the heart of any job you take on as a construction company. Paul says that "efficiencies can be derived from the way you run the job," from things like timing and scheduling to team coordination. That means that project managers and their methods can be the difference between completing a project on time and on budget and… not.
But more than that, a project manager's real value should be in "looking for opportunities to change things up and do things even more efficiently," Paul says. "Hard bid jobs are bid pretty tight – you might submit your bid alongside anywhere from two to 20 other bidders or more." That makes streamlining (within reason) a necessity for maintaining a competitive edge in the construction space.
During the current national health pandemic, Paul says a project manager's ability to discover innovative new ways to guide projects is more important than ever. He says that there are "more bidders at the table for every job right now," even if the project they're bidding on isn't their specialty, just to stay active. Additionally, Paul reminds construction companies that "the quickest way to go bankrupt is to underbid," so there's more attention paid to – and questions asked about – the value of estimators and project managers during COVID-19.
How to Know Which Project Managers Are Bringing You Down
You know your team better than anyone. You know the general style, habits, and expectations of your project managers – so you may even have an informal idea of which ones are and aren't bringing value to your company. Instead of relying solely on intuition, though, Paul recommends also taking a top-level view of your team.
Paul recommends performing post mortems on projects from the past two years of your business and sorting them by the assigned project managers. "That way, you can thoroughly vet each project and the team member who managed it," Paul says. "You can look at how the project was bid, what you thought you'd make versus the end result, and how the scope and nuances of the project changed along the way. You can look across the board at how individual project managers performed compared to the original budget."
If you have little insight into the value your project managers bring to your company, this is one way to highlight areas of improvement. If you already have a hunch about how your team could improve – or even individual project managers – it can reveal the extent of the issue. "It can show you that not only are some project managers not pulling their weight," Paul says, "but that it's even worse than you thought." It's a small time investment to view your completed projects from that new perspective, but it can show you a lot about the way your project managers contribute to your bottom line.
What if Your Project Manager Is Also an Estimator?
Some construction companies decide that key project managers make good estimators or vice versa. Paul says that some of the construction companies he works with have some blend of the two responsibilities in one role. For some, it's a way to close the distance between planning and execution – for some, the dual responsibilities can lead to confusion.
"If you're both estimating and running projects, you're mentally in a different place than if you were doing just one," Paul says of the rival intentions (estimators looking to win bids while project managers seek to increase margins). He adds that individual roles need to be evaluated on a case-by-case basis, but if your company experiences friction or inefficiency with a combined estimator/project manager role, it could be an indicator that you should try something new. "The dynamics are fundamentally different when you separate those functions."
Your own team is the last thing you should have to worry about when planning for the future. Looking at the structure of your team and their past performance is a reliable way to find out the value your project managers bring to the company, how they might be holding you back, and what you can do to course-correct.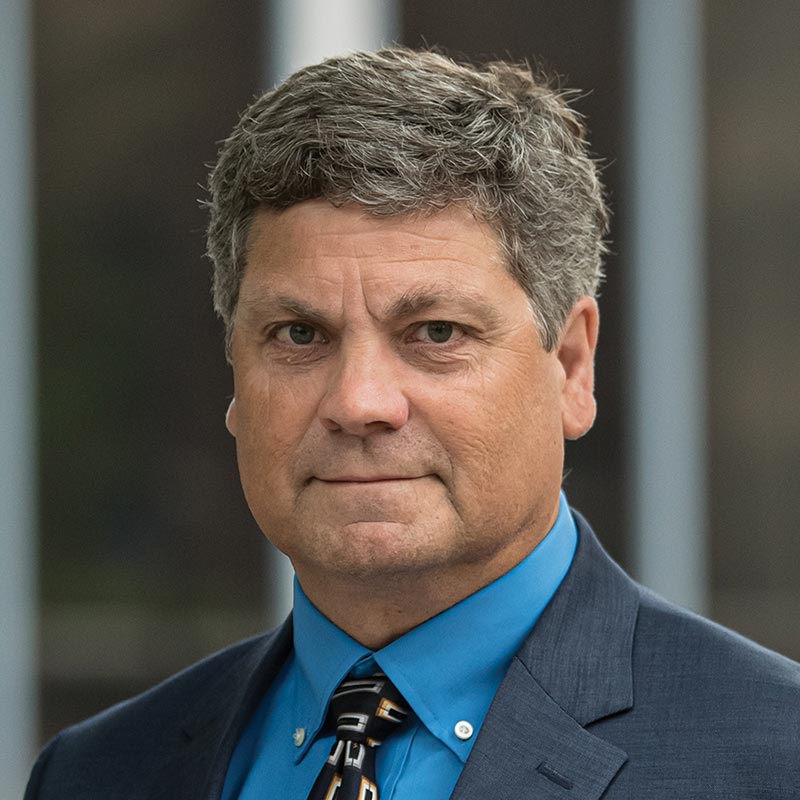 Paul Longsdorf, CPA
Paul Longsdorf is a tax partner, client manager, and member of the construction industry team at Redpath and Company. He works with privately-held businesses providing corporate, partnership, and individual tax planning strategies and specializes in entity structuring and business consulting. Paul is a member of the Construction Financial Management Association (CFMA) and served as president from 2015 to 2017. He currently serves on the CFMA Twin Cities board of directors (since 2010) and served on the board of directors of the Minnesota Subcontractors Association from 2004 to 2010. Paul is a member of the Associated General Contractors of Minnesota, the Associated Builders and Contractors of Minnesota/North Dakota, and the Minnesota Surety Association. He has provided public accounting services since 1989 and has been at Redpath and Company since 1992.
SUBSCRIBE TO REDPATH INSIGHTS