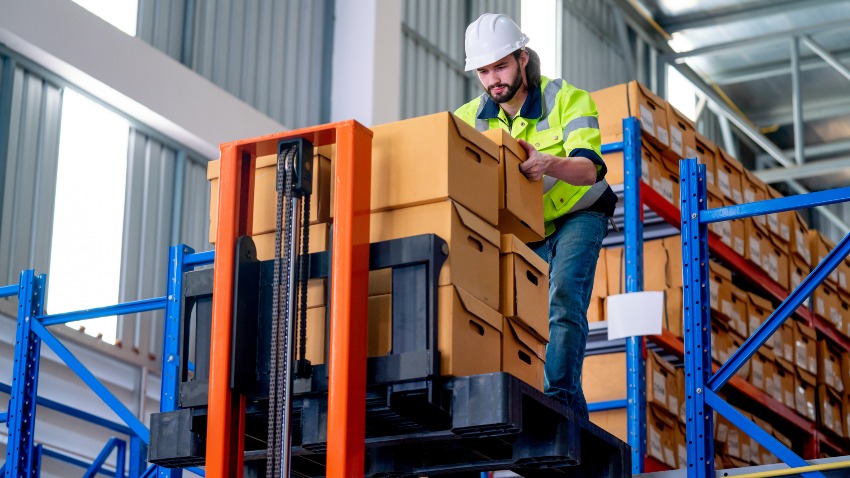 Payroll Taxes for Out-of-State Employees: What You Need to Know
by Melissa Doumbia, CPP
Many companies have out-of-state as well as in-state employees, especially in industries such as manufacturing, construction, and technology. The advent of remote and traveling workers has opened the door to hiring from afar. Here in Minnesota, it is not unusual for employees to reside just across the line in neighboring states. .
We do not typically think of state lines as "borders," but when it comes to payroll, the rules that govern out-of-state employees often differ from one state to another. To ensure your company remains in compliance with payroll laws, you have to learn what is required in each state.
Key Considerations for Out-of-State Employee Payroll
Withholding Requirements
First, is the employee temporary or permanent? States use different workday and dollar thresholds to determine withholding requirements. This tells you if the employee will be subject to that state's income tax withholding requirements. Make sure you also understand the state's requirements regarding minimum wage, overtime, exemptions, and pay frequency.
Does the state offer reciprocity?
Normally, a person's withholding tax is based on the state where they actually work. With reciprocity, state withholding tax applies only in the employee's state of residence, not in the state where they work. For example, Minnesota offers reciprocity for employees who reside in North Dakota or Michigan but work in Minnesota.
To claim reciprocity, the employee will have to follow the work state's procedures.. Rules surrounding this process can differ from one state to another.

Unemployment taxation
Unemployment wage base and tax rates are different across states. You will need to find out if your company qualifies as an "employer" in that state, and if so, you will need to register with the state unemployment tax agency for proper reporting and payment. Determining the correct state for unemployment taxation follows different rules than withholding tax, so make sure you look at the applicable laws to ensure you are in compliance.
Additional compliance requirements
In some states, local jurisdictions also have payroll taxes that you will need to withhold and pay.
Refining the Bigger Payroll Picture
It is hard enough to keep track of one state's rules and regulations governing employment and payroll, and when you add out-of-state employees to the mix, the complexities can grow considerably. Understanding how accounting might differ for your out-of-state employees is just one way to enhance overall payroll efficiencies. Every improvement you make adds up to time and money saved and, often, higher job satisfaction.
It takes time to research each state's payroll-related rules and to ensure you fully understand what is required. But you do not have to shoulder that burden yourself. Instead, you can team up with a payroll expert to get all the guidance you need. They can tell you which states offer reciprocity and which require withholding, and they can help you navigate other potentially confusing details.
They can also review your current payroll process for completeness and accuracy and recommend improvements if needed. You can check in with them for updates if anything changes with your company's payroll—physical expansion into a new state, hiring new people who reside out of state, etc. Finally, they can perform an annual review at tax time to be sure all is in order before you file (and to make sure you file everywhere necessary, on time).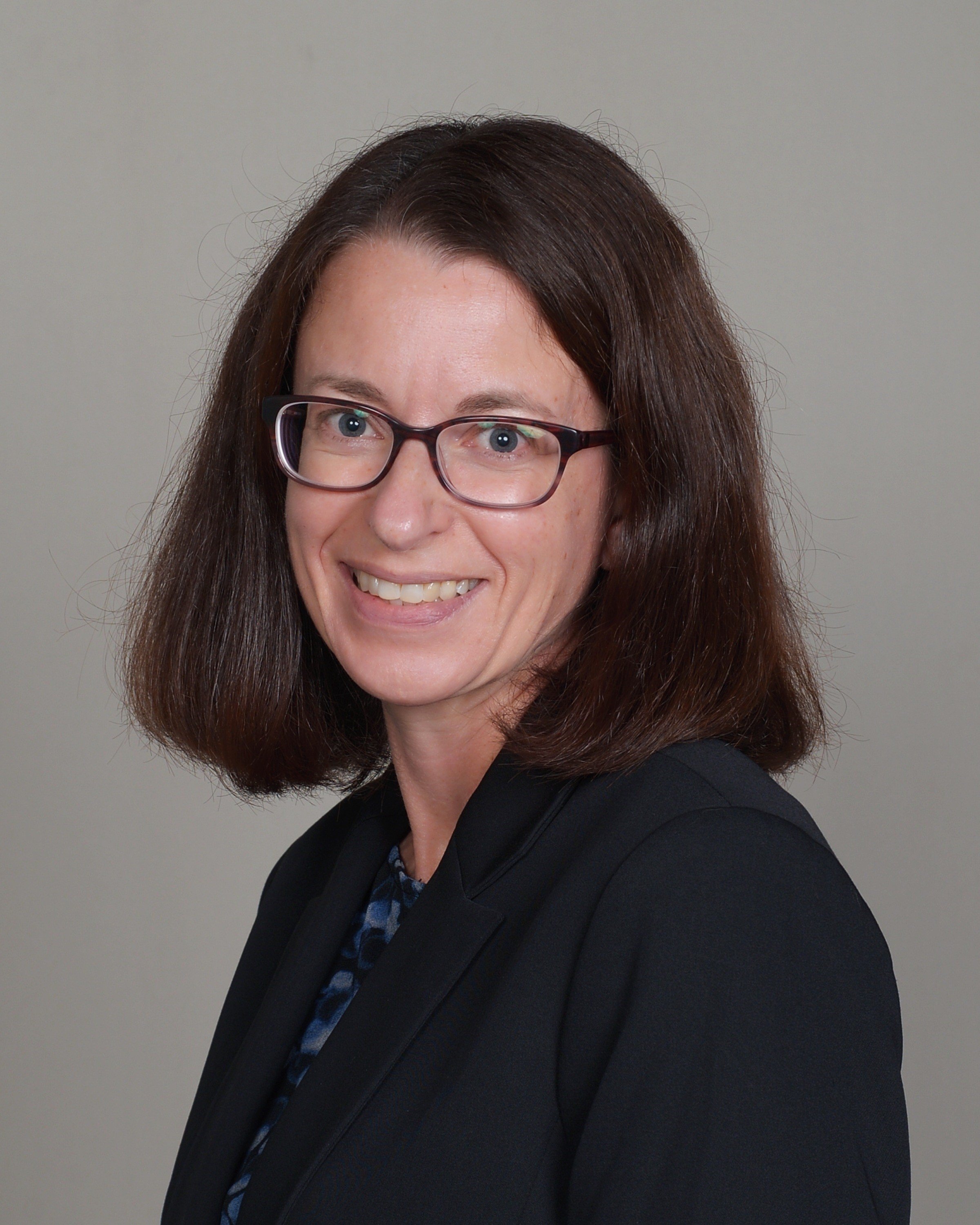 Melissa Doumbia, CPP
Melissa Doumbia, CPP, is a manager at Redpath and Company and leads the payroll services team for the Accounting and Management Outsourcing practice. She works with clients in a variety of industries and has a special expertise providing accounting and payroll services for the construction industry. Melissa's payroll expertise includes return preparation and filing, tax credits, and tax and regulatory compliance. She also has experience providing union payroll and benefits and preparing and filing of Form 1099. Melissa received her B.A. in Political Science and International Studies from Macalester College. She has been providing accounting and payroll services since 1998 and joined Redpath and Company in 2022.
SUBSCRIBE TO REDPATH INSIGHTS