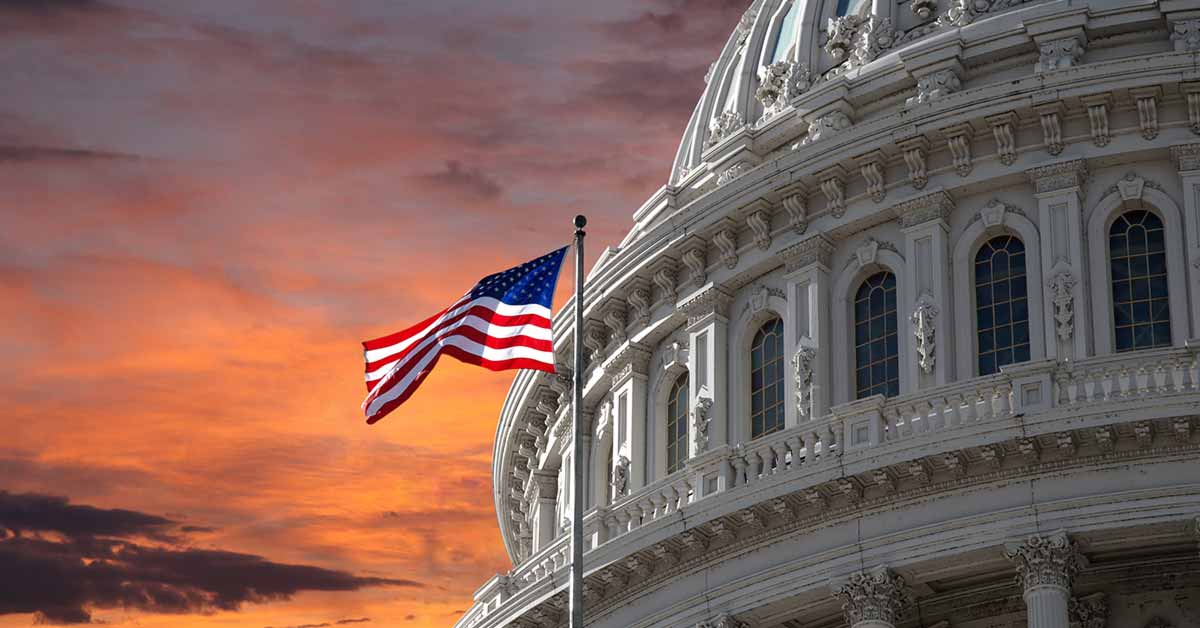 Overview of the Inflation Reduction Act of 2022
by Redpath and Company
August 18, 2022 — The Inflation Reduction Act of 2022 (IRA) was recently signed into law by Joe Biden with the hopes of combating inflation and reducing the deficit. While the IRA includes several tax law changes that are in the news, the bill does not have many tax law changes that will negatively impact closely-held businesses. The IRA did not change corporate or individual tax rates, the carried interest rules, or the estate gift and tax rules. In fact, the bill includes several incentives for taxpayers investing in energy efficient property.
Energy Incentives
Modification of Energy Efficient Commercial Buildings Deduction (Sec. 179D)

The Sec. 179D deduction is for businesses that construct/update their building envelope, heating, cooling, ventilation, hot water systems, and/or interior lighting systems to more energy efficient products. The deduction accelerates the depreciation deduction of these assets placed in service.

Architects, contractors, engineers and designers can be allocated the deduction if they perform design work on these projects for tax-exempt entities.

The Sec. 179D deduction has significantly increased from $1.88 per square foot up to $5 per square foot.

Energy Credit for Businesses and Investors Extended and Modified

Replaces the 26% credit with a 6% base credit with significant increases for meeting certain criteria for: small projects, wage/apprenticeship compliant projects, domestic content, energy communities, and environmental justice facilities.

Expanded to include three new qualifying types of property: energy storage technology, qualified biogas, and microgrid controllers.

Extension and Modification of Residential Energy Efficient Home Improvement Credit

Starting in 2023, the revised credit will be equal to 30% of the costs for all eligible home improvements made during the year

The $500 lifetime limit will be replaced by a $1,200 annual limit on the credit amount (the lifetime limit on windows will go away).

The annual limits for specific types of qualifying improvements will also be modified for the better. Beginning in 2023, they will be:

$150 for home energy audits.

$250 for an exterior door ($500 total for all exterior doors).

$600 for exterior windows and skylights; central air conditioners; electric panels and certain related equipment; natural gas, propane, or oil water heaters; natural gas, propane, or oil furnaces or hot water boilers; and

$2,000 for electric or natural gas heat pump water heaters, electric or natural gas heat pumps, and biomass stoves and boilers.

Extension, Increase, and Modification of New Energy Efficient Home Credit

The tax credits have been retroactively extended for 2022 through the end of 2032, creating significant benefits for multifamily developers and homebuilders.

For 2022, both the existing energy efficiency criteria and the $2,000 tax credit per dwelling unit will remain unchanged.

Starting in 2023, the maximum tax credit increases to $5,000 per dwelling unit for both single-family and multifamily developments.

Modification and Termination of New Qualified Plug-In Electric Drive Motor Vehicle Credit

Tax credit worth up to $7,500 for buyers of new all-electric cars and hybrid plug-ins would be extended through 2032.

For new vehicles, the manufacturer's suggested retail price for sedans would need to be below $55,000 to be eligible for the tax credit. For SUVs, trucks and vans, that price cap would be $80,000.

The credit would be unavailable to single tax filers with modified adjusted gross income above $150,000. For married couples filing jointly, that income limit would be $300,000, and for individuals who file as head of household, $225,000.

The final assembly of the car would need to be in North America.

Credit for Previously Owned Clean Vehicles

For used clean vehicles, the tax credit is equal to 30% of the vehicle's price, the credit amount not to exceed $4,000.

Eligible used vehicles must be purchased from a dealer, must be priced at $25,000 or less, must be purchased by an individual (no businesses) and must be at least 2 years old at time of purchase.

Income limits are $150,000 for joint return filers, $112,500 for head of household filers and $75,000 for individual return filers.

Used clean vehicles are not required to meet the new vehicles' country-of-origin requirements.
Large Corporation Changes
While only applicable to a small group of taxpayers, A headline change of the bill is the new 15% corporate alternative minimum tax on the adjusted financial statement income of applicable corporations (those with average income in excess of $1 billion). The bill also targets public corporations stock repurchases and imposes an excise tax equal to 1% of the fair market value of any stock (subject to certain exceptions). Both provisions apply after December 31, 2022.
Other Changes
The IRA will provide $80 million in IRS funding over the next 10 years in order to improve their enforcement capabilities, establishes an excise tax on drug manufacturers who do not enter into the drug pricing agreements, temporarily extends the American Rescue Plan expansion of insurance premium tax credits, and modifies and extends tax credits related to renewable energy.
Individual Income Tax
The IRA extended the limitation on pass-through business losses that was enacted in the Tax Cuts and Jobs Act passed in 2017. It also extended and expanded the health insurance premium tax credits. The IRA allows for higher income households to qualify for the credits and increased the subsidy for low-income households through December 31, 2025. These provisions is effective for tax years beginning after December 31, 2022.
Excise Tax on Drug Manufacturers
In an effort to allow Medicare to negotiate prescription drug costs, the IRA imposes a nondeductible excise tax on the of certain drugs during a noncompliance period. The excise tax is applicable to drug manufacturers, producers, or importers of certain drugs. The excise tax cannot be appealed to the IRS.
Questions?
If you have any questions regarding how the Inflation Reduction Act of 2022 may affect you and your business, or want to discuss how you can take advantage of the new provisions, you can reach out to your Redpath tax advisor here.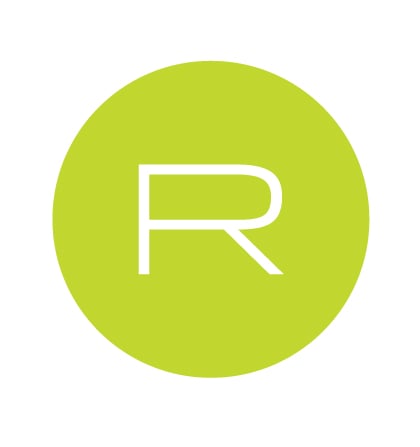 Redpath and Company
Redpath and Company help clients make more informed decisions that contribute to their financial well-being by providing proactive, innovative, and value-driven CPA and advisory services for closely-held businesses, private equity, government entities, and nonprofit organizations. Core commercial industries served include retail, manufacturing, distribution, construction, real estate, engineering, and technology. Areas of service expertise include audit and assurance; personal, business, and international tax; state and local tax; sales and use tax; and succession and estate planning. Redpath also guides clients throughout the entire business life cycle with M&A advisory services (corporate and deal strategy, transaction support, and integration); accounting and financial management outsourcing; and valuation services. The firm was founded in 1971 and is employee owned (ESOP). With offices located in St. Paul and White Bear Lake, Minnesota, the firm ranks as one of the top CPA and advisory firms in Minnesota and is a top 120 firm nationally. Redpath is a member of HLB International, a global network of independent advisory and accounting firms. For more information, visit www.redpathcpas.com.
SUBSCRIBE TO REDPATH INSIGHTS