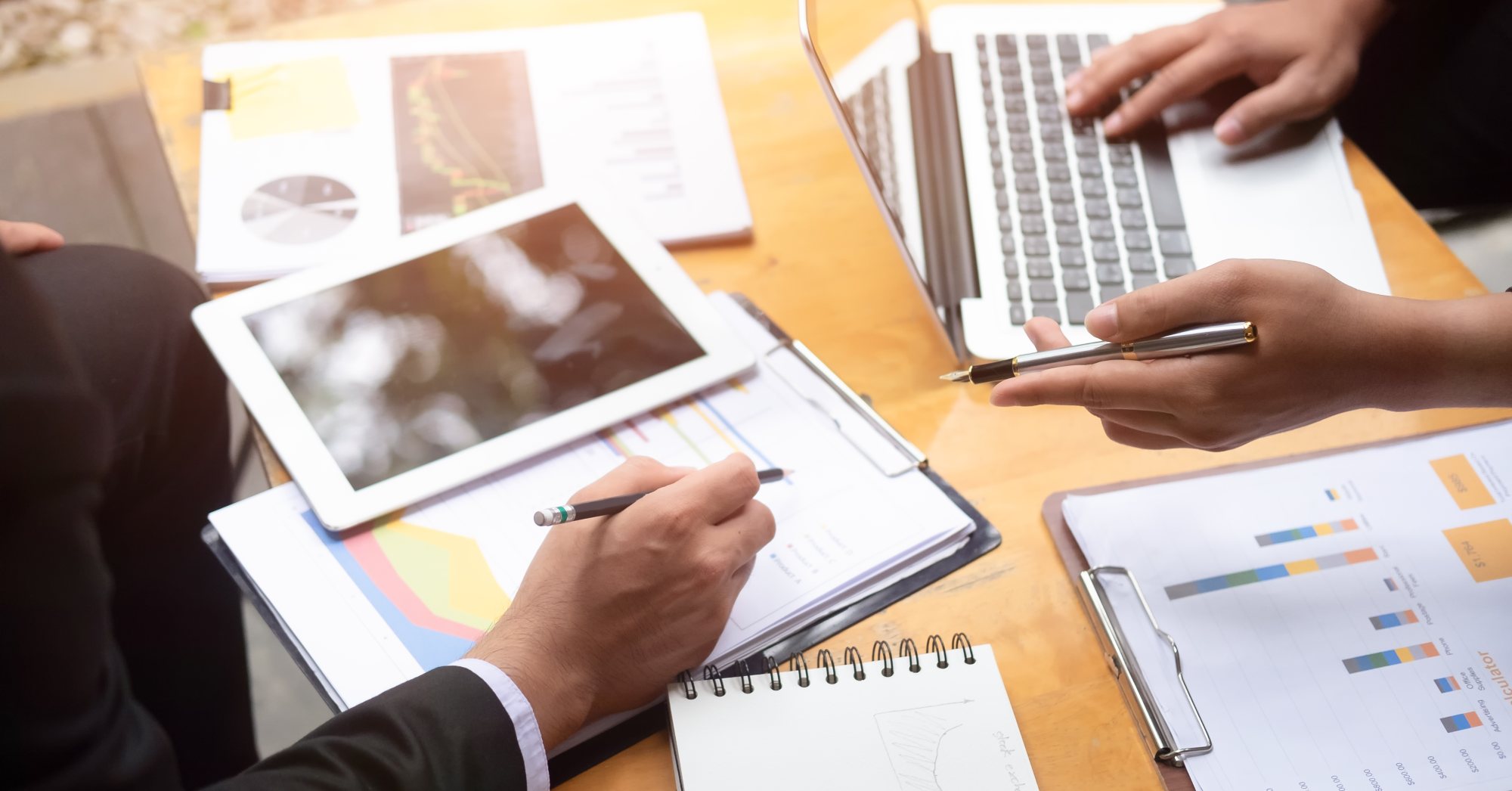 Do You Need an Outsourced Accounting Partner?
by Karl Neset
October 11, 2022 - Sometimes, it's clear to business owners that they need accounting help. Be it an overworked accounting staff, unmet deadlines, or missed opportunities, these are some common signs that extra help is in need. However, even if all of these things are occurring, you still may not know the right steps to take to solve and prevent this from happening in the future.
Let's identify the signs of needing an outsourced partner and start unpacking what type of partner (ie. supplemental accounting staff) may be recommended per business application.
Signs You Might Need an Outsourced Accounting Partner
If you're unsure if you need an outside accounting partner, a good place to start is by asking the following questions:
How long is it taking to close each month? When leadership receives news or reports, are they timely or always a bit behind? Are you consistently behind on payables?
Is one person taking on multiple roles? Controllers, bookkeepers, accountants, and CPAs specialize in different skills in the broader accounting field. One or two people filling all of those roles can be a sign that they're underprepared and understaffed.
What's their workload like? How consistent is their workload? Is the latter half of every month quiet, or is it steady?
Do you have forecasting visibility? Are you able to predict what cash flow will look like next quarter? Is the budgeting process smooth and does it deliver something that's even close to the actuals?
None of these factors are solely indicative of your team's accounting skills, rather the reality for most companies is that there just isn't enough time or people-power to give their accounting the attention it needs.
Business owners, like yourself, already have enough to manage. Because of this, your time is usually not being spent "in the trenches" of the financial departments. Even if this were to be true, your skill set may not be best matched here. There needs to be someone who has the expertise, the mindset to find the red flags, improve processes, and plan for the company's financial future.
Hiring external accounting help is a move to consider in anticipation of growth or change in the company. If you're looking to grow revenue, add people or facilities, or expand to other states, you'll need to put more attention toward your accounting. No matter what your accounting looks like, whether it comprises discrete accounting roles or a catchall controller, your business needs to be able to support its goals from a financial perspective.
The Considerations For Outsourcing Your Accounting
While the benefits of hiring an accounting partner are fairly clear-cut, it often helps to create a list of considerations when deciding if this is the right move for your business. Consider that:
There's an initial up-front cost to outsource. Cost is the factor most companies consider first. While hiring an external accounting partner is an added expense, it can help your company's short–and long-term financial health–as well as accurate financial reporting, new tax benefit opportunities, and anticipating regulatory issues before they cripple your company. You're also not responsible for the other costs associated with hiring a new employee such as health insurance, 401k, and other benefits.
An accounting partner can be full-time or part-time. The right accounting firm will be able to prioritize their work to give you the most value from your engagement, whether it's full-time, part-time, or a combination of the two. Also don't think of it as permanent. Support can come in the form of many roles such as a bookkeeper, day-to-day accounting staff, CFO, or Controller. These engagements may only last six months to one year and you will be left with a much stronger department once the engagement is over.
An accounting partner can match the needs of your company one-to-one. Every company's accounting needs are different. Outsourcing can match your pressing issues to a team specializing in your industry and market to move you closer to your goals.
Communication between teams will be increased. Of course, bringing more people into the financial fold means keeping more people informed. Having a skilled accounting professional will help facilitate any communication needed between your company and the outsourced provider. Depending on leadership structure, companies can see sharing their load with an external partner as a benefit or a liability. Maybe you're more hands-on, or maybe you'd rather leave it to the pros–a partner can find the right level of influence from both sides. It all comes down to knowing that your finances are in good hands with people you can trust. In addition, outsourcing some or all of your accounting functions can lead to better communication and visibility between all areas of your business.
Accountability will be enhanced by working with an accounting partner. By separating roles and putting the right people in them, outsourcing your accounting naturally creates more discrete responsibilities. That means greater visibility into your accounting processes, pain points, and opportunities you may not have discovered with an understaffed accounting department. Mentoring and coaching opportunities can be realized after role delineation as well.
Whether or not you need outsourced accounting help will depend on what your finances look like today, who's managing them, and where you'd like to take them in the future. A dedicated outside partner can help bring your finances under control to help your company realize the larger financial picture.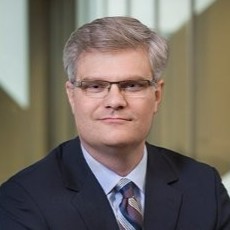 Karl Neset
Karl Neset is an accomplished professional offering over 20 years of expertise in improving organizational finance and operational processes. He serves as a solid foundation and knowledgeable advisor and manager, utilizing excellent leadership and communication skills to provide guidance and direction to executive leaders, governing boards, staff, and business partners. Karl effectively analyzes financial data, recommends improvements, executes financial tools, systems, and accounting measures that drive profitable performance, limits costs, and significantly improve overall profit margins and cash flow. He has been with Redpath and Company as Business Development Manager and Fractional CFO since 2022.
SUBSCRIBE TO REDPATH INSIGHTS