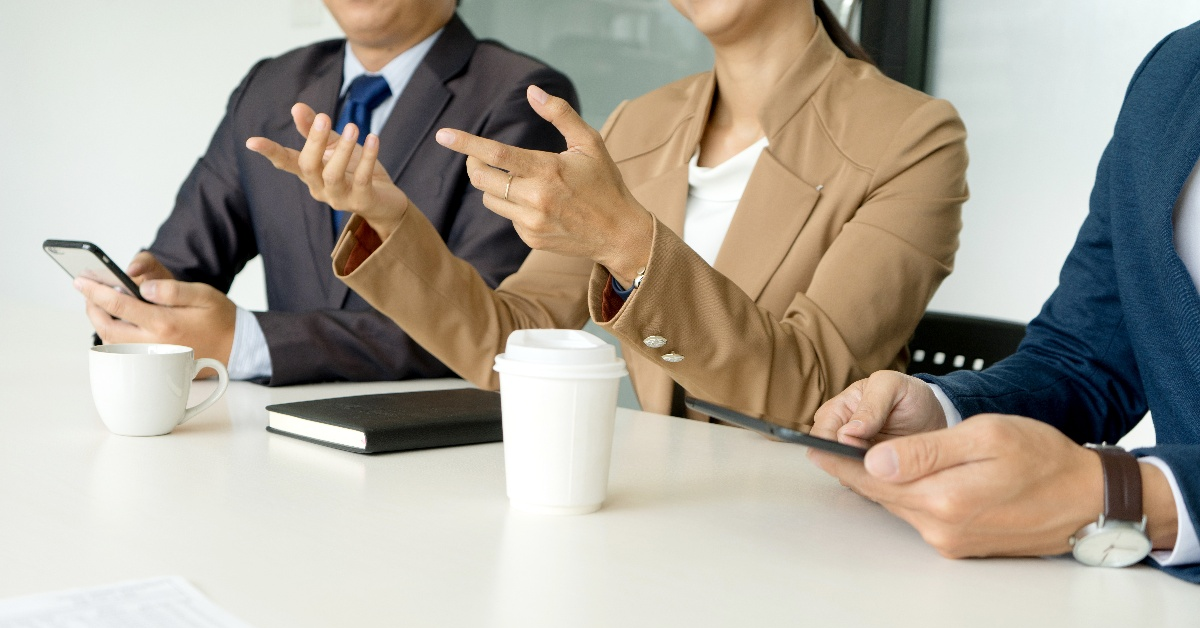 Resources to Help Nonprofit Leaders Navigate the COVID-19 Crisis
by Cathy Lydon, CPA
April 10, 2020 - Health experts are predicting the next two weeks will be the most difficult stretch in time during the COVID-19 crisis in the United States. For many nonprofit organizations struggling to provide assistance to their clients, employ their staff, and manage their expenses, the news is worrisome.
Nonprofit leaders would be wise to take advantage of all available resources, including the financial relief opportunities being rolled out by the federal government. "Nonprofits are in need of access to financial relief during this time of crisis because many operate on tight budgets," explained Cathy Lydon, Director of the Not-for-Profit Industry Team at Redpath and Company. "It's important that these nonprofits receive relief so they can continue to provide the programs and services that are needed now more than ever."
Nonprofits can face the Covid-19 crisis together
Nonprofit organizations have unique needs, and many nonprofits will face their own challenges in the coming days and weeks. But nonprofit associations across the U.S. have responded by pooling their information that can be useful to nonprofits of all types.
We've pulled together several resources that may help you manage your organization during this time:
Propel Nonprofits
Propel Nonprofits started in 2017 when Nonprofits Assistance Fund and MAP for Nonprofits joined forces to serve Minnesota and neighboring states of Wisconsin, Iowa, North Dakota and South Dakota. Here they have an abundance of helpful information and links to financial resources to help nonprofit leaders navigate this unprecedented landscape. They are also making their staff available to help think through your financial concerns. Be sure to also subscribe to their newsletter as they are passing on new information as it becomes available.
National Council of Nonprofits
The National Council of Nonprofits has aggregated valuable articles that connect you to recent news, information about important financial resources (like the recently approved CARES Act), guidance on employee leave issues and advice like how to empower your employees to work remotely. They are updating this page regularly to ensure you have the latest information.
Minnesota Council of Nonprofits
The Minnesota Council of Nonprofits has put together a resource tab on their website, which you can find here. Specifically, in the section titled "Nonprofit Sector Resources" you'll find useful links to help manage a range of issues from Event Planning and Cancellation to General Resources on COVID-19.
Nonprofit HR
Nonprofit HR has put together a portal that is designed to help HR professionals in the nonprofit sector manage the many challenges caused by the novel coronavirus. Not only are there links to articles around Workforce Reduction and other pressing topics, but Nonprofit HR has also granted access to webinar recordings and toolkits to help lead your team at this time. To give you an idea of how their content can help you think about your nonprofit in trying times, the title for an upcoming webinar on Monday, April 13 is "Pause or Pivot: Unforeseen C-Suite Vacancies during COVID-19 Pandemic."
Redpath and Company
At Redpath, we have also created this resource page to connect you with information and applications to financial relief. You'll find a comprehensive list of topics with links to the Small Business Administration, the U.S. Treasury and the U.S. Department of Labor. We've also aggregated a number of links relating to the CARES Act as well as additional unemployment issues.
"New information is coming rapidly and changing constantly," said Lydon, who is also available along with her associates at Redpath, to assist anyone with concerns. "I recommend organization leaders spend time browsing our resources along with the other organizations who are ready to help. We're all in this together."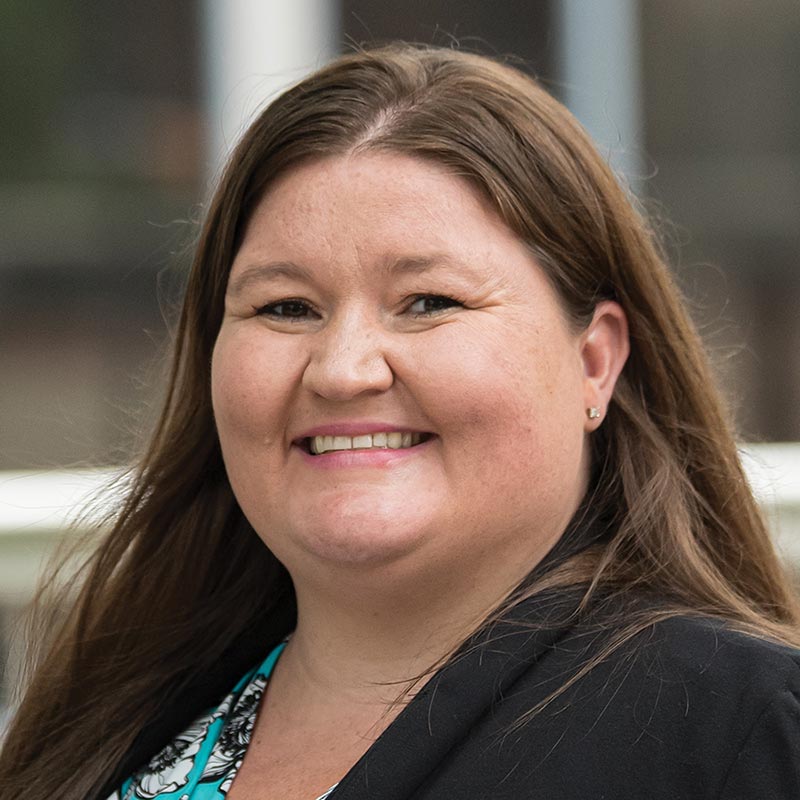 Cathy Lydon, CPA
Cathy Lydon is a director and leads the not-for-profit and governmental industry team at Redpath and Company. She has been in public accounting since 2004 and specializes in working with not-for-profit organizations. Cathy has extensive experience performing financial audits and Federal single audits in accordance with Uniform Guidance. Her audit experience also includes governmental entities, charter schools, healthcare, DEED Extended Employment Program Compliance audits, and employee benefit plan audits. Cathy has been a member of the Redpath team since 2008. Cathy is a holder of The Advanced Single Audit Certificate issued by the AICPA. The Advanced Single Audit Certificate requires the ability to evaluate and analyze the core concepts related to client acceptance, engagement planning, engagement analysis, concluding an engagement, and guiding principles for single audits at an advanced level as outlined in the AICPA Competency Framework: Governmental Auditing. Relevant continuing professional education includes the annual AICPA Not-for-Profit Industry Conference and the annual MNCPA Not-for-Profit Conference.
SUBSCRIBE TO REDPATH INSIGHTS