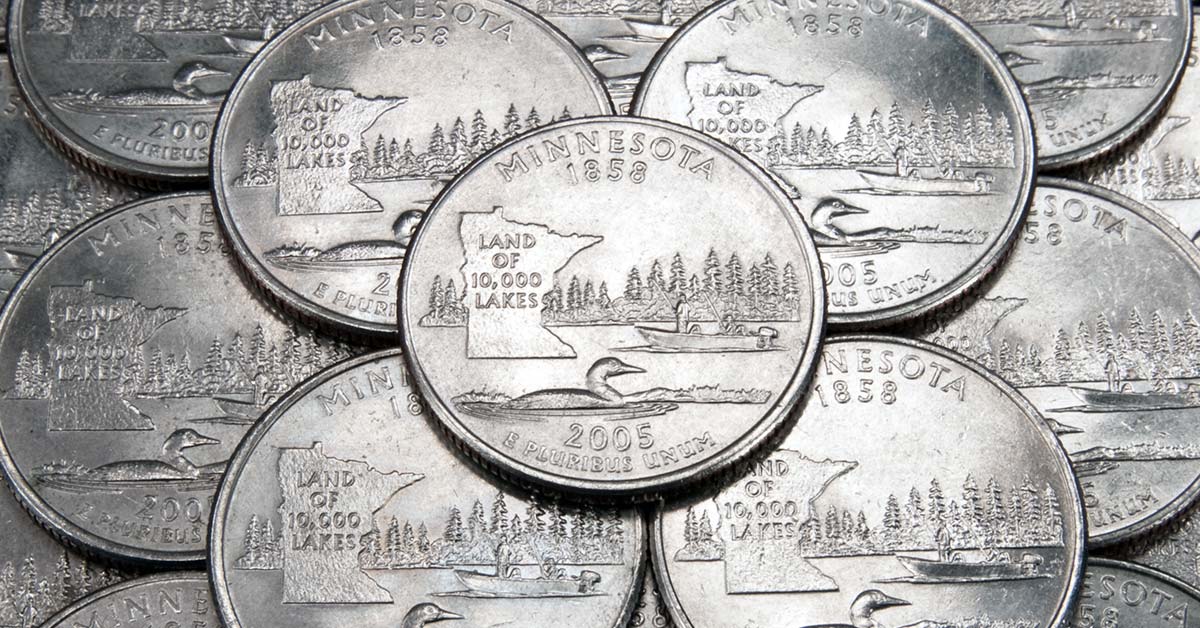 MN Legislature: PPP and Unemployment Benefits May Be Excluded From MN Taxes
by Jared Weiskopf, CPA
May 20, 2021 - Minnesota State leaders in the Legislature and Governor Tim Walz have announced their intent to allow both $10,200 of unemployment benefits and all proceeds from forgiven PPP loan applications to be excluded from income in determining the taxpayer's tax obligation to the State as part of their latest state budget deal.
This deal would follow Federal treatment in an attempt to mitigate confusion and frustration for some taxpayers while providing relief to individuals and businesses. If these allowances are formalized as legislation, they will need to pass both legislative houses and be signed by Gov. Walz. The Legislature will need to schedule a special session, likely in June, to approve these measures.
Ultimately, it is expected that any payments already made that are affected by this decision would result in a refund of any excess amount, sent to the taxpayer. However, depending on whether or not the State can apply automatic adjustments as returns are reviewed, eligible taxpayers may receive a mailed request to file an amended return with the State at some point later this year.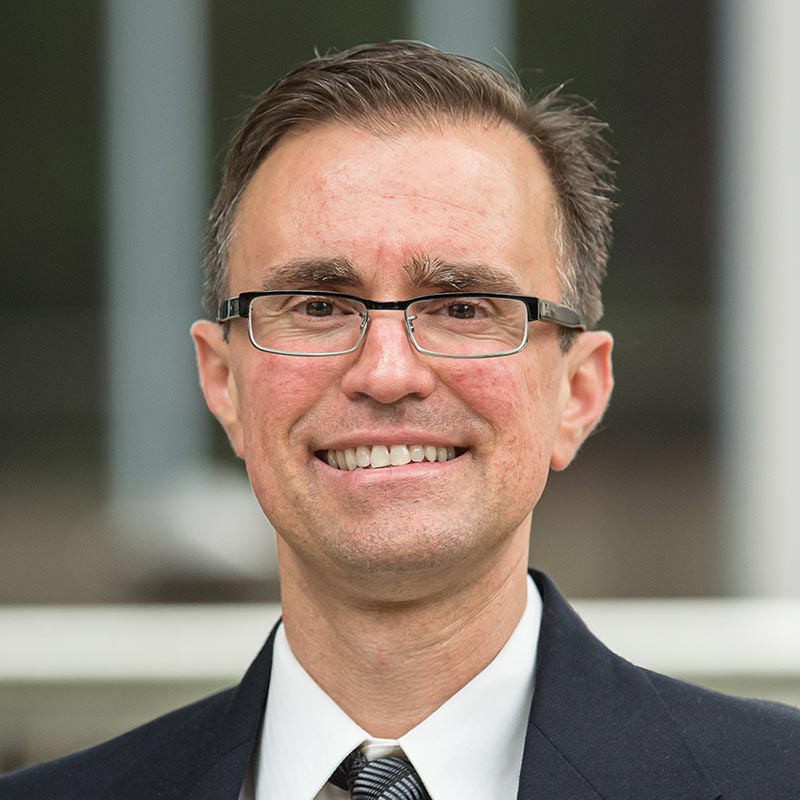 Jared Weiskopf, CPA
Jared Weiskopf is a partner in the business tax service area and is the state and local taxation service area leader. He assists clients with corporate and partnership tax preparation, tax planning and research, and works with a variety of clients in industries such as manufacturing and professional services. Jared has provided public accounting services at Redpath and Company since 1997.
SUBSCRIBE TO REDPATH INSIGHTS