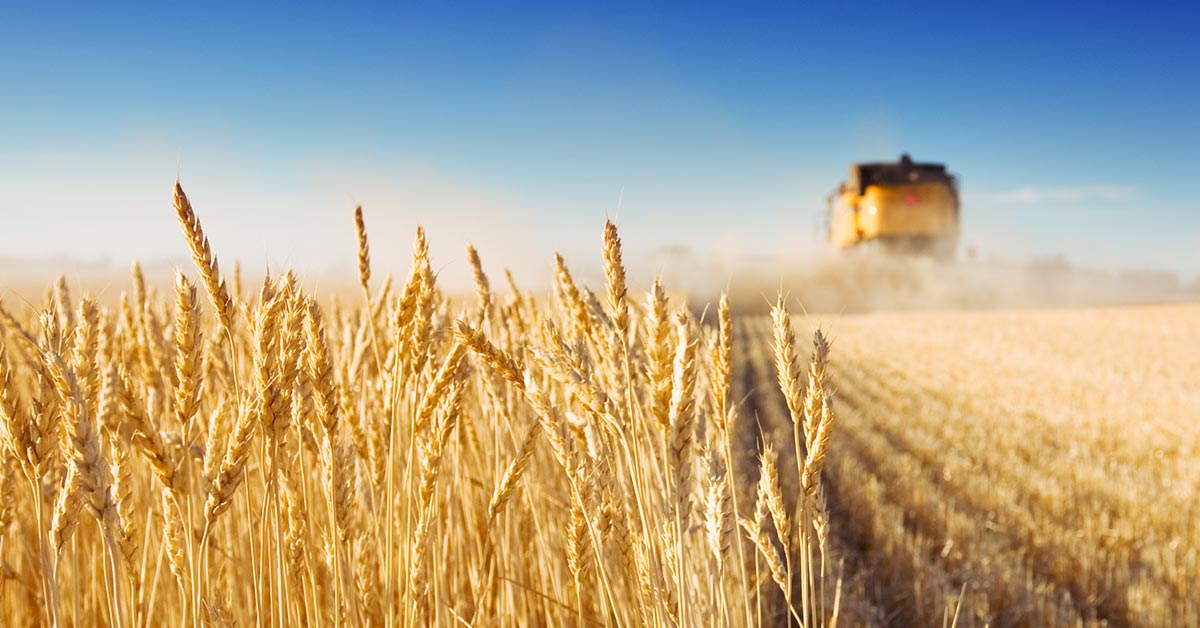 Section 179 Conformity Helps Small Business and Agriculture
by Alex Helkamp, CPA, CCIFP
October 16, 2020 - In a special session on Oct. 15, the Minnesota State Legislature approved $208 million in tax relief by conforming to federal rules related to Section 179 expensing. Minnesota will now allow up to $1 million in annual Section 179 expense, with a dollar-for-dollar expense phase-out beginning at $2.5 million in acquisitions.
Prior Minnesota law only allowed $25,000 in annual Section 179 expensing, with the phase-out threshold beginning at $200,000 in acquisitions. Any excess federal Section 179 expense required an 80% addback in Minnesota. The addback was then deducted ratably over the next five tax years.
All qualifying individual and business taxpayers can begin benefitting from enhanced Section 179 for Minnesota purposes beginning with the 2020 tax year. Additionally, the legislature retroactively passed the enhanced Section 179 expensing for "qualifying depreciable property" beginning in the 2018 tax year. Qualifying depreciable property is tangible personal property that was acquired in a like-kind exchange during the 2018 and 2019 tax years and which would otherwise have been eligible for Section 179 expensing.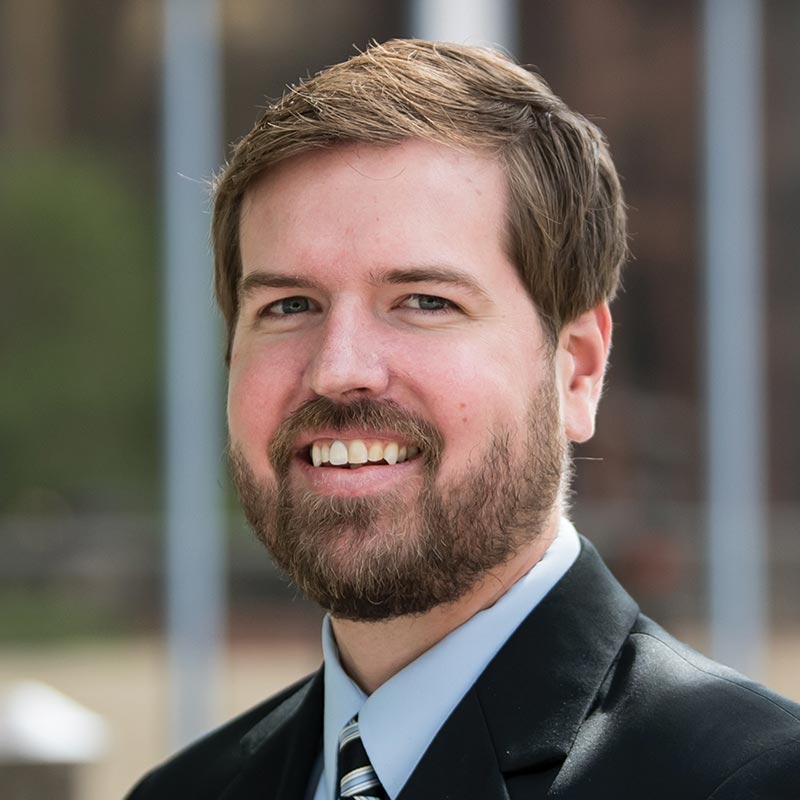 Alex Helkamp, CPA, CCIFP
Alex Helkamp is a partner in the business tax service area at Redpath and Company. As tax leader on the construction, real estate, and engineering industry team, he assists clients with business tax planning, implementation of accounting standards, mergers and acquisitions transactions, and other accounting services. Having earned his CCIFP certification in 2017, Alex maintains a vast knowledge of construction industry issues and tax challenges faced by companies in the industry. Clients appreciate his insights to help them defer taxes, minimize tax liabilities, recognize tax credit opportunities, and free up cash flows. Alex enjoys meeting with his clients as much as possible throughout the year to discuss their goals and objectives, understand their unique needs, and help them find solutions that maintain their business and financial health. He is a frequent speaker on topics related to the construction industry and he has provided public accounting services at Redpath and Company since 2011.
SUBSCRIBE TO REDPATH INSIGHTS