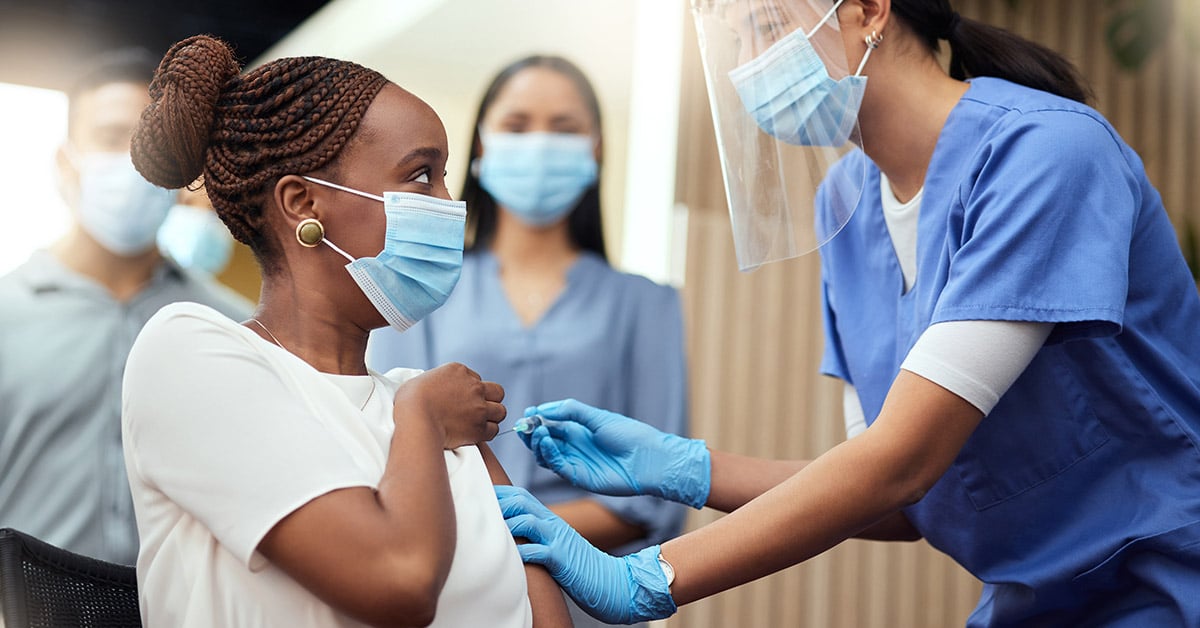 Minnesota Bonus Pay Program Signed Into Law
by Redpath and Company
May 18, 2022 - Minnesota Governor Tim Walz recently signed a bill passed by the Minnesota Legislature that will provide bonus pay for eligible COVID -19 frontline workers. While program details are still being finalized, potential applicants are encouraged to visit https://frontlinepay.mn.gov/ to sign up for updates and view an information sheet about the Frontline Worker Pay program.
According to the details on the website as of this posting, to be eligible for Frontline Worker Pay, the applicant:
m

ust have been employed at least 120 hours in Minnesota in one or more frontline sectors between March 15, 2020, and June 30, 2021.
for the hours worked during this time period the applicant –

was not able to telework due to the nature of the individual's work and
worked in close proximity to people outside of the individual's household;

must meet the income requirements for at least one year between Dec. 31, 2019, and Jan. 1, 2022 –

workers with direct COVID-19 patient care responsibilities must have had an

adjusted gross income

of less than $350,000 for married taxpayers filing jointly, or less than $175,000 for other filers and
for workers in occupations without direct COVID-19 patient care responsibilities, the

adjusted gross income

limit is $185,000 for married taxpayers filing jointly, or $85,000 for other filers; and

must not have received an unemployment insurance benefit payment for more than 20 weeks on a cumulative basis for weeks between March 15, 2020, and June 26, 2021 (Minnesota Statutes, section 268.085, subdivision 1, clause 6).
A summary of the sectors that qualify for frontline worker pay include, but are not limited to:
retail
foodservice
manufacturing
long-term care and home care
health care
emergency responders
schools
child care
A full list of sectors and more information about the program can be found at https://frontlinepay.mn.gov/.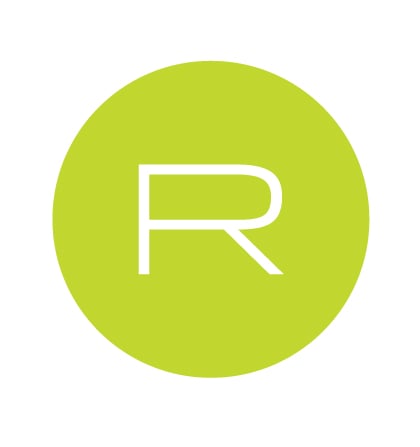 Redpath and Company
Redpath and Company help clients make more informed decisions that contribute to their financial well-being by providing proactive, innovative, and value-driven CPA and advisory services for closely-held businesses, private equity, government entities, and nonprofit organizations. Core commercial industries served include retail, manufacturing, distribution, construction, real estate, engineering, and technology. Areas of service expertise include audit and assurance; personal, business, and international tax; state and local tax; sales and use tax; and succession and estate planning. Redpath also guides clients throughout the entire business life cycle with M&A advisory services (corporate and deal strategy, transaction support, and integration); accounting and financial management outsourcing; and valuation services. The firm was founded in 1971 and is employee owned (ESOP). With offices located in St. Paul and White Bear Lake, Minnesota, the firm ranks as one of the top CPA and advisory firms in Minnesota and is a top 120 firm nationally. Redpath is a member of HLB International, a global network of independent advisory and accounting firms. For more information, visit www.redpathcpas.com.
SUBSCRIBE TO REDPATH INSIGHTS