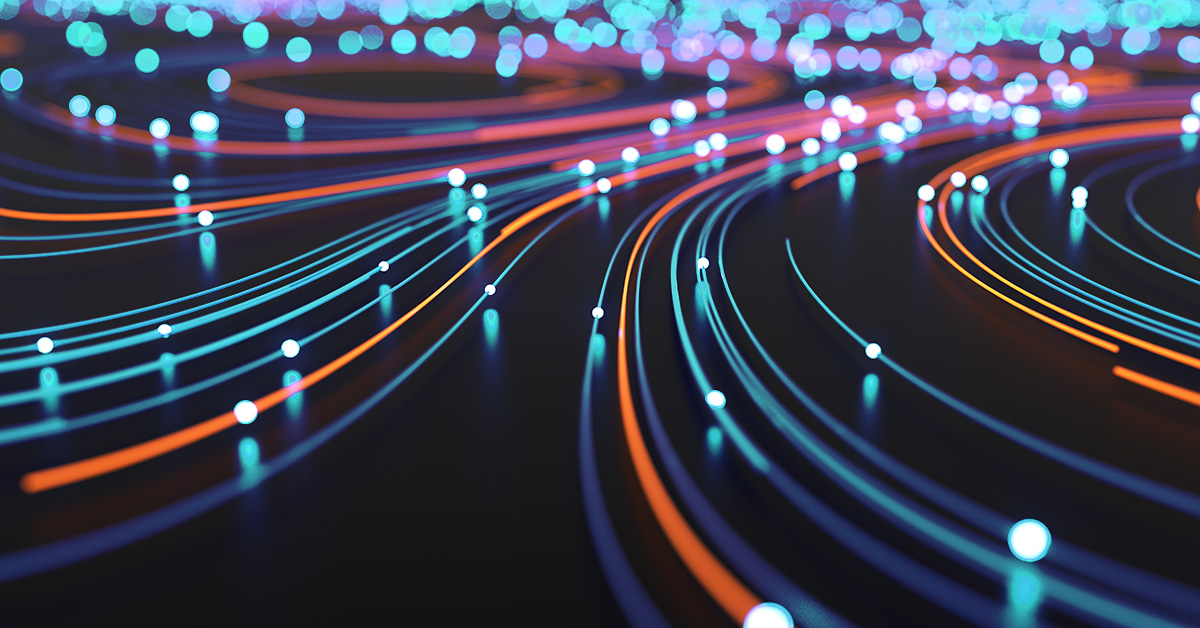 Measuring the ROI of Manufacturing ERP Software
by Redpath and Company
November 23, 2021 — Editor's note: This blog was written in conjunction with ArcherPoint and its team of ERP experts.
Growing a business, especially a manufacturing business, requires making tough decisions about when to make the leap to the next level at just the right time. One big decision is when to implement (or upgrade) an Enterprise Resource Planning (ERP) software system. The right ERP will integrate and manage all your business processes into a single system. It's a big investment, so you'll want to know how long it'll take to pay off.
Answers around the return on investment (ROI) of an ERP depend on several factors. The return will be best if you answer yes to any of these situations:
You're relying a lot on people to solve problems versus established, automated processes.
You're relying a lot on spreadsheets that people are regularly entering information into.
You're hiring a lot of people and growing your staff.
Whatever situation your business is in, you want to do as much pre-work as possible to get a sense for what the ROI will be of an ERP before you implement or upgrade.
Calculating ROI on an ERP
Calculating ROI for an ERP is a straightforward equation that has many tricky variables. You need to estimate all your expected returns across your entire business (these are the tricky variables, and there's more on this below).
From your expected returns, subtract out the expected total costs of ownership of your ERP (more on this below too), and then divide your answer by your total costs to calculate the ROI. It's return, minus cost, divided by cost. The math gets trickier if you add in the time value of money and try to calculate your ROI over several years.
Figuring Out Costs for ERP ROI Calculation
There are several categories to consider. The first is the price tag of the ERP. Most ERP vendors guard this information pretty tightly–so market comparisons are challenging. As you negotiate with an ERP vendor, you'll get insights into costs. Make sure you get as much data on these four components of total costs as possible.
1. Implementation
This covers what it costs to purchase, install, and set up your ERP. The costs will include fees for consultants, customization of any computer code, data migration, and project management.
If you're still involved in a business, or you earn money in Minnesota, that income is still going to be sourced to Minnesota.
2. Licenses
Each user in your company will likely need a license. The costs are different depending on how many licenses (usually there are discounts above certain thresholds) and what kinds (on-site licenses versus remote access or SaaS) are needed. There are open source ERPs that don't have license fees but customizing the code on them to work for your business can add additional costs.
3. Training
You will likely have costs both to train your staff on using your ERP and losses in productivity during the implementation and training process.
4. Maintenance
There will be ongoing costs associated with any ERP. These will include vendor support packages, system upgrades, and any required hardware.
Figuring Out the Returns for a Manufacturing ERP
This part takes some guesswork and lots of coordination across your business. For example, in most manufacturing ERP installations, indirect labor expenditures produce nearly half of the total cost savings. This is due to many companies having no idea how much indirect labor goes into their production process.
To get the best results for this part of the planning process, bring your answers back to department leaders before using your estimates for the ROI equation.
The data points to collect include:
Increases in productivity
Increases in distribution efficiency
Efficiencies in your supply chain
Increases in orders
Increases in inventory efficiency
Decreases in staffing requirements
This is a general starting list. You should brainstorm around each of these topics to flush out how it applies to your business and what specific numbers should be included. Getting the best numbers for these data points to plug into your ROI calculation is the biggest challenge. You should ask for data on the anticipated efficiencies from any ERP vendor you consider but rely even more on your internal knowledge and the experts closest to the numbers. There are accountants who specialize in supporting manufacturers.
An ERP is meant to increase efficiencies across your entire business. You should expect to see improvements to your data management, your staffing, your allocation of resources, and your strategic planning. These can be tough to quantify. Speaking with ERP consultants who specialize in manufacturing is a good place to start.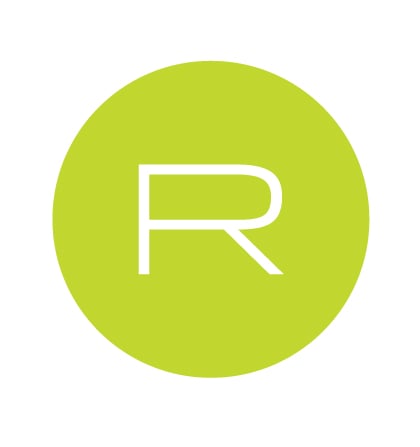 Redpath and Company
Redpath and Company help clients make more informed decisions that contribute to their financial well-being by providing proactive, innovative, and value-driven CPA and advisory services for closely-held businesses, private equity, government entities, and nonprofit organizations. Core commercial industries served include retail, manufacturing, distribution, construction, real estate, engineering, and technology. Areas of service expertise include audit and assurance; personal, business, and international tax; state and local tax; sales and use tax; and succession and estate planning. Redpath also guides clients throughout the entire business life cycle with M&A advisory services (corporate and deal strategy, transaction support, and integration); accounting and financial management outsourcing; and valuation services. The firm was founded in 1971 and is employee owned (ESOP). With offices located in St. Paul and White Bear Lake, Minnesota, the firm ranks as one of the top CPA and advisory firms in Minnesota and is a top 120 firm nationally. Redpath is a member of HLB International, a global network of independent advisory and accounting firms. For more information, visit www.redpathcpas.com.
SUBSCRIBE TO REDPATH INSIGHTS