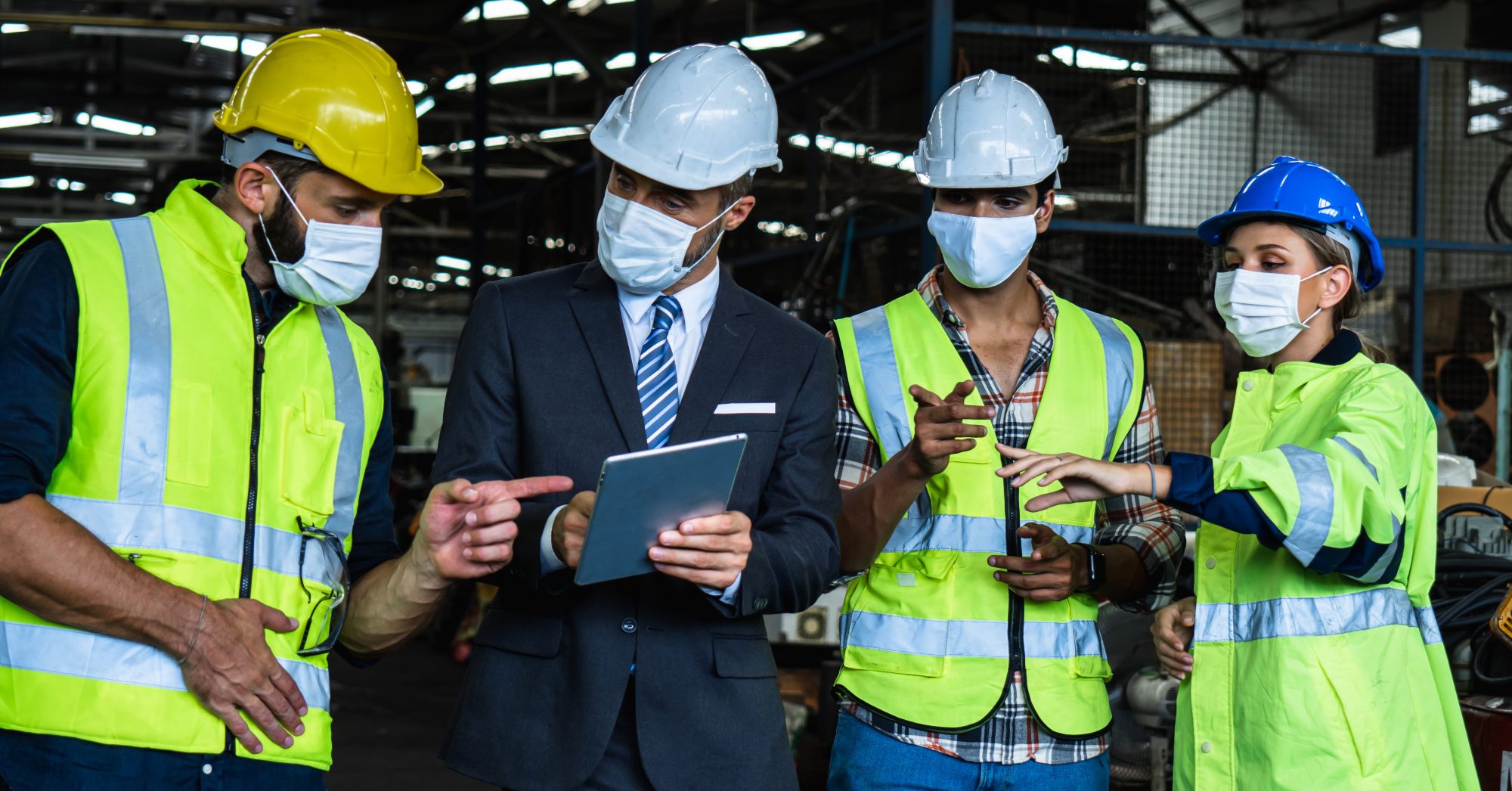 Ditch the 'Wage War' to Combat Skilled Labor Shortage in Manufacturing
by Redpath and Company
March 4, 2021 - The manufacturing industry is all too familiar with skilled labor shortages. It is a critical problem that has increasingly plagued manufacturers for years, along with construction, aerospace, and other industries that depend on machinists and other types of skilled workers.
Deloitte and The Manufacturing Institute predict there will be 3.5 million job openings in manufacturing over the next 10 years. More than half – 2 million – will go unfilled, unless employers take proactive steps to attract the skilled workers they need.
How Did We Get Here?
There are several key factors that led to the current manufacturing skill gap. Baby boomers represent a significant portion of the skilled manufacturing workforce, and they are rapidly retiring. The aging generation isn't a surprise, but the main obstacle is that there are not nearly enough workers to take their place.
Schools and parents across the country have done such a good job of promoting the advantages of a four-year college education that they effectively dissuade students from considering a career in the trades. In response to dwindling interest, schools and communities cut back or entirely discontinued vocational training programs, resulting in today's skilled labor shortage.
Yet, manufacturing labor is in higher-than-ever demand. Hundreds of thousands of machinists, welders, wind, solar and aerospace technicians, and others will be needed in the coming years. Meanwhile, students graduating from college with a four-year degree often face a staggering debt load and few job prospects. The COVID-19 pandemic has left millions out of work and looking to secure a better future in a more reliable industry.
Struggling millennials and Gen Z'ers entering the workforce insist on a job that has meaning. These problems for workers represent opportunities for employers in the manufacturing sector.
How Manufacturers Can Close the Skill Gap
Glenn Starfield, Vice President of the Central Zone at Express Employment, works on the front lines when it comes to addressing the skilled labor shortage. Glenn focuses on staffing in the trades that require certification or specialized technical training, and he says there are three ways employers can take action to attract and retain manufacturing labor in this extremely competitive marketplace:
Build local relationships to educate and train those entering the workforce or looking to switch careers:
Donate equipment to high schools to facilitate training.
Get to know high school counselors and teachers.
Participate in job fairs to educate students (and the public) about the benefits of a manufacturing career. Mention that manufacturing jobs are enjoyable, pay well, and generate little to no student debt because they don't require college education.
Create apprenticeships to lead the next generation of the manufacturing workforce.
Support certification programs.
Partner with an employment agency to enhance recruiting. You need to fill positions, but retention is crucial to production continuity and ROI. Insight from an agency with an understanding of your company culture lets you invest in the right hires, which pays off in the long run.
Become the employer of choice. Why should workers choose your company? The shortage of skilled workers puts candidates in the driver's seat, so show them what makes this job different. While the marketplace has changed in many ways, wages still matter to workers, and some employers are engaging in "wage wars" to acquire new workers. However, that approach can be short-sighted, because it ignores the true nature of today's younger workers, who want to feel valued and included. That's where you can differentiate your company.
Engage to Retain
Of course, it's not enough to just get the right people in the door. To ensure workforce sustainability, Glenn also recommends that companies engage to retain:
Focus on onboarding. The first 60-90 days determine whether a new worker stays or leaves. A thorough onboarding process provides positive feedback, demonstrates new employees' place in the team, and gives them the tools and support they need to succeed.
Provide ongoing mentoring. Intentional coaching that teaches communication, management, and leadership skills enables interested workers to find their place with the company and discover how they can move within it.
Treat candidates like gold. Ensure they have plenty of information about the company – especially about your company culture. Once they're on board, keep providing a positive experience consistent with your promises to show them you're in it for the long haul.
Manufacturing offers a wealth of great jobs. Employers can help close the skilled labor gap by getting the word out, proactively recruiting candidates, and giving them a working environment that keeps them engaged.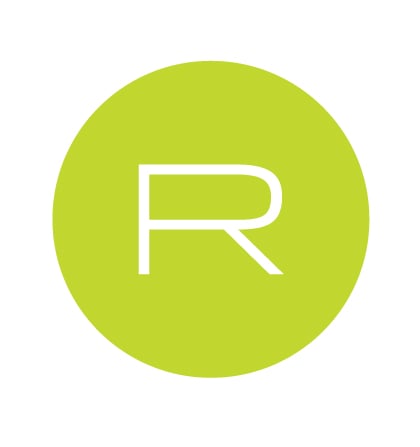 Redpath and Company
Redpath and Company help clients make more informed decisions that contribute to their financial well-being by providing proactive, innovative, and value-driven CPA and advisory services for closely-held businesses, private equity, government entities, and nonprofit organizations. Core commercial industries served include retail, manufacturing, distribution, construction, real estate, engineering, and technology. Areas of service expertise include audit and assurance; personal, business, and international tax; state and local tax; sales and use tax; and succession and estate planning. Redpath also guides clients throughout the entire business life cycle with M&A advisory services (corporate and deal strategy, transaction support, and integration); accounting and financial management outsourcing; and valuation services. The firm was founded in 1971 and is employee owned (ESOP). With offices located in St. Paul and White Bear Lake, Minnesota, the firm ranks as one of the top CPA and advisory firms in Minnesota and is a top 120 firm nationally. Redpath is a member of HLB International, a global network of independent advisory and accounting firms. For more information, visit www.redpathcpas.com.
SUBSCRIBE TO REDPATH INSIGHTS