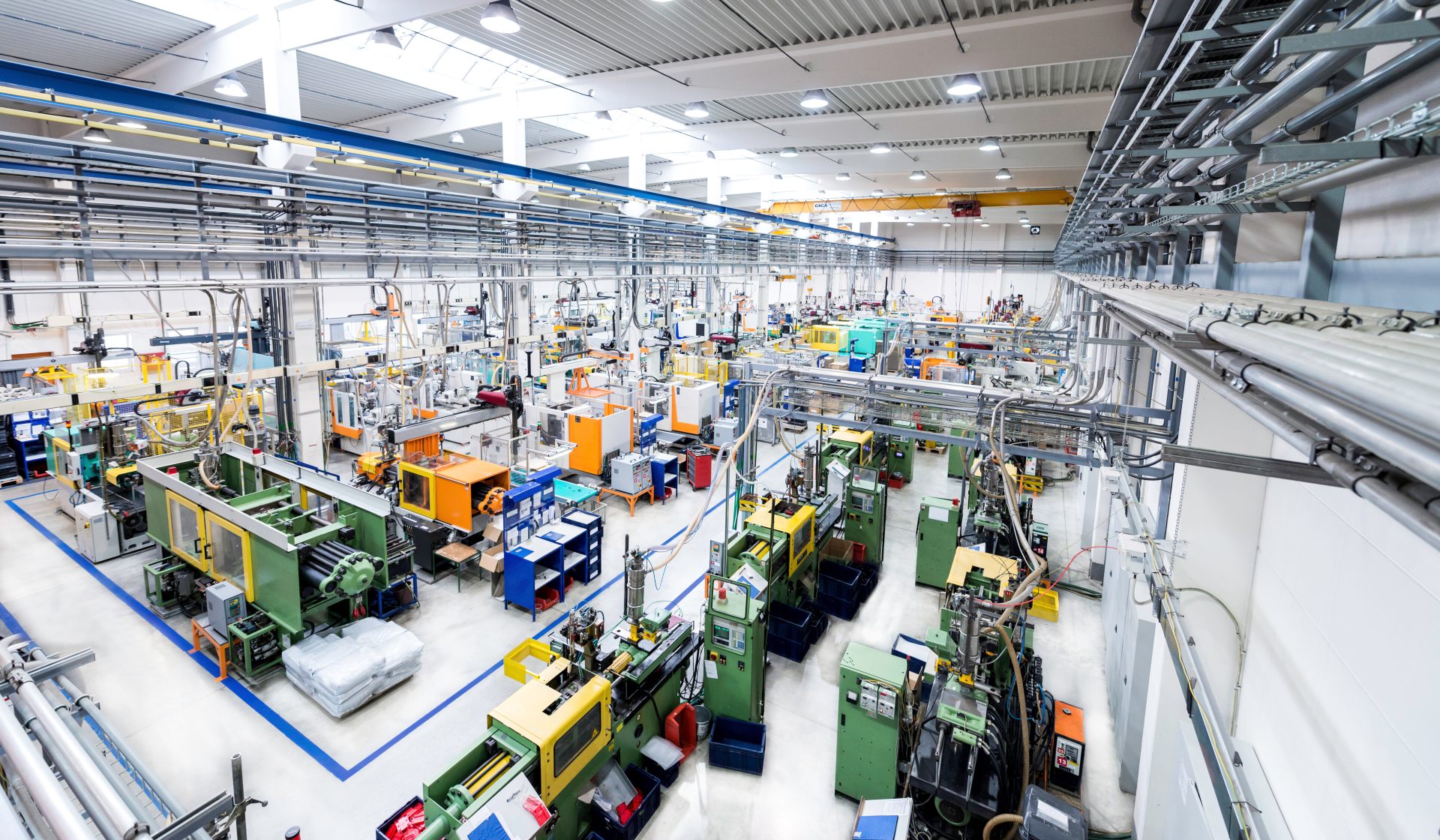 How Manufacturers Can Endure the Coronavirus Crisis
by Megan Johnson, CPA
May 7, 2020 - From creating new layouts of their shop floors to adding second and third shifts that allow production to continue with appropriate spacing, manufacturers are doing all they can to ensure a productive and healthy work environment. To ease the financial burden of the COVID Crisis, many businesses have secured government aid through the Paycheck Protection Program (PPP) and are keeping people employed and serving customers. Unfortunately, there's no certainty as to when the economy will begin to rebound.
"Many of our clients are adapting and, even though their original growth projections from the start of the year are off, they have revised their 2020 forecast and are monitoring it closely," says Megan Johnson, a Partner at Redpath and Company. "The question is, what will happen after the next two months?"
Johnson's clients are primarily in the manufacturing and distribution space. She says there is no singular way that her clients are handling the financial fall-out of this health crisis, only that they are committed to protecting and retaining their workforce. A common undercurrent of the pandemic is that revenue forecasts are now becoming an issue as sales pipelines and supply chains are beginning to dry up. Consequently, she also sees leaders trying to avoid lay-offs, create flexibility, and ask more from their people. In some cases, to maximize efficiency, many companies are working on internal projects such as facility updates and repairs or cross-training teams. They are helping their employees learn other skill sets so they can participate in operations as needed.
In addition to operational efficiencies, Johnson believes manufacturers also need to pay attention to practical financial matters as well. She outlines three areas that manufacturing leaders can place their focus during this time of uncertainty:
Transparent communication
Keep communication lines open with everyone involved with your business. Communication with suppliers is critical, across all tiers, so you can monitor lead times and inventory levels. Often these are lead indicators for interruption and can allow time to create alternative arrangements. Also, monitor the activity of the direct influencers to your suppliers as they may help you avoid surprises. Truthful and transparent conversations with customers is also imperative, this is a practice that will pay dividends as business returns to a new normal.
Focus on higher-margin products
With cash management playing a critical role in short and long-term planning, business leaders should become hyper-focused on the true cost of their products. When times are good and the economy is strong, it's easier for some to operate by "gut instincts", but in this economy, Johnson says it's important to really understand your costs.
"Focus on higher-margin work," recommends Johnson who works closely with business owners in optimizing their manufacturing operations. "Low margin work can help you break even and keep your workforce in place, but targeting higher-margin work can make a big difference."
It's also important to remember that while cutting expenses is a part of maintaining business viability, this is also a time for businesses to react and adapt in order to survive. This means, staying on the "offensive" and investing in productivity, training, and innovation as opportunities arise.
Listen to your best customers
Paying attention to your stronger customers is critical to your business today and, maybe more importantly, after the crisis passes. With fear and uncertainty covering the worldwide business community your greatest asset as a business may be your ability to put your customer interests first. There is an old adage that rings true in times like this: "People don't care about what you know unless they know you care".
"Listen to your customers and find out how you can help them," urges Johnson. "Know your stronger customers and focus on how you help."
Popular speculation for the recovery of the economy is that it will follow a V-shaped pattern This would indicate a sudden downturn which would be followed by a sharp recovery. However, some states are shedding their Shelter-in-Place or Stay-at-Home orders. This trend could cause the recovery to take on more of a W-shape. In other words, the current decline would be followed by a brief recovery before declining again and ultimately rebounding.
Only the coming months will show who is right, but manufacturers need to maintain their business health and begin to plan for the recovery process. It's also important that business owners lean on their leadership team to help strategize new operations and supply chain solutions. With the economic landscape shifting due to the status of the global health crisis, it's important that the leadership team has a plan for success that can be updated and adjusted as needed.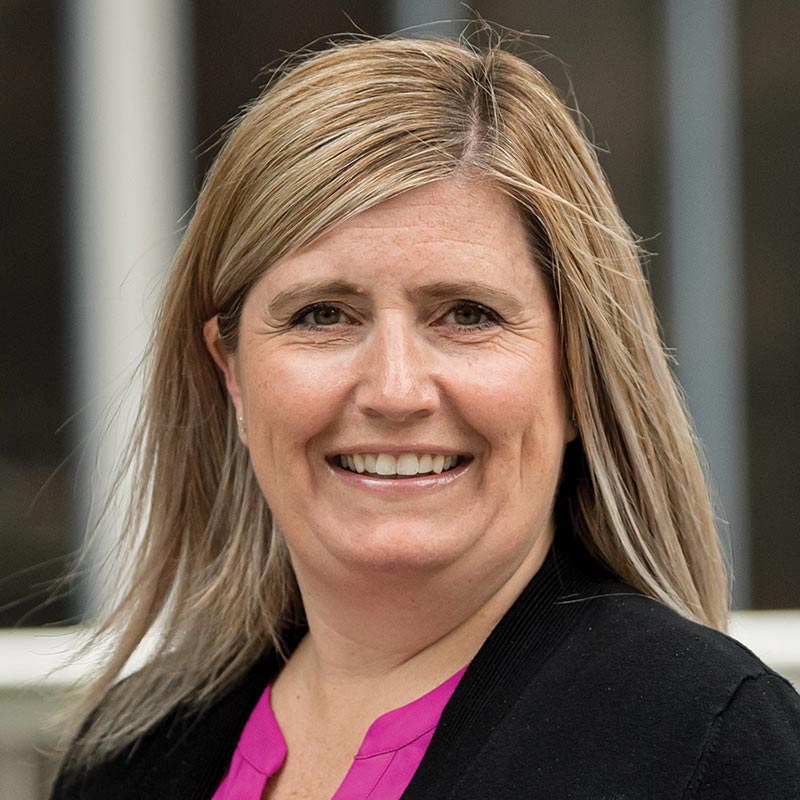 Megan Johnson, CPA
Megan Johnson is a partner and client manager. She provides extensive business advisory expertise with a focus on strategic planning, tax planning, and management consulting. She specializes in financial and tax matters, business succession, and mergers and acquisitions with an industry focus in manufacturing and distribution. She has provided public accounting services at Redpath and Company since 1996.
SUBSCRIBE TO REDPATH INSIGHTS