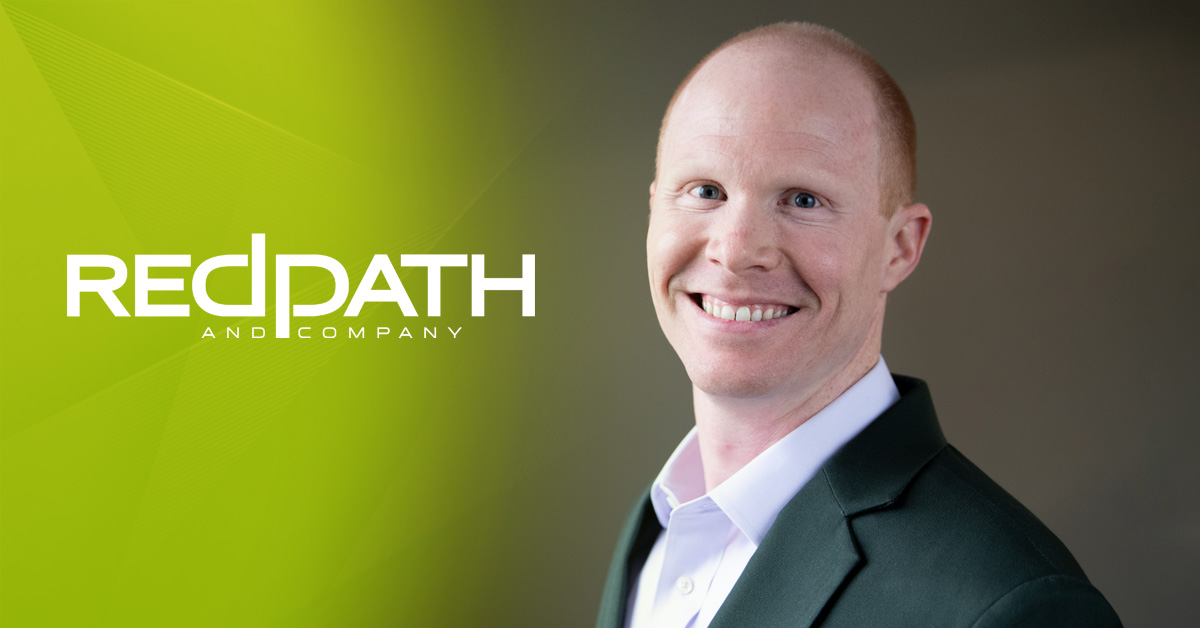 Joe Hellman Announced as Recipient of Emerging Leaders Awards
by Redpath and Company
Saint Paul, Minnesota, June 13, 2023 - The M&A Advisor announced Joe Hellman, Partner and Advisory Services Practice Lead of Redpath and Company, one of the recipients of the14th Annual Emerging Leaders Awards.
The M&A Advisor, renowned globally for its recognition and presentation of leading M&A, financing and turnaround professionals, created this recognition awards program to promote mentorship and professional development amongst the emerging leaders of corporate finance and dealmaking industries.
Joe Hellman has been chosen from a pool of prominent nominees for his notable accomplishments in business and in service to the community. Evaluation and selection of the nominees was completed by an independent judging panel.
"The Emerging Leaders Awards were born as the '40 Under 40 Awards' in 2010 to recognize and celebrate the achievements of young M&A, Financing and Turnaround professionals who have reached a significant level of success and made notable contributions to their industry and community. With the challenges undertaken over the past three years, especially with the pandemic and with challenging economic uncertainty, our selected honorees are at the top of their game. The 2023 award recipients join a truly remarkable, global network of outstanding young professionals," said Roger Aguinaldo, Founder and CEO of The M&A Advisor.
"It's an honor just to be nominated by my peers to receive this award," said Joe. "To actually be recognized as an award winner and be in the company of everyone named as an emerging leader this year is something very special. I'm proud of the M&A advisory team we've built at Redpath and the success we've achieved in such a short amount of time. This award is a reflection of the entire Redpath team."
As leader of the Advisory Services practice, Joe is responsible for the quality, execution, strategic direction, and growth of the practice area. He provides support to clients throughout the transaction life cycle, from evaluating opportunities pre-LOI to post-close net working capital true-ups and synergy evaluation. Joe has experience across a variety of industries including business services, construction, manufacturing, healthcare, consumer products, distribution, financial services, and energy. His experience in performing buy-side and sell-side due diligence, working capital analysis, carve-outs, financial modeling, reviewing purchase agreements, and operational improvement has been instrumental in his ability to be a trusted advisor to his clients. He has been involved with hundreds of transactions that have successfully closed.
The M&A Advisor will host a black-tie Awards Gala in New York City to introduce the Emerging Leaders Award Winners to the business community and celebrate their achievements. The Emerging Leaders Awards Galas is a feature of the 2023 Leadership in Dealmaking Summit on September 19-20, 2023. This exclusive event will pair current and past Emerging Leaders winners together with their peers and industry stalwarts. Recipients will have a choice of attending and accepting their Award.
For a complete list of the 2023 Emerging Leaders Award Winners Click Here.
THE M&A ADVISOR
Now in its 25th year, The M&A Advisor was founded in 1998 to offer insights and intelligence on mergers and acquisitions, establishing the industry's leading media outlet. Today, the firm is recognized as the world's premier leadership organization for mergers & acquisition, restructuring and corporate finance professionals. www.maadvisor.com.
Media Contact:
Steven Finney
The M&A Advisor
awards@maadvisor.com
212-951-1550
# # #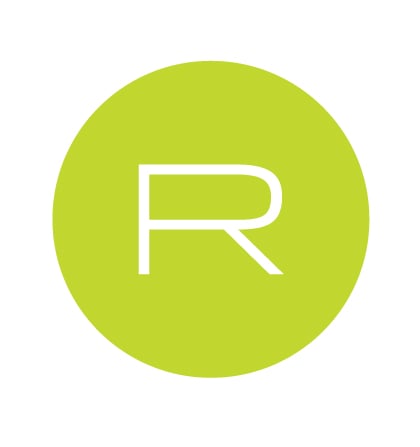 Redpath and Company
Redpath and Company help clients make more informed decisions that contribute to their financial well-being by providing proactive, innovative, and value-driven CPA and advisory services for closely-held businesses, private equity, government entities, and nonprofit organizations. Core commercial industries served include retail, manufacturing, distribution, construction, real estate, engineering, and technology. Areas of service expertise include audit and assurance; personal, business, and international tax; state and local tax; sales and use tax; and succession and estate planning. Redpath also guides clients throughout the entire business life cycle with M&A advisory services (corporate and deal strategy, transaction support, and integration); accounting and financial management outsourcing; and valuation services. The firm was founded in 1971 and is employee owned (ESOP). With offices located in St. Paul and White Bear Lake, Minnesota, the firm ranks as one of the top CPA and advisory firms in Minnesota and is a top 120 firm nationally. Redpath is a member of HLB International, a global network of independent advisory and accounting firms. For more information, visit www.redpathcpas.com.
SUBSCRIBE TO REDPATH INSIGHTS