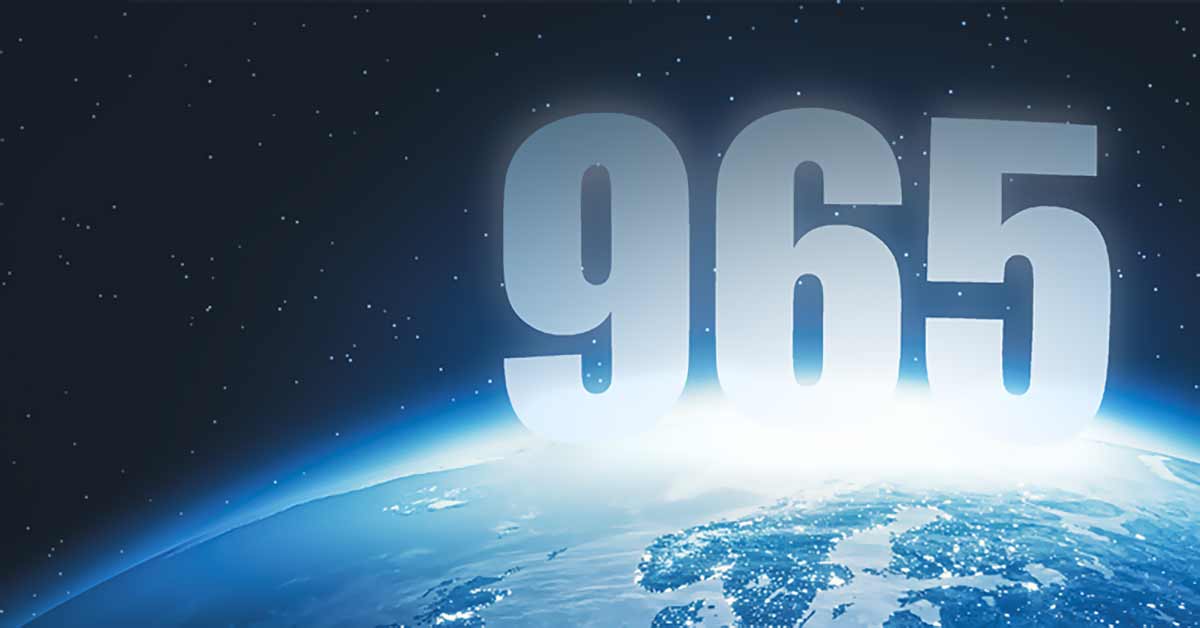 IRS Offers International Transition Tax Filing Relief
by Gloria McDonnell, CPA
June 13, 2018 — The IRS has offered penalty and filing relief to many subject to the new transition tax on foreign earnings. They recently updated the frequently asked questions (FAQ) area on their Tax Reform page, with it now outlining relief for certain taxpayers with regard to the IRC Sec. 965 transition tax.
What Is It?
There is important estimated tax penalty relief that is needed for taxpayers that had planned to apply 2017 overpayments to their 2018 estimated taxes, as the IRS has first applied any 2017 overpayment to the Sec. 965 transition tax (and not 2018 estimated taxes). Impacted taxpayers need to catch up their 2018 estimated tax payments to avail themselves of the penalty relief.
For individual taxpayers who:
missed the April 18th, 2018, deadline for making the required election to pay over the course of 8 installments; and
may have also missed making the first of the eight annual installment payments;
The IRS will waive the late-payment penalty if the installment is paid in full by April 15, 2019. This relief is only available if the individual's total transition tax liability is less than $1 million. Lastly, Individuals who have already filed a 2017 return without electing to pay the transition tax in eight annual installments can still make the election by filing a 2017 Form 1040X the IRS. The amended Form 1040 must be filed by October 15, 2018.
What Else Can You Do?
To read the full guidance provided by the IRS, feel free to visit the IRS Tax Reform page. If you have any questions, please don't hesitate to contact Erich Pugh, Redpath's International Tax Practice leader.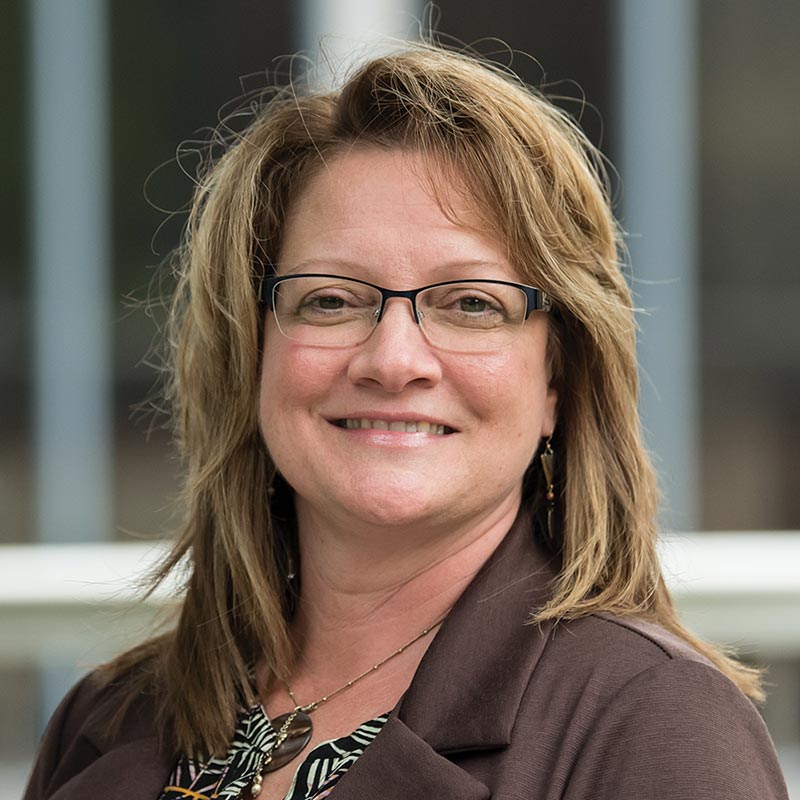 Gloria McDonnell, CPA
Gloria McDonnell is a partner, the tax operations director, and serves on the leadership team at Redpath and Company. She specializes in corporate and individual tax planning and compliance, multi-state taxation, international tax, and tax research. Gloria works with closely-held businesses in a variety of industries, and has provided business tax accounting services since 1989, and has been at Redpath and Company since 1996.
SUBSCRIBE TO REDPATH INSIGHTS