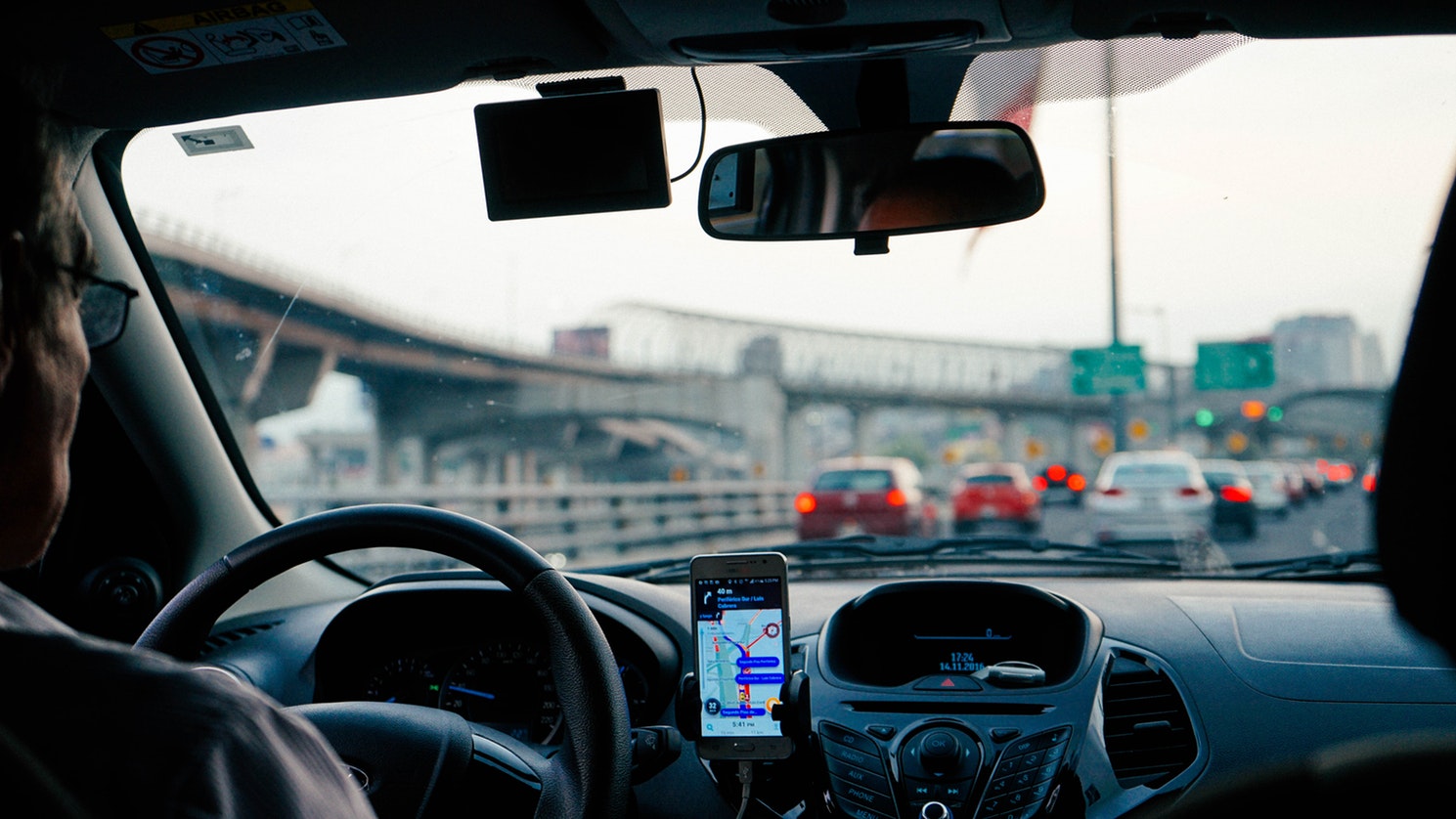 IRS Increases Mileage Rates for Remainder of 2022
by Redpath and Company
June 10, 2022 - In recognition of recent gasoline price increases, the IRS has made a special mileage rate adjustment for the final 6 months of 2022. Taxpayers may use the optional standard mileage rates to calculate the deductible costs of operating an automobile for business and certain other purposes.
For the final 6 months of 2022, the standard mileage rate for business travel will be 62.5 cents per mile, up 4 cents from the rate effective at the start of the year. The new rate for deductible medical or moving expenses (available for active-duty members of the military) will be 22 cents for the remainder of 2022, up 4 cents from the rate effective at the start of 2022. These new rates become effective July 1, 2022.
For more information and further updates, please refer to the IRS Mileage Increase news release.
Mileage Rate Changes
| | | |
| --- | --- | --- |
| Purpose | Rates 1/1 through 6/30/22 | Rates 7/1 through 12/31/22 |
| Business | 58.5 | 62.5 |
| Medical/Moving | 18 | 22 |
| Charitable | 14 | 14 |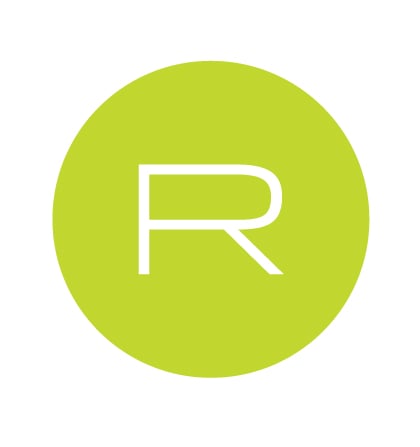 Redpath and Company
Redpath and Company help clients make more informed decisions that contribute to their financial well-being by providing proactive, innovative, and value-driven CPA and advisory services for closely-held businesses, private equity, government entities, and nonprofit organizations. Core commercial industries served include retail, manufacturing, distribution, construction, real estate, engineering, and technology. Areas of service expertise include audit and assurance; personal, business, and international tax; state and local tax; sales and use tax; and succession and estate planning. Redpath also guides clients throughout the entire business life cycle with M&A advisory services (corporate and deal strategy, transaction support, and integration); accounting and financial management outsourcing; and valuation services. The firm was founded in 1971 and is employee owned (ESOP). With offices located in St. Paul and White Bear Lake, Minnesota, the firm ranks as one of the top CPA and advisory firms in Minnesota and is a top 120 firm nationally. Redpath is a member of HLB International, a global network of independent advisory and accounting firms. For more information, visit www.redpathcpas.com.
SUBSCRIBE TO REDPATH INSIGHTS