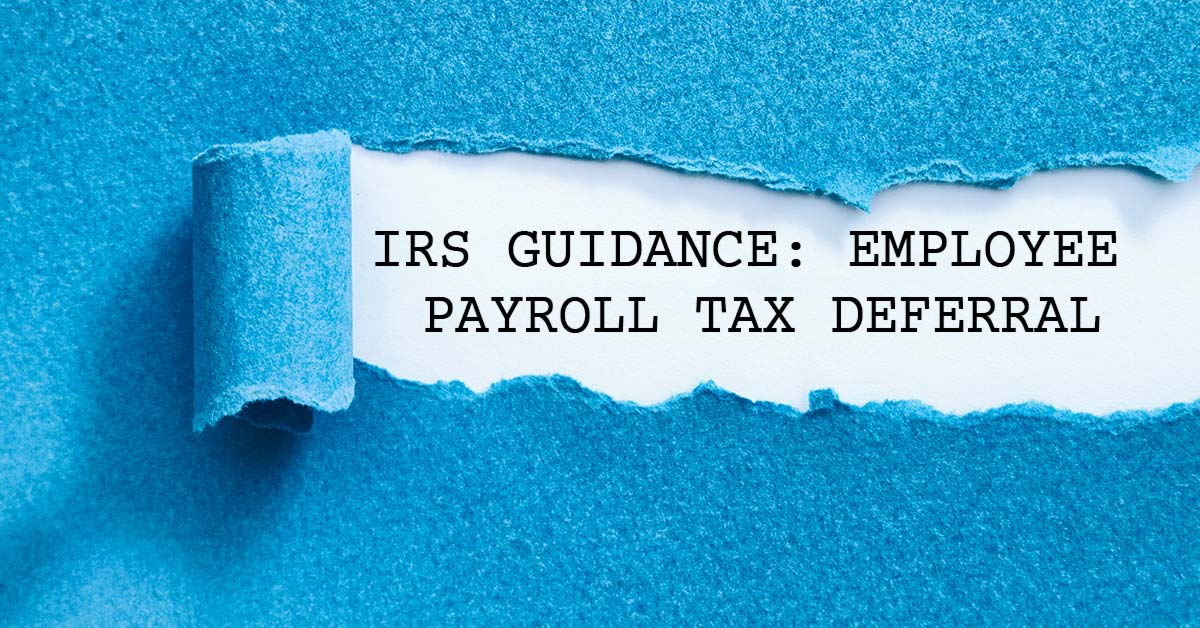 IRS Employee Payroll Tax Deferral Guidance
by John Kammerer, CPA
August 31, 2020 - On Friday, August 28, the IRS issued guidance on President Trump's executive order allowing for the deferral of payroll taxes on wages paid after September 1. While the guidance clarifies some items, unanswered questions remain. The payroll tax deferral is available on the employee portion of Social Security taxes (6.2%) for wages or compensation paid between September 1, 2020 and December 31, 2020. The deferral is only available if the amount of wages or compensation for the bi-weekly pay period is less than $4,000 (or equivalent threshold for other pay periods). While not explicitly provided for in the guidance, it does not appear that employers are required to participate in the payroll tax deferral program.
Any taxes deferred under the guidance should be withheld and paid ratably from wages or compensation paid between January 1, 2021 and April 30, 2021. The notice provides that, if necessary, employers "may make arrangements to otherwise collect the Applicable Taxes from the employee." However, additional guidance will likely be required on these arrangements to protect employers from the employee payroll tax liability in the event of termination in employment or a reduction in pay.
If you would like to review additional issues and guidance that affect your financial health, you can visit our resource center.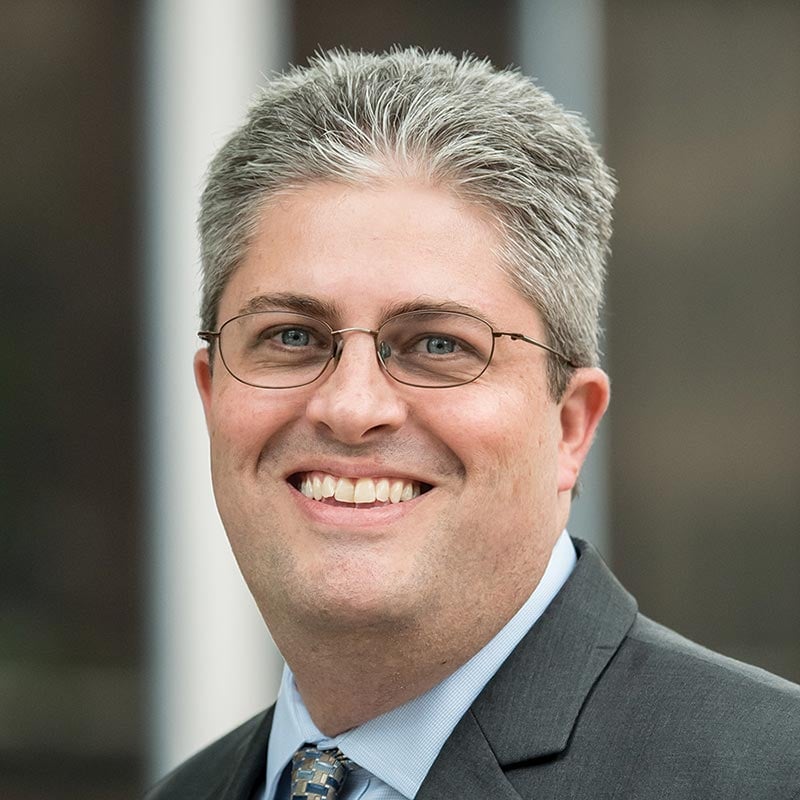 John Kammerer, CPA
John Kammerer, CPA, is a tax partner at Redpath and Company and holds a seat on the firm's board of directors. He leads the firm's business tax service area, assisting clients with tax planning and preparation, entity structuring, and M&A transactions. John works with a variety of clients in industries such as manufacturing, construction, real estate, and professional services. He is a frequent presenter on topics of business taxation and entity structuring. John is also a member of the S Corp Association advisory board and is actively involved with the group to promote and support tax policies that positively impact S Corporations and privately-held businesses. John graduated from Winona State University with a Bachelor of Science degree in Accounting. He is a member of the American Institute of Certified Public Accountants (AICPA) and the Minnesota Society of Certified Public Accountants (MNCPA). He has provided public accounting services at Redpath and Company since 2004.
SUBSCRIBE TO REDPATH INSIGHTS