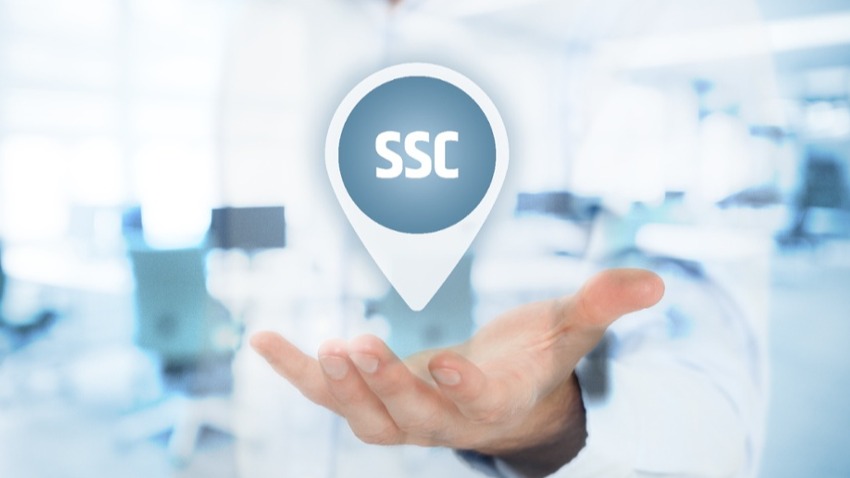 Why Implement a Shared Service Center Model Before an ERP
by Redpath and Company
Think your business is ready to implement a new enterprise resource planning (ERP) system? You want to take your back-office processes such as finance, accounting, and payroll functions to the next level, but maybe your current processes are inefficient and not well-defined across your company? Perhaps you intend to utilize a three-way match process to verify POs, receipts, and invoices systematically, but your various locations have been using non-standardized processes for years and do not "really" track inventory. Sound familiar?
If so, it may be time to slow down, assess and optimize your current processes, and evaluate the benefits of a shared service center (SSC) organization model first.
Implementing an ERP system can enable a company to deliver more accurate data and enhanced analyses. This helps to integrate, streamline, and scale the business. ERP systems do not, however, fix inefficient or broken processes or even promote best practices that align with a company's long-term strategies. But an SSC can.
Adopting a thoughtful, future-focused operating model will facilitate easier automation of best practices and transparency across the organization prior to ERP implementation.
For multi-site companies, leveraging an SSC model is a proven approach that not only drives substantial administrative cost reductions but also saves tens or even hundreds of thousands of dollars on implementation costs. You certainly can move forward with an ERP without having an SSC model in place, but your implementation will cost more (and be more painful!) if processes are not optimized, standardized, and documented prior to kicking off your ERP project.
Tale of Two ERP System Implementations
Companies that optimize operating models prior to ERP implementation are likely to experience a more efficient and seamless path to going live. SSCs offer a centralized entity within a multi-unit organization that is tasked with supplying business units with specific back-office services based on SLAs (service level agreements).
This approach reduces unknowns and provides better visibility into processes across locations. By design, consolidating back-office functions—such as accounts payable, billing, and payroll—requires current state process documentation, best practice identification and adoption, and the standardization of processes across multiple sites.
Two distinct experiences highlight the benefits of transitioning back-office processes to a shared service design prior to implementing a new ERP system.
A $3.5B dollar holding company took six years to roll out a new ERP system, as each of the 30+ companies within its portfolio were transitioning from their non-standard systems and processes simultaneously to going live.
Five years in, the ERP system had been implemented at only two locations due to the company's attempts to make significant changes to processes in conjunction with the rollout. The project went well over budget—coming in at a cost of more than $14M.
By contrast, a large food caterer with more than $1B in revenue and more than 50 U.S. locations moved to a shared services model in nine months by using a small, cross-functional internal team. With extraordinarily little travel, the team members "kept their day jobs" while implementing changes that resulted in a reduction of administrative salaries by $1M.
The transparency they created into accounts payable, materials management, billing, and payroll processes yielded enhanced reporting capabilities, advancements in labor planning (i.e., operational productivity), identification of missed revenue opportunities, and improved vendor and customer relations.
The company then rolled out a new ERP system in less than one year. Utilizing this centralized approach provided a built-in support team and allowed for a turn-key ERP implementation that automated standardized best practices.
Once the right organizational model and processes are in place, companies can typically adopt an ERP much more efficiently allowing for a dramatically higher return on investment.
Engage Optimization Experts
Whether you are ready to leverage your shared service infrastructure to automate existing best practices and implement an ERP system as a continuous improvement effort, or you are just getting started on evaluating your organizational design and current back-office processes, it is wise to engage with an expert in business performance optimization.
People who specialize in performance and process optimization will have experience with projects similar to yours. Their expertise will save you time and help you avoid common pitfalls.
If you are considering moving to a shared services organization model, preparing for an ERP implementation, or in need of targeted back-office accounting process improvements and would like to talk with someone who is well versed in building shared service centers and assisting companies with ERP implementation readiness, you can reach out here.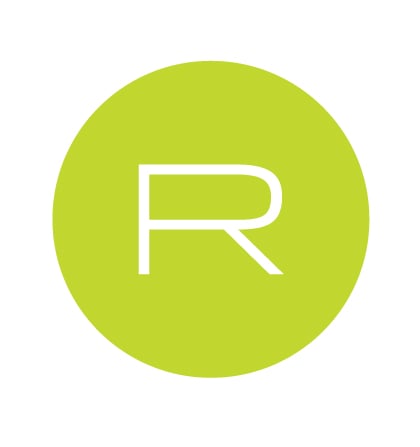 Redpath and Company
Redpath and Company help clients make more informed decisions that contribute to their financial well-being by providing proactive, innovative, and value-driven CPA and advisory services for closely-held businesses, private equity, government entities, and nonprofit organizations. Core commercial industries served include retail, manufacturing, distribution, construction, real estate, engineering, and technology. Areas of service expertise include audit and assurance; personal, business, and international tax; state and local tax; sales and use tax; and succession and estate planning. Redpath also guides clients throughout the entire business life cycle with M&A advisory services (corporate and deal strategy, transaction support, and integration); accounting and financial management outsourcing; and valuation services. The firm was founded in 1971 and is employee owned (ESOP). With offices located in St. Paul and White Bear Lake, Minnesota, the firm ranks as one of the top CPA and advisory firms in Minnesota and is a top 120 firm nationally. Redpath is a member of HLB International, a global network of independent advisory and accounting firms. For more information, visit www.redpathcpas.com.
SUBSCRIBE TO REDPATH INSIGHTS