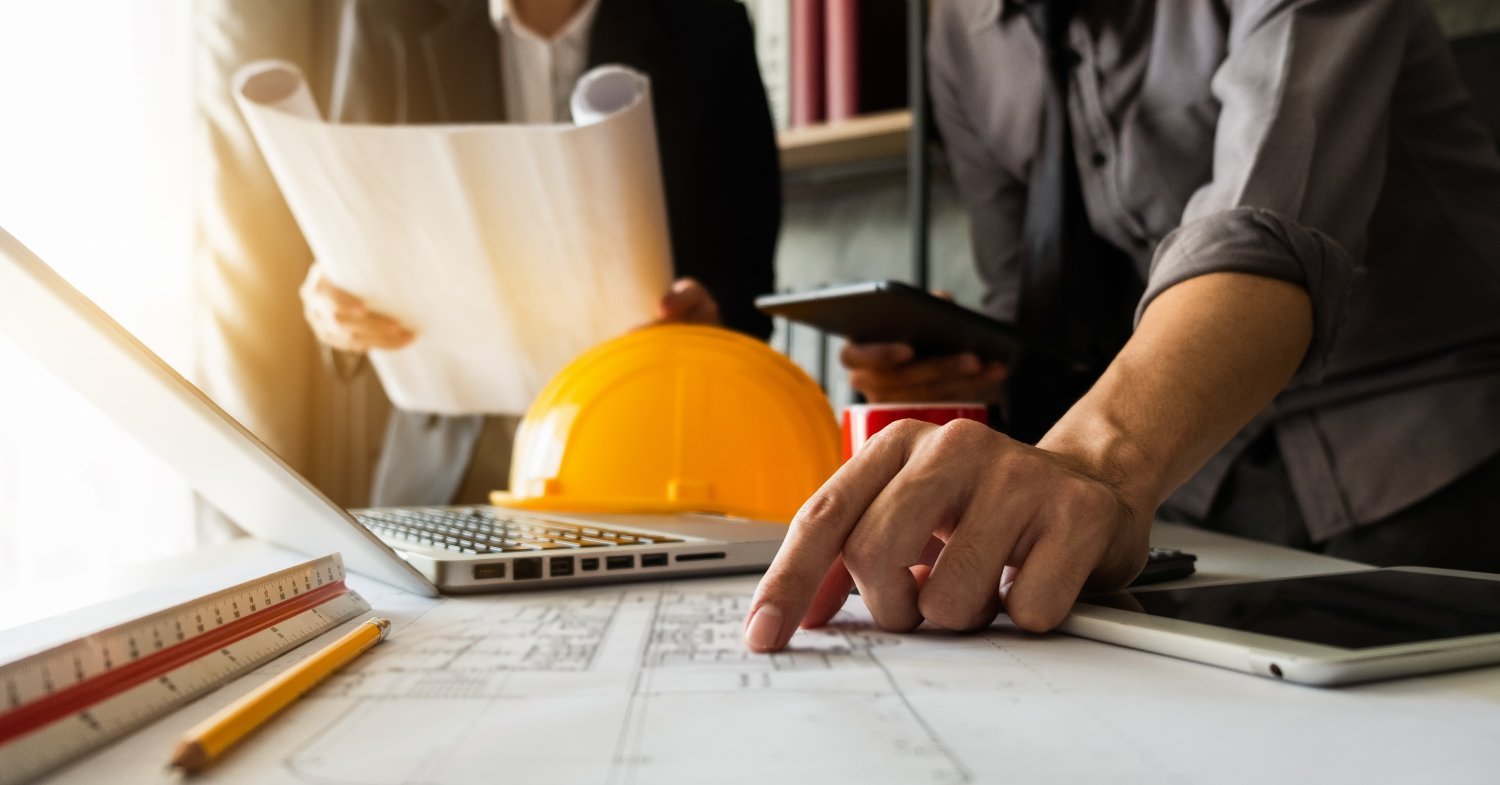 3 Questions to Find the Right Finance Leader for Your Construction Business
by Ryan Everhart, CPA
October 7, 2020 - Hiring a new finance leader for your construction firm can be a challenge. Even the definition of an ideal candidate can be confusing.
Ryan Everhart, CPA, Audit Partner and Client Manager at Redpath, breaks it down into two main questions: "Do you need someone who's just going to do the day to day work?" he asks. "Or someone who's going to be a real visionary for your company?"
The line between the two can be hard to find during the hiring process. To help your firm make the right choice, Ryan says there are several considerations to keep in mind when hiring a construction finance leader.
Why Hiring a Finance Leader Can Be a Challenge in Construction
Construction firms looking to size up their finance team, or even replace key members, need to be aligned on expectations of the role. Anyone with the responsibilities of a controller, for example, should be able to tell you what business decisions you need to consider to maximize profits.
According to Ryan, that's a key element not every construction firm considers when hiring finance leaders. Ideally, "a good controller should be a profit center." They should also be able to "communicate your other business goals," factoring other aspects of your business (like operations) into their decision-making to minimize missed opportunities for profit or return.
Ryan says the need for a forward-thinking finance leader is based on one simple fact: "All of your tax planning and financial direction is derived from accurate and timely information," he says, and when that information changes, you "may not know what [you're] missing." Rapid growth, especially among smaller contractors, often justifies a closer look at whether or not your finance team needs to evolve to keep up.
What to Look for in a New Construction Finance Leader
With accounting experience across several industries, Ryan says there are two specific attributes he advises construction companies in particular to look for in their finance leaders:
Make sure they have a construction accounting background. The nuances of financial and tax planning in the construction space aren't usually part of a general financial planning background. "A public accountant understands accounting," Ryan says. "An industry expert understands the business." Making the right choice is about bridging that gap.
Breadth of experience – not just depth. Ryan says the ideal candidate's résumé has some extent of construction accounting experience. That experience could be from working on similar industry clients as a public accountant, or in a parallel role in the private sector. Their career level at each is generally less important than their ability to recognize and approach challenges from numerous perspectives to help you chart a solid financial path around them.
3 Questions to Ask During the Interview
Hiring for a construction finance lead is challenging from several angles. You need to find someone capable of doing the work, communicating with your team to define business objectives, and starting quickly. But Ryan says "you've got to expand beyond the résumé" if you want to do more than fill a temporary need.
Next time you're interviewing a new (or additional) finance lead, add these to the checklist:
"How soon do you think our monthly books should be closed?" Ideally, you're looking for someone who advocates for and understands the importance of timely reporting. Timely and accurate financial information is critical to allow the decision-makers of the company to make informed decisions. "Too many companies spend time catching up on month-end close when in reality, the industry leaders have already closed and are spending their time making forward-looking, proactive decisions, rather than reactive corrections," Ryan says.
"How do you anticipate bridging the gap between our finance team and project managers?" Effective communication between the finance team and project managers is one of the most important, and often overlooked, roles of a construction finance lead. In a perfect world, the project managers and finance department are having regularly scheduled meetings. That can open lines of communication to allow critical pieces of information, such as pending change orders and cost overruns, to be updated and reflected in the accounting records. Look for your future finance leads to focus on open and effective communication with not only others within the accounting team, but others highly involved in the operations of the company.
"What are the most important ingredients of a reliable WIP schedule?" It's one thing for a controller to understand the mechanics of a job schedule. But having a deep understanding of the nuances of construction accounting will separate a candidate from the rest of the field. It's crucial that they understand the impacts of accurate job costing, real-time estimates, information regarding change orders, and potential claims – and how that can impact the profitability of a job on a contract-by-contract basis. Look for candidates who understand the need for accurate data and reliable estimates in order to give you the tools for success.
Amid these concerns, construction business owners should keep in mind the potential for growth in the finance role. "You can't get to 15 years with a company without getting through the first five," Ryan says. Forecast the near future of the role and consider whether or not the candidates have the capacity to grow with your company – and how you might foster that growth from an administrative perspective.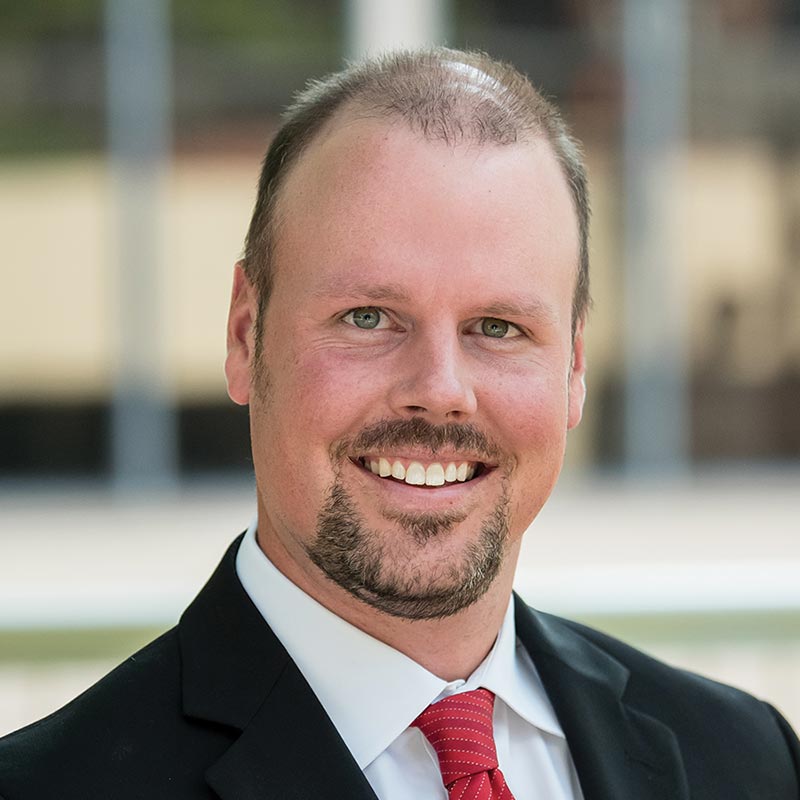 Ryan Everhart, CPA
Ryan Everhart is an audit partner and client manager in the commercial audit service area of Redpath and Company. He works with a variety of clients in industries such as manufacturing, distribution, property development, and construction. He is an active member of the Construction, Real Estate, and Engineering Practice Team. He has provided public accounting services since 2005 and has been at Redpath and Company since 2014.
SUBSCRIBE TO REDPATH INSIGHTS