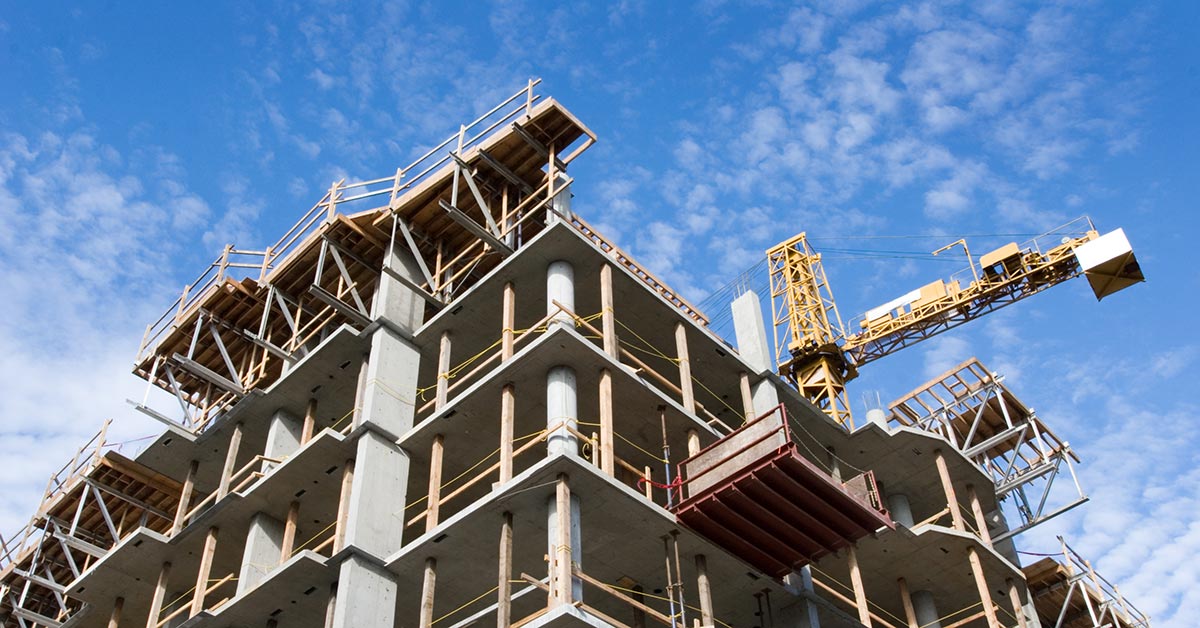 How Should Construction Retainage Be Presented?
by Rob Daul, CPA
February 17, 2022 - Contract retainage is a simple concept and extremely common in the construction industry. However, there are multiple ways to present it in a company's financial statements. Retainage is withheld from each progress billing throughout a contract, with the percentage dependent on the contracts. That portion of the billed work performed is held until the end of the contract, until both parties' obligations are satisfied.
The issue for consideration is whether to present retainage as a receivable, or as a contract asset.
Contract Asset
If retainage is treated as a contract asset, the belief is that for a company to receive the retainage withheld, that company must complete the job before there is an unconditional right for them to receive the amount that has been withheld.
Receivable Asset
If the company believes there is a more than reasonable chance that no issues will occur throughout the contract, the retainage withheld from each progress billing should instead be treated as a receivable, since there is no reason to believe that they wouldn't collect it.
It comes down to management's judgment, and classification should be considered on a client and project basis. Generally, more familiarity and trust in the relationship make it more likely that retainage would be classified as a receivable, and this should also be considered when classifying retainage on your financial statements.
If you have any questions regarding retainage, you should consult your trusted advisor for more information.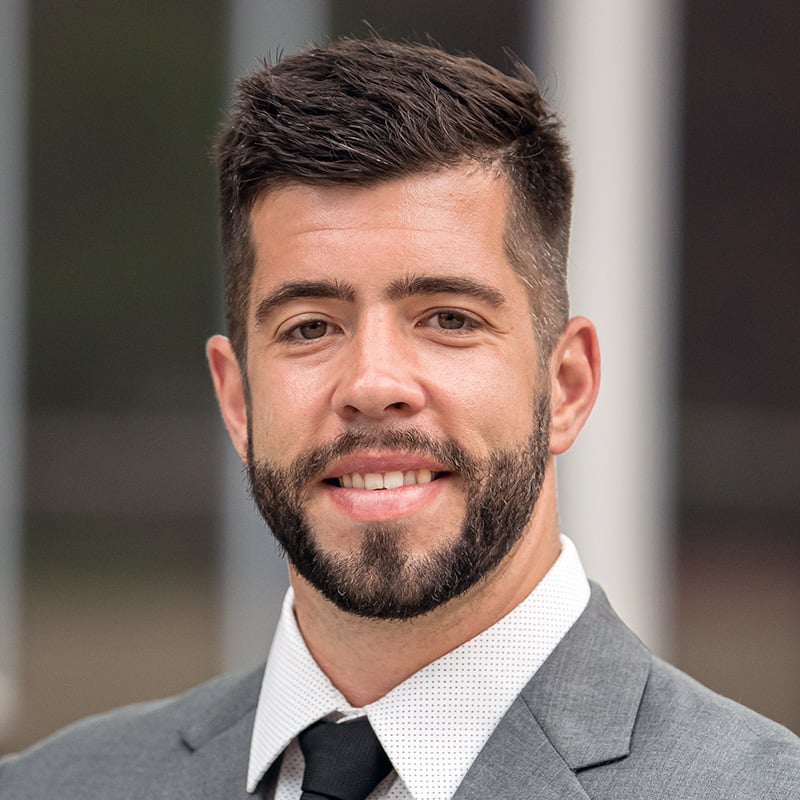 Rob Daul, CPA
Rob Daul is a manager on the construction, real estate, and engineering practice team. He assists clients with commercial audits. Rob has provided public accounting services since 2016.
SUBSCRIBE TO REDPATH INSIGHTS