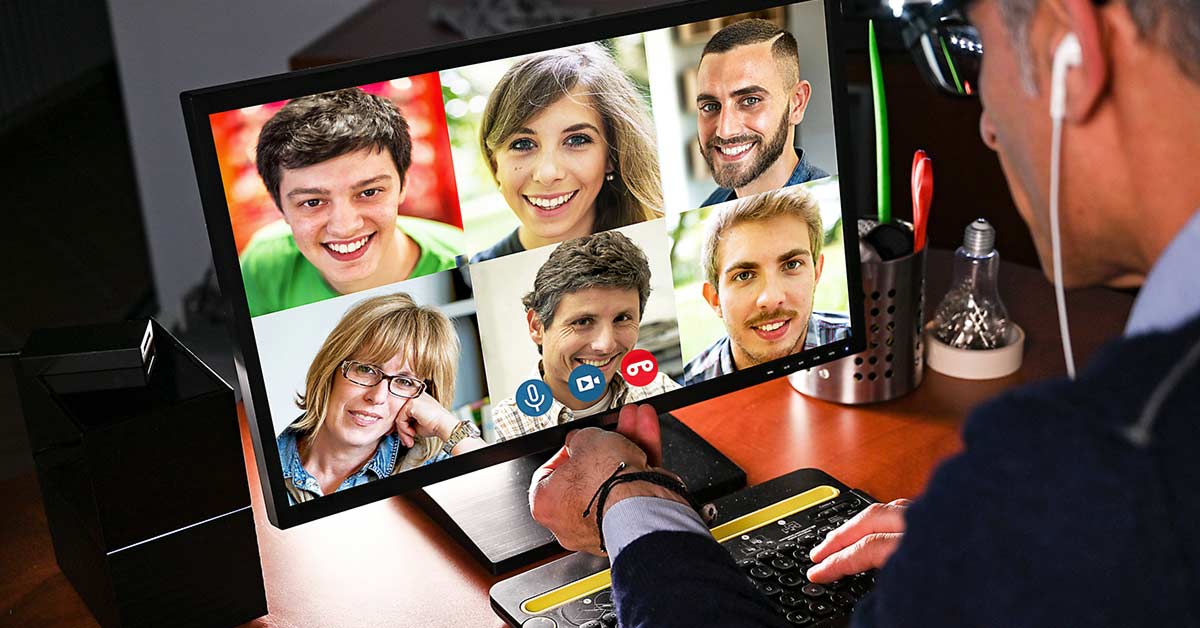 How Culture Defines a Business During Tough Times
by Redpath and Company
April 14, 2020 - It has become fashionable for marketers and spokespeople to talk about culture as a feature of their business like foosball tables and treadmills. Culture has almost become slang, and it's starting to lose its cool. Culture begins with people who share a common set of values and beliefs who then set out to accomplish something together.
As Daniel Coyle says in his book, Culture Code: "Culture is not something you are, it's something you do." Because of that, your culture can become your greatest strength—or weakness—when your organization faces tough times and difficult situations.
Many of us join organizations not just because we're passionate about their products or services, but also because of the vibe we get in the interview process. It's how we feel about the people we meet and the overall experience of being in that place. The compensation is also a primary factor when accepting a new job, but the people we'll work with is a major part of the decision.
Core values
When you visit a company and all the people appear to have the same demeanor (be it a positive or negative vibe), it's most likely not coincidence. Typically an organization with strong core values – ones that go beyond the typical yawners like "Honesty," "Trust," and "Open Communication"—can bring people together.
Core values are at the heart of strong culture and they should send the wrong people running from your business and the right people running to it. At Redpath, our culture is built on our core values, which help us hire and retain the best people for our company.
Our values are:
Caring - Clients and colleagues must know we care – they must feel it.
Committed -

Committed to the firm, the firm's vision, clients, and colleagues.

Continuously Improving -

Always improving by striving to be better, learning more, and offering more.

Confident -

In ourselves, our colleagues, and our firm.

Connected -

Being aware of our surroundings and the world outside the firm, developing relationships, and being able to articulate ideas and views.
Culture cannot just be forced down the throats of your people. It's intrinsic to each team member and integrated into the collective belief system. Creating and sustaining a powerful culture is about the values that leaders and employees live on a daily basis. It's easier when your team is together in the office and more difficult through video conferencing and phone calls. So what can be done to reinforce your culture during these tough times?
Keep Your Commitments to Each Other
During stressful times, it's important to make your people a priority. Continue your daily or weekly commitments and stick to your typical schedule. For example, at Redpath, we're an EOS, or Traction, company and we are more committed than ever to our Level 10 meetings. Additionally, these are times we come together as one team. If you'd normally celebrate special occasions with kudos or team happy hours, find a way to keep that alive, even if it means a get together via Zoom. Maintaining a level of "normalcy" can keep your culture alive.
Face-to-face communication
Even while we're all physically disconnected and working remotely or from home, we live out one of our most important core values—"Connected"—through the communication channels we still have. When a phone call isn't enough, a video conference call can pull people together and bring a level of comfort during uncertain times. Just seeing the faces of people you are committed to, and trust, can reinforce culture.
Readily share information
Sharing important information can feel scary or uncomfortable, but it can also be reassuring in times of confusion. When people are faced with the unknown, negative thoughts can creep into that space. Be honest with your team about the challenges your organization is facing and the steps you're taking to face them as a team. Control the message and be upfront to ensure your culture is protected.
People are realizing there can be a difference between the culture an organization would like to have and the culture that it actually has. Without clarity around the core values of a company, each employee will create their own values, leading to different interpretations of why they're part of your team. Without everyone pushing toward the same goal, this confusion can be troublesome during the smoothest of times, let alone moments of crisis.
During this time of social distancing and "stay at home" mandates, remember a little goes a long way when it comes to culture. To encourage a connectedness with your team, surprise a colleague with whom you normally enjoy coffee with a thoughtful mug, or a gift card. Perhaps, decorative hand soaps, or chocolates for your team. Remember, it's the little things that matter. Keeping your culture flourishing in these times is critical and you can do that by upholding your core values and sharing them with your team whenever possible.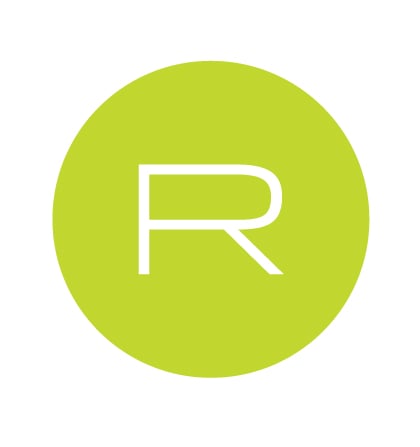 Redpath and Company
Redpath and Company help clients make more informed decisions that contribute to their financial well-being by providing proactive, innovative, and value-driven CPA and advisory services for closely-held businesses, private equity, government entities, and nonprofit organizations. Core commercial industries served include retail, manufacturing, distribution, construction, real estate, engineering, and technology. Areas of service expertise include audit and assurance; personal, business, and international tax; state and local tax; sales and use tax; and succession and estate planning. Redpath also guides clients throughout the entire business life cycle with M&A advisory services (corporate and deal strategy, transaction support, and integration); accounting and financial management outsourcing; and valuation services. The firm was founded in 1971 and is employee owned (ESOP). With offices located in St. Paul and White Bear Lake, Minnesota, the firm ranks as one of the top CPA and advisory firms in Minnesota and is a top 120 firm nationally. Redpath is a member of HLB International, a global network of independent advisory and accounting firms. For more information, visit www.redpathcpas.com.
SUBSCRIBE TO REDPATH INSIGHTS