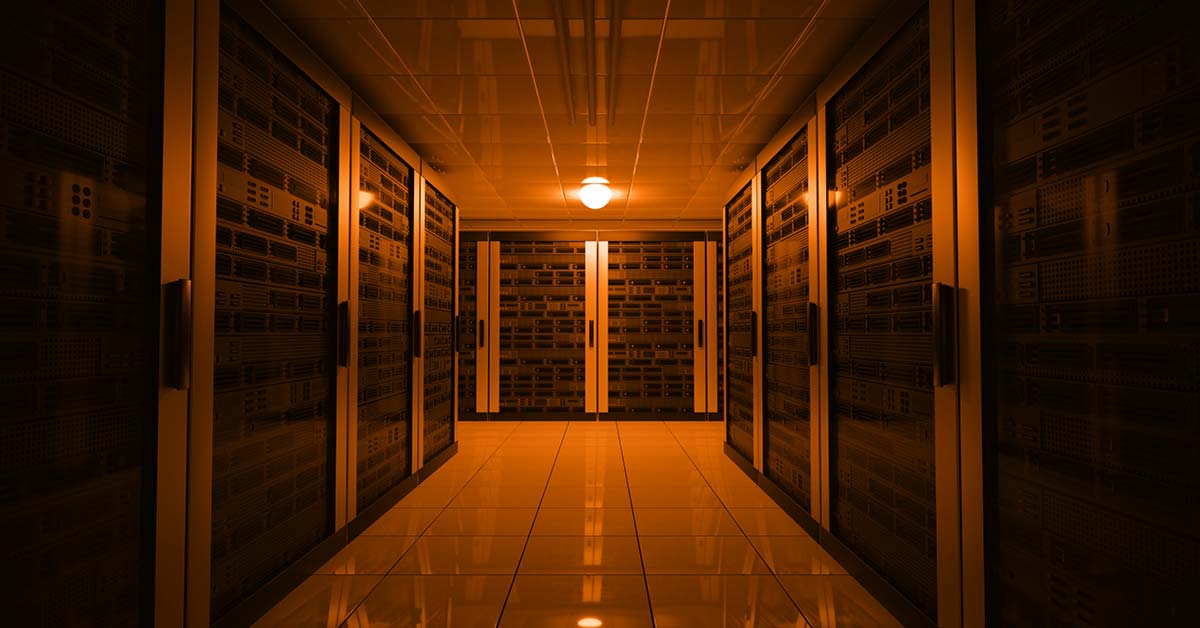 Guest Blog: Guide to Business Power Outages
by Netrix IT
March 25, 2019 — While power outages can affect a business of any size, it can be even worse for small to mid-sized organizations. Since downtime has a direct impact on your ability to engage in revenue generation, mitigating the risks posed from a power outage is an important thing to consider and plan for as a part of business continuity and disaster recovery (BCDR).
Why they happen
According to Climate Central, weather is responsible for 80% of outages, with conditions that are extremely cold, hot, or stormy spelling trouble for transmission lines or substations used by American businesses—to the tune of some $150 billion per year.
Also, the American power grid is almost as impressive for its 100 year age as it is for its complexity—it utilizes over 300,000 miles of transmission lines! The demands imposed upon this sprawling system become greater each year, but utilities do not spend more than 2% of their revenue on research and development of upgraded systems.
Additionally, the power grid can fall victim to a cyberattack. This happened in Ukraine's Ivano-Frankivsk region at the end of 2015 when a third party illegally entered a power company's computer and SCADA systems and disconnected seven substations from the grid.
Some things you can do
Good news! There are things you can do to mitigate the risk you face from power outages, with strategies differing for businesses of different sizes. While outages of short duration are unlikely to pose a huge threat to your business continuity, the same cannot be said for larger events of a longer duration.
Irregular current or a complete lack of electrical current are not good, with the former being able to damage equipment even if the power doesn't go out and the latter being inconvenient when your business depends heavily on the transmission of digital data.
Some things you can consider to prevent having all of your productivity and IT infrastructure eggs in one basket include:
Working in the cloud with enterprise-grade file sharing systems, and allowing employees to work remotely. If your server is in Washington, a severe weather event in Alabama would not have a crippling impact on your ability to get work done;
Running power through a universal power supply (UPS) and surge protection—they control the regularity of current and also allow you to regain control of how a system shuts down. It does this by powering the technology used by your business, for a short time, independent of the power grid. Therefore, even if the power cuts out, you don't lose all of your work.
Another continuity aid is a generator, though not every business needs one. They can, however, power your business for a longer time than a UPS typically could, and could be essential for such things as refrigerated goods, hospitals, etc. You need to determine what power you use between all of your devices, and to be safe, multiply that number by 1.5. Here is an example of how much power common construction tools may use, and there are other generator wattage charts you can find with an online search.
Protecting your data
You can't lose data if you just lose a copy of it—secure backups are critical. Not every backup is the same though, and the method you utilize will directly affect how quickly you can recover from an outage.
If you generate backups of your data incrementally throughout the day, you will lose less progress as a result of an outage at any given time. Some cloud services allow you to not only backup copies of your data to the cloud and access them, but to also run software that is essential to your business from wherever you are. This can prove to be a huge benefit to your uptime during something like a freak weather event.
A sudden outage can happen to you—but if you follow some precautionary steps, it doesn't have to leave your employees or customers out in the dark.
You can see a longer version of this article and an accompanying infographic on Netrix IT's website.
The publishing of this guest blog article on www.redpathcpas.com does not imply endorsement or support of any of the services, products, or providers mentioned herein or contained on external websites linked from this page. All information, views, and opinions are those of the author and do not necessarily reflect the official policy or position of Redpath and Company or any other agency, organization, employer, or company. Redpath and Company makes no representations as to the accuracy, completeness, correctness, suitability, or validity of any information in this blog article or on externally linked websites—and makes no effort to verify, or to exert any editorial control or influence over, information on pages outside of the www.redpathcpas.com domain. All information in this guest blog article is provided on an as-is basis, and it is the reader's responsibility to verify their own facts. As such, the information in this guest blog article is provided with the understanding that the authors and publishers are not herein engaged in rendering legal, accounting, tax, or other professional advice and services, and it should not be used as a substitute for consultation with a professional advisor.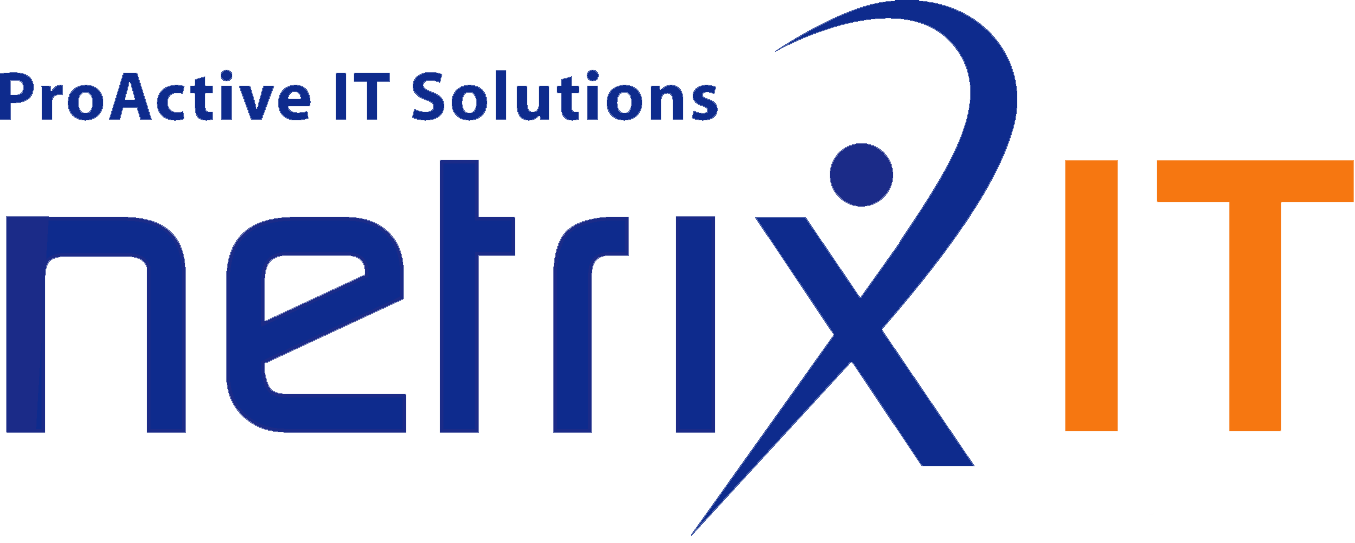 Netrix IT
"From cybersecurity and managed or co-managed IT services to tailored cloud strategies and Office 365, Netrix IT's team of IT experts provide technology leadership that empowers your team today and tomorrow."
SUBSCRIBE TO REDPATH INSIGHTS