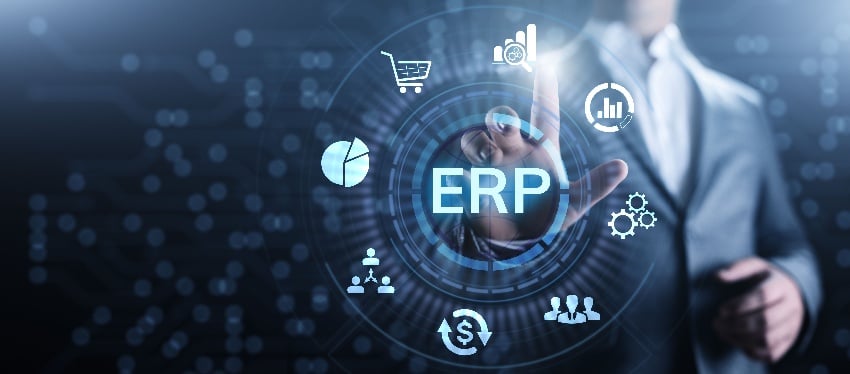 Functionalities to Expect with an ERP Upgrade
by Redpath and Company
Editor's note: This blog was written in conjunction with ArcherPoint and its team of ERP experts.
Many companies rushed to deploy enterprise resource planning software (an ERP) right around Y2K. The rise of the Internet, combined with the fear that an unknown bug could derail your entire company, sparked a boom in ERP implementation. Now, decades later, many companies are still running those same ERPs.
If you have not upgraded, there are at least three functionalities available in today's ERPs that may inspire you to do so.
Going to the Cloud
Just a few years ago many companies were still regularly including significant IT infrastructure in their annual budgets to pay for things like servers. That is almost all gone now. The expectation has quickly become that the vast majority of your software will be run on the cloud. It's likely your employees interact with dozens of cloud-based systems each and every day. Your ERP should be built for this.
Cloud-based ERPs provide the flexibility to access information securely from anywhere. This boosts productivity and keeps teams better connected. By going with a cloud-based ERP, you are relieved of having to maintain complicated and expensive on-premise hardware. In addition, you can operate on a monthly subscription basis - which allows smaller companies to avoid high, up-front costs when upgrading or adding an ERP.
Trackability and Traceability
Do you know where all of your inventory is sitting right now? Do you know how long it has been sitting there? Can you trace it back to where it was before? These are critical functions for the food and medical industries, as well as for any company focused on building a more sustainable and robust supply chain for their products.
A modern cloud-based ERP can give you powerful insights into your inventory and dramatically increase your ability to track it. This can help prevent overstocking, understocking, and excessive lead times. This information can help optimize your operations and limit the fallout from something like a recall.
If you upgrade your ERP you can expect to have a system that unifies inventory, logistics, accounting, point-of-sale, and supply chain data. Plus, it should be able to do all of this in near real-time. If your inventory tracking process still relies on paper entries it's time to consider the personnel costs associated with this approach and the inherent risk of human error it introduces.
Adding or upgrading an ERP is no small undertaking. The ROI can take several years to realize. You should have a long-term mindset when selecting which system to upgrade to. The ERP you select should have functionality that allows you to do what you need to now, but also has the flexibility to grow with your company.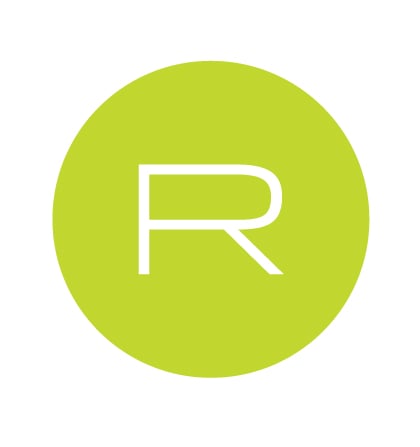 Redpath and Company
Redpath and Company help clients make more informed decisions that contribute to their financial well-being by providing proactive, innovative, and value-driven CPA and advisory services for closely-held businesses, private equity, government entities, and nonprofit organizations. Core commercial industries served include retail, manufacturing, distribution, construction, real estate, engineering, and technology. Areas of service expertise include audit and assurance; personal, business, and international tax; state and local tax; sales and use tax; and succession and estate planning. Redpath also guides clients throughout the entire business life cycle with M&A advisory services (corporate and deal strategy, transaction support, and integration); accounting and financial management outsourcing; and valuation services. The firm was founded in 1971 and is employee owned (ESOP). With offices located in St. Paul and White Bear Lake, Minnesota, the firm ranks as one of the top CPA and advisory firms in Minnesota and is a top 120 firm nationally. Redpath is a member of HLB International, a global network of independent advisory and accounting firms. For more information, visit www.redpathcpas.com.
SUBSCRIBE TO REDPATH INSIGHTS