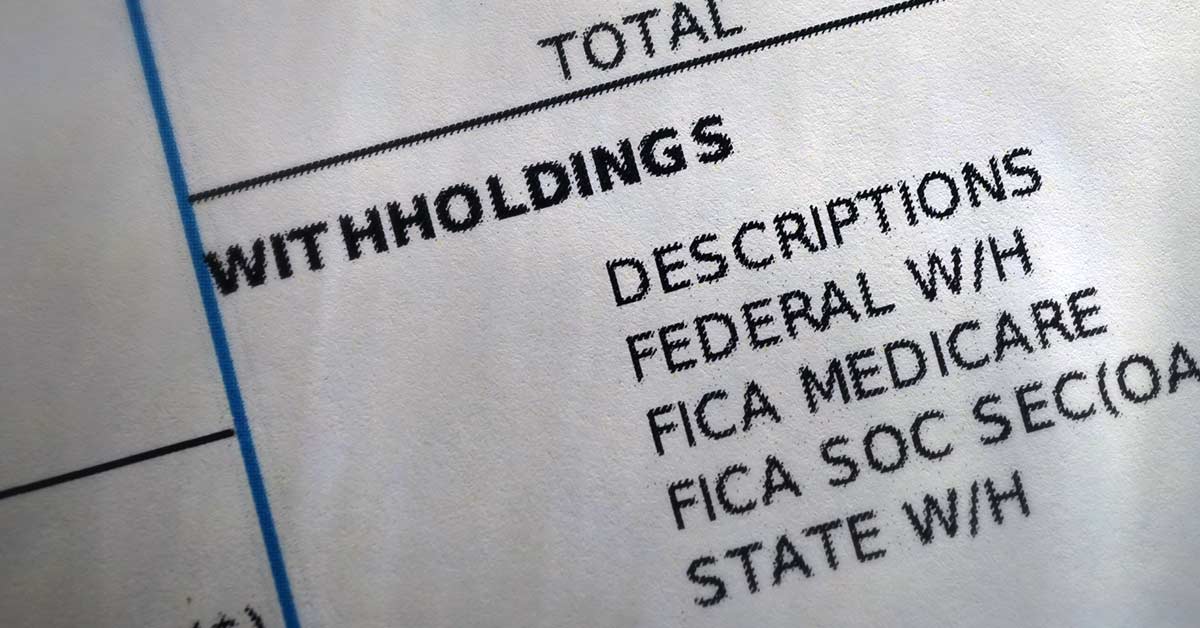 IRS Releases Final Version of Payroll Form 941
by Heather Larson, CPP
June 24, 2020 - Following the extensive law changes under the Families First Coronavirus Response Act (FFCRA) and the Coronavirus Aid, Relief, and Economic Security Act (CARES), many employers implemented payroll changes and adjustments to maximize the tax credits available to them under these broad enactments. With many of the law changes relating to payroll, the IRS made extensive revisions to Payroll Tax Form 941, Employers Quarterly Federal Tax Return.
All employers, regardless of the usage of the credits and requirements under these Acts, will be required to use the revised Form 941*. If you are unaware of the tax credits available to you, please see our COVID-19 Resource section, or reach out to your client manager to determine eligibility and compliance requirements relating to the Acts.
How Do the FFCRA and CARES Act Relate to Form 941?
Many of the tax credits and tax deferrals available to businesses with employees have a direct link to payroll taxes and wages. Form 941 reports Social Security taxes, Medicare taxes, employee wages, and payroll tax deposits paid to the IRS.
The form's purpose is to report the quarterly tax liability and the tax deposits made as well as the taxable wages paid during the quarter for all employees. This includes taxable wages for Federal Income Tax, Social Security Tax, and Medicare Tax.
When W-2s are filed in January, the IRS compares the four quarterly filed 941s to the W-2s to reconcile the reported taxable wages.
Here are some more details about how the FFCRA and CARES Act interact with Form 941:
Sick Leave and Expanded Family Leave Wages:
Under the FFCRA, certain employers were required to make paid sick leave and expanded family medical leave payments to employees based on six factors outlined by the Act. Employers were then eligible for an offset tax credit equal to the wages paid. These wages were not taxable for the Employer Social Security tax of 6.2%. In addition to a credit equal to the wages paid, employers were also allowed a credit for the Employer Medicare Tax of 1.45% and qualified health insurance expenses.
Location on revised 941: Lines 5a(i) and 5a(ii), 11b, 13c and 13f, and lines 19 and 20
Employee Retention Credit:
Under the CARES Act, certain employers were eligible for this credit if they did not receive the Paycheck Protection Program (PPP) funding. This credit is equal to 50% of qualified wages (up to a maximum of $10,000 of wages) paid to employees after March 12, 2020, and before January 1, 2021. If employers paid any qualified wages during the March 13 - March 31 period (March falling in 1st quarter 941 reporting) they should not amend their first quarter 941. Employers should include the 50% of qualified wages from the March period with the 50% of qualified wages paid during April – June, and report on the 2nd quarter Form 941. For more information regarding how to qualify for this credit, see our COVID-19 resource section.
Location on revised 941: Lines 11c, 13d, 13f, 21, 22, 24, and 25.
Deferred Payment of Employer Social Security Tax:
Under the CARES Act, employers are allowed to defer the deposit and payment of the employer's share of Social Security Tax. The deferral applies to the deposits of Employer Social Security tax otherwise required to be made from March 27, 2020, to December 31, 2020. The deposits will be recognized as timely paid with 50% due on or before December 31, 2021, and the remaining 50% due on or before December 31, 2022.
Location on revised 941: Line 13b
Awaiting Guidance:
The IRS has yet to issue guidance regarding the employer Social Security tax deposits that fell between March 27 and March 31 which were reported on the 1st quarter 941. At this time, we are awaiting guidance to determine if a 941-X (amended 941) will be required or if the deferred tax from the March period will be reported on the 2nd quarter 941, similar to the employee retention credit.
The IRS has yet to issue guidance regarding the $100,000 next-day deposit rule. For example, an employer that accumulates greater than $100,000 in federal payroll tax liability is required to deposit the next day with the IRS. Due to the Acts' allowing employers the option to hold back an amount from their deposits in anticipation of the credits, would an employer still need to deposit the next day? For example, if tax liability for a June 1 check date was $105,000 with anticipated tax credits of $25,000—bringing the deposit due to $80,000—could this employer follow their semi-weekly deposit schedule without penalty or would their tax payment remain due June 2?
Form 941 Due Date:
Form 941 is due quarterly following the most recent quarter-end. The revised Form 941 is effective starting with the 2nd quarter of 2020, reporting the periods of April 1 to June 30.
The 2nd quarter 941 is due July 31. Employers that made timely payroll tax deposits in full for the first quarter have until August 10 to file.
More Information About Form 941
The IRS released finalized instructions for Form 941 in late June.
The finalized instructions can be viewed here.
Actions to Take as an Employer
Employers that utilize a full-service third-party payroll processor can expect their processor to report on the updated form. However, employers are responsible for communicating and updating their payroll providers regarding electing the payroll tax credits, reporting sick and expanded leave wages paid—including qualified health insurance costs—and the election to defer the Employer Social Security Tax. If you missed electing these payroll tax credits, reach out to your payroll provider now to maximize the credits prior to filing the 2nd quarter return.
Employers remain responsible for the entity's payroll tax liability and form filing requirements—regardless of whether a third-party processor is facilitating all of the payments and tax filings. Employers are encouraged to review their payroll reports and cash requirements reports to ensure that the tax liability is paid timely and all credits are maximized.
Substantiation requirements related to these credits are also important, and employers are encouraged to follow the IRS and DOL guidance for retaining proper documentation that demonstrates the employer is eligible to claim these tax credits.
Accounting is another area to review and reconcile as these payroll credits flow through on the financials. Some employers find it best to track the deferred Social Security Tax in a payroll tax liability account aside from the one regularly used.
How Redpath and Company Can Help
We know a lot has changed in a short amount of time, and we hope that these resources assist you in making the best of a challenging time. For more information or assistance reviewing your eligibility for these payroll tax credits, please contact your client manager.
Also, if you have questions or need assistance with preparing Form 941, please reach out to Heather Larson, CPP, Payroll Manager at Redpath and Company at hlarson@redpathcpas.com.
*Some employers fall under the annual form reporting Form 944 and agricultural reporting Form 943. At this time, the IRS has not revised these forms to align with the new laws.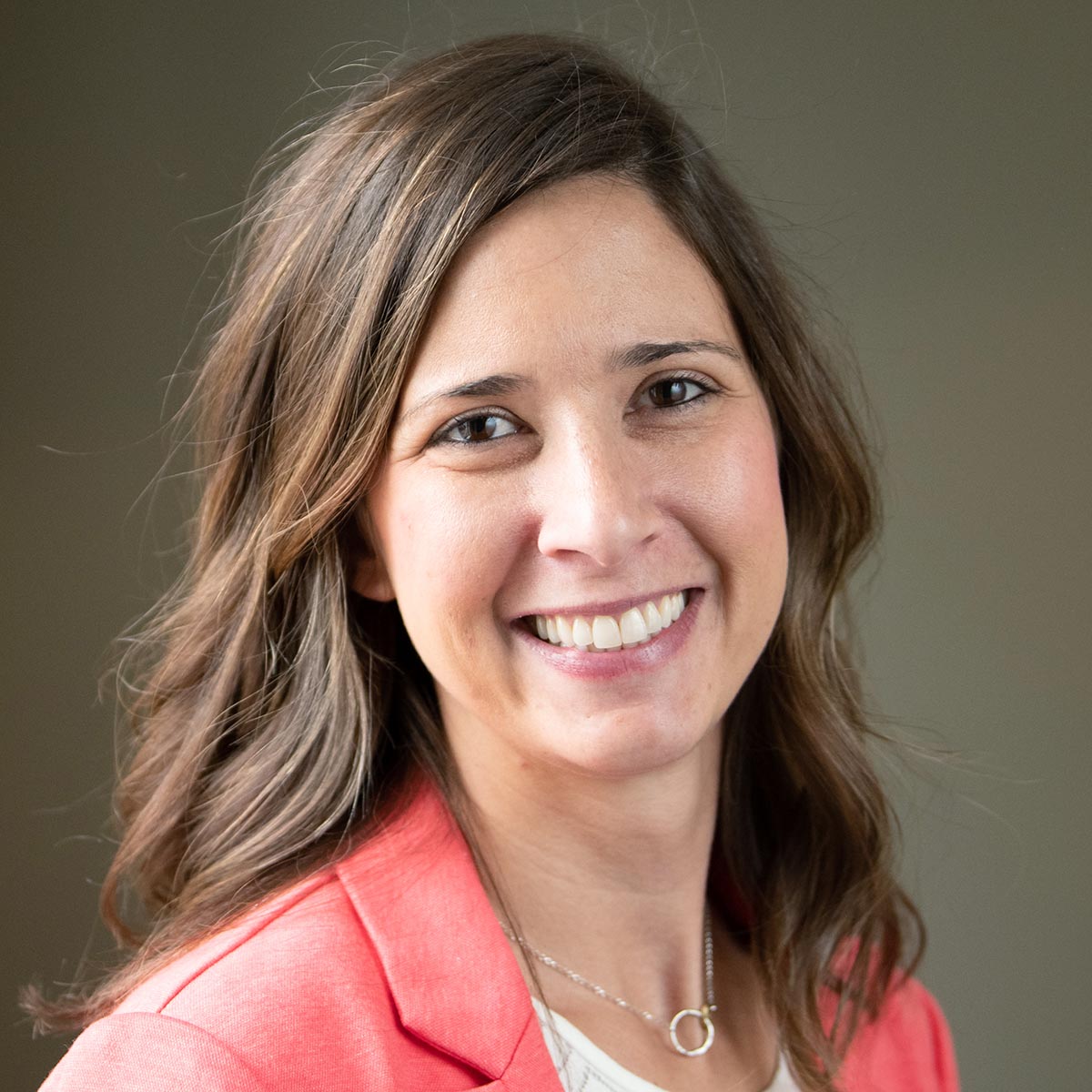 Heather Larson, CPP
Heather Larson is a manager in the Accounting and Management Outsourcing (AMO) group, and is the Payroll Services team leader at Redpath and Company. She assists clients with payroll processing and tax filing, including annual Forms W-2 and 1099, and technical payroll and benefit research. Heather works with a variety of industries and business structures, assisting with individualized payroll needs to meet federal and state payroll tax compliance. She has been with Redpath and Company since 2015.
SUBSCRIBE TO REDPATH INSIGHTS