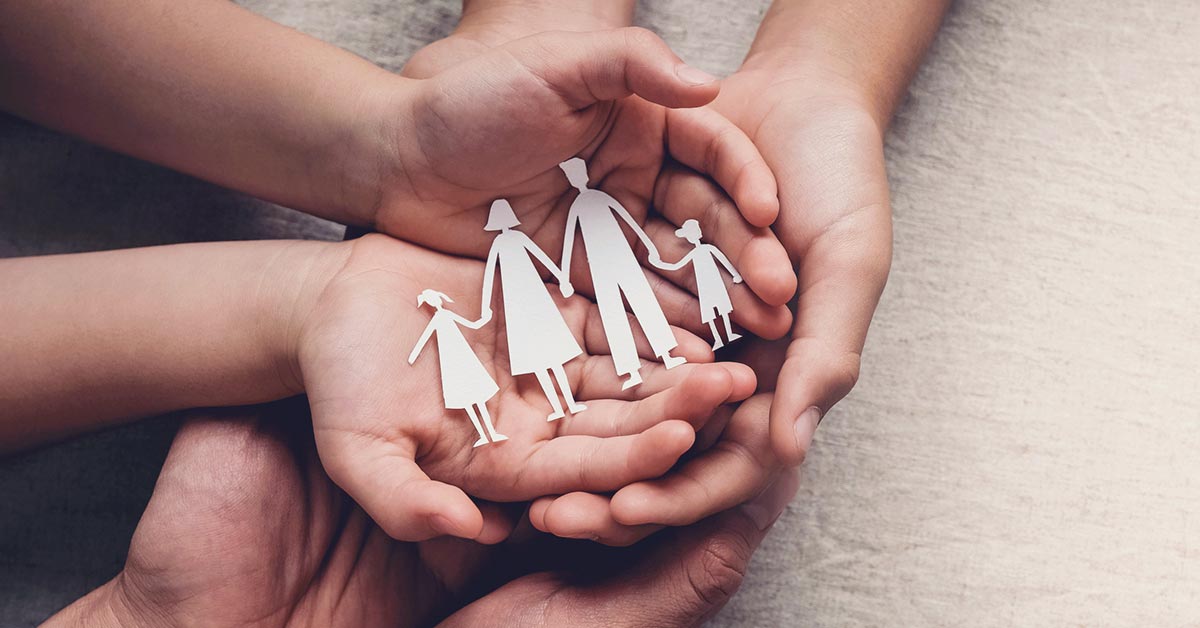 Families First Response Act: Department of Labor Resources and FAQs
by Redpath and Company
March 24, 2020 - With the passage of the Families First Response Act, the Department of Labor (DOL) has been compiling frequently asked questions they've received from companies and individuals. These resources will continue to be updated as information changes or new information is received. Refer to these links and check back often for updates.
Information located on the Department of Labor website includes, but is not limited to, the following:
Eligibility requirements for both the Paid Sick and Emergency Leave Acts (Employer/Employee)
Upcoming guidance on how payroll tax credits will be handled and calculation guidance (with examples)
Small business exemption guidance
Unemployment scenarios that cross over both Paid Sick policies and Emergency Leave Acts
Links to valuable DOL information are located at the COVID-19 specific website on the DOL Website:
https://www.dol.gov/agencies/whd/pandemic
Overall policies can be found here:
https://www.dol.gov/agencies/whd/pandemic/ffcra-employer-paid-leave
FAQ: (These will continue to be updated over the period of time prior to implementation)
https://www.dol.gov/agencies/whd/flsa/pandemic
https://www.dol.gov/agencies/whd/fmla/pandemic
Internal Revenue Service (IRS) guidance:
https://www.irs.gov/newsroom/treasury-irs-and-labor-announce-plan-to-implement-coronavirus-related-paid-leave-for-workers-and-tax-credits-for-small-and-midsize-businesses-to-swiftly-recover-the-cost-of-providing-coronavirus
Please email familiesfirstact@redpathcpas.com if you need assistance with finding these resources or if you have general inquiries regarding the Families First Response Act. For specific company guidance on employee relations situations, please consult with an employment legal resource.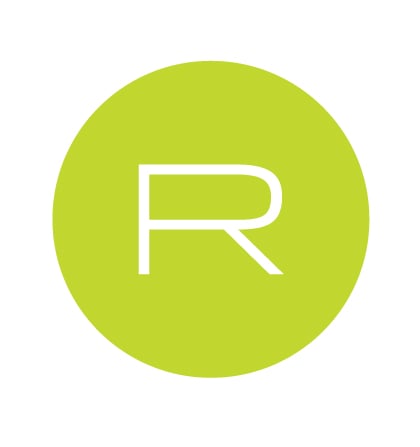 Redpath and Company
Redpath and Company help clients make more informed decisions that contribute to their financial well-being by providing proactive, innovative, and value-driven CPA and advisory services for closely-held businesses, private equity, government entities, and nonprofit organizations. Core commercial industries served include retail, manufacturing, distribution, construction, real estate, engineering, and technology. Areas of service expertise include audit and assurance; personal, business, and international tax; state and local tax; sales and use tax; and succession and estate planning. Redpath also guides clients throughout the entire business life cycle with M&A advisory services (corporate and deal strategy, transaction support, and integration); accounting and financial management outsourcing; and valuation services. The firm was founded in 1971 and is employee owned (ESOP). With offices located in St. Paul and White Bear Lake, Minnesota, the firm ranks as one of the top CPA and advisory firms in Minnesota and is a top 120 firm nationally. Redpath is a member of HLB International, a global network of independent advisory and accounting firms. For more information, visit www.redpathcpas.com.
SUBSCRIBE TO REDPATH INSIGHTS