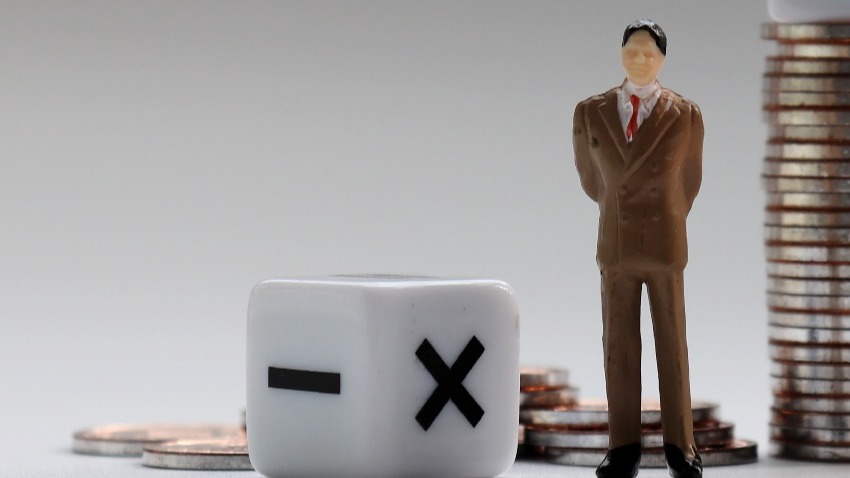 ERP Benefits Around Personnel Costs
by Redpath and Company
Editor's note: This blog was written with ArcherPoint and its team of ERP experts.
Labor costs have likely been a growing percentage of your company's budget over the past three years. Not only have wages and benefits increased, but the lack of labor means turnover remains high—and replacing people is expensive.
One of the main reasons a company considers implementing an enterprise resource planning (ERP) software system is to reduce personnel costs through efficiencies, automation, and the retention of institutional knowledge–even when key staff leave.
However, implementing an ERP can easily come with a six or seven-digit price tag, so weighing the expected costs and benefits is crucial. It's not uncommon for an ERP project to go over its initial budget and/or take longer than first anticipated. That's why doing the prework, like starting with a shared service center model, is important. Teaming with a company that has a track record of implementing ERPs is also wise practice.
Where ERPs Can Save Money
The following addresses areas where the greatest saving potentials are realized. Note that the degree to which your company can benefit in these areas will be unique to your organization and industry.
Less Duplicated Efforts
A properly set up ERP will aggregate information across your organization and move it to the right places automatically. This will cut down on things like manually entering data (and entering data in multiple places). This can free up your accounting department and your staff who are responsible for tracking and maintaining inventory.
For example, a manufacturer that moves to automated, real-time, inventory tracking can better schedule staff to meet the anticipated production level. In addition, you can organize projects so highly-skilled workers, like designers and engineers, can focus on the tasks where their talents add the most value, rather than getting pulled down into work that is below their pay grade.
Better Monitoring
As artificial intelligence gets better and better, more and more companies are relying on machine learning in their ERPs to flag issues that previously required careful scrutiny of highly skilled professionals (or got missed altogether). This level of oversight allows your employees to work on ways to add value to your company, rather than just respond after something has gone wrong.
Thanks to the ever-growing Internet of Things (IoT), your ERP can also gather insights previously unavailable around things like asset management, restocking, deliveries, and supply chains. This level of automation can dramatically simplify warehouses.
Maintaining Institutional Knowledge
If there are people at your company who you are terrified to lose because "they know how everything works," then you are a good candidate for an ERP. By its nature, an ERP preserves your company's core functions in one place. You are no longer beholden to a person's memory for how to solve challenges. Instead, processes are automated and the know-how stays within the company even through personale changes.
Digitize Your Marketing
An ERP that integrates your sales and marketing efforts can automate processes like customer follow-up and inbound lead communication. This can allow your salespeople to be more efficient because they only need to reach out to customers at the predetermined points where you know they add the most value.
People Over Technology
An ERP can help a company get organized and be ready for growth. If set up correctly, it is a valuable tool that can make it easier for a company to get the most out of their workforce and free their best and brightest to focus on adding value.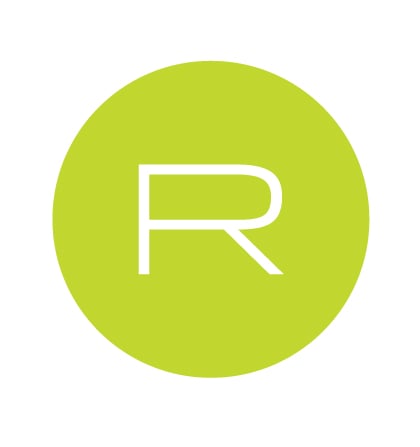 Redpath and Company
Redpath and Company help clients make more informed decisions that contribute to their financial well-being by providing proactive, innovative, and value-driven CPA and advisory services for closely-held businesses, private equity, government entities, and nonprofit organizations. Core commercial industries served include retail, manufacturing, distribution, construction, real estate, engineering, and technology. Areas of service expertise include audit and assurance; personal, business, and international tax; state and local tax; sales and use tax; and succession and estate planning. Redpath also guides clients throughout the entire business life cycle with M&A advisory services (corporate and deal strategy, transaction support, and integration); accounting and financial management outsourcing; and valuation services. The firm was founded in 1971 and is employee owned (ESOP). With offices located in St. Paul and White Bear Lake, Minnesota, the firm ranks as one of the top CPA and advisory firms in Minnesota and is a top 120 firm nationally. Redpath is a member of HLB International, a global network of independent advisory and accounting firms. For more information, visit www.redpathcpas.com.
SUBSCRIBE TO REDPATH INSIGHTS