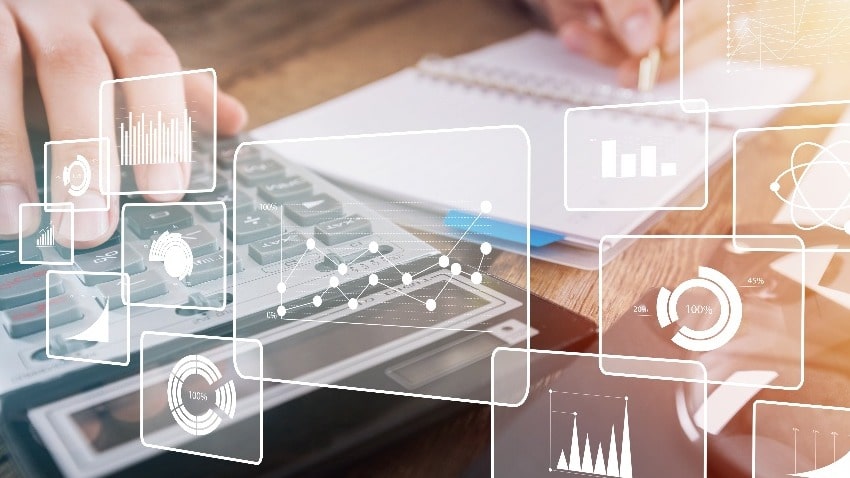 Enhance Payroll Efficiencies
by Melissa Doumbia, CPP
Inefficient payroll processes waste staff time, invite mistakes, and hinder your ability to see and analyze vital data for business decision-making. We often associate efficiency with speed, but truly efficient processes must also be thorough and accurate. Are you sure you are doing everything required when it comes to payroll—and doing it right?
What Could Go Wrong?
Mistakes and omissions are among the most common inefficiencies. They skew your reporting, both internal and external. When they are discovered, you have to go back and redo the work. State agencies could come after you for missed tax payments, resulting in interest and/or penalties. The Labor Commission could come after you for failure to comply with all applicable labor laws. Employee morale could suffer if there are ongoing payroll issues.
Common Factors That Degrade Efficiency
Ask yourself these questions:
Does your workforce cross state lines?
For many companies, payroll is becoming increasingly complex thanks to changing workstyles. You may have more remote employees or individuals who work in one state but live across the border in another state. Every state has different rules, so every time you take on an employee in a new state, you have to learn about that state's taxation, withholding, and other requirements. There may also be local reporting requirements.
Complex federal rules and requirements all relate to payroll in some way. This includes the Family and Medical Leave Act, Americans with Disabilities Act, Fair Labor Standards Act, Affordable Care Act, and more.
Is the employee permanent or temporary?
States differ when it comes to dollar amounts or workday thresholds after which you are required to withhold state tax. You may not have to tax temporary employees at the state level. Some states have reciprocity. For example, if you have a North Dakota resident working in Minnesota, you can withhold no tax or North Dakota tax if the employee completes a reciprocity form. Minnesota also has reciprocity with Michigan.
Do you understand the unemployment tax rules?
They differ by state but also depend on whether the employee is temporarily or permanently in that state.
Are you complying with labor laws that affect payroll?
Once again, states differ in their treatment of issues such as termination pay timeliness. The minimum wage varies considerably from state to state. And misclassification of employees is a common mistake, especially when it comes to identifying who is exempt from overtime and who is a 1099 contractor.
One of the biggest problems for employers, especially smaller ones, is that the rules are not only complex, but they keep changing. Keeping up is time-consuming and worrisome. For example, Minnesota just passed legislation that directly affects all employers in the state. New state labor laws related to paid family and medical leave, sick and safe leave, and even non-compete requirements.
Are you taking advantage of all available tax credits that run through payroll?
Are you aware of payroll tax credit opportunities such as the Employee Retention Credit and Work Opportunity Tax Credit?
Are you retaining all the forms you are supposed to keep?
There are different record retention requirements depending on the agency (IRS, US Department of Labor, state unemployment agencies, and departments of revenue). Are you able to comply with an audit?
Are you currently working with a third-party payroll vendor?
Can you readily get hold of someone to answer your questions, or are you always talking to someone different who does not know your business? Is your provider responding to your needs in a timely manner, or do you struggle to get issues resolved?
Are you confident your payroll is accurate?
Have you had turnover among payroll staff? Is your office manager charged with processing payroll along with their other assigned tasks? Does the staff processing payroll really know what they are doing? Issues like these open the door to mistakes and omissions.
Get Peace of Mind
The decision to outsource your payroll can mitigate risk, save time, and lead to boosted efficiency. The third-party company can handle everything on your behalf, so you can stop worrying about incorrect or overlooked areas—particularly risks associated with noncompliance. Some companies also offer broader payroll consulting. Those that take the time to know your company can have your big picture in mind as they share their expertise in all aspects of finance and accounting. With professional guidance, you will always be up-to-date regardless of rule changes.
Outsourcing can improve what you are already doing:
A payroll professional does the work instead of a "catchall" or undertrained employee.
A single-point person streamlines communication.
You can quickly identify anomalies or other red flags and follow up to identify the reason and correct problems before they expand.
You can better ensure you are meeting all compliance requirements—deducting all the necessary taxes, in the correct amounts—and doing everything overall to ensure your data and payroll are accurate.
You can better leverage your payroll system; a payroll professional can help assure your system is set up correctly and provides accurate reporting.
Small businesses especially can spend time on mission-critical activities to grow the business rather than on necessary-but-noncritical administrative work such as payroll processing.
Many companies, especially smaller firms where staff are often stretched thin, could benefit tremendously from streamlining work processes, including those surrounding payroll. Partnering with an outsourced payroll team is an investment in efficiency, confidence, and improved reporting that facilitates business planning and growth.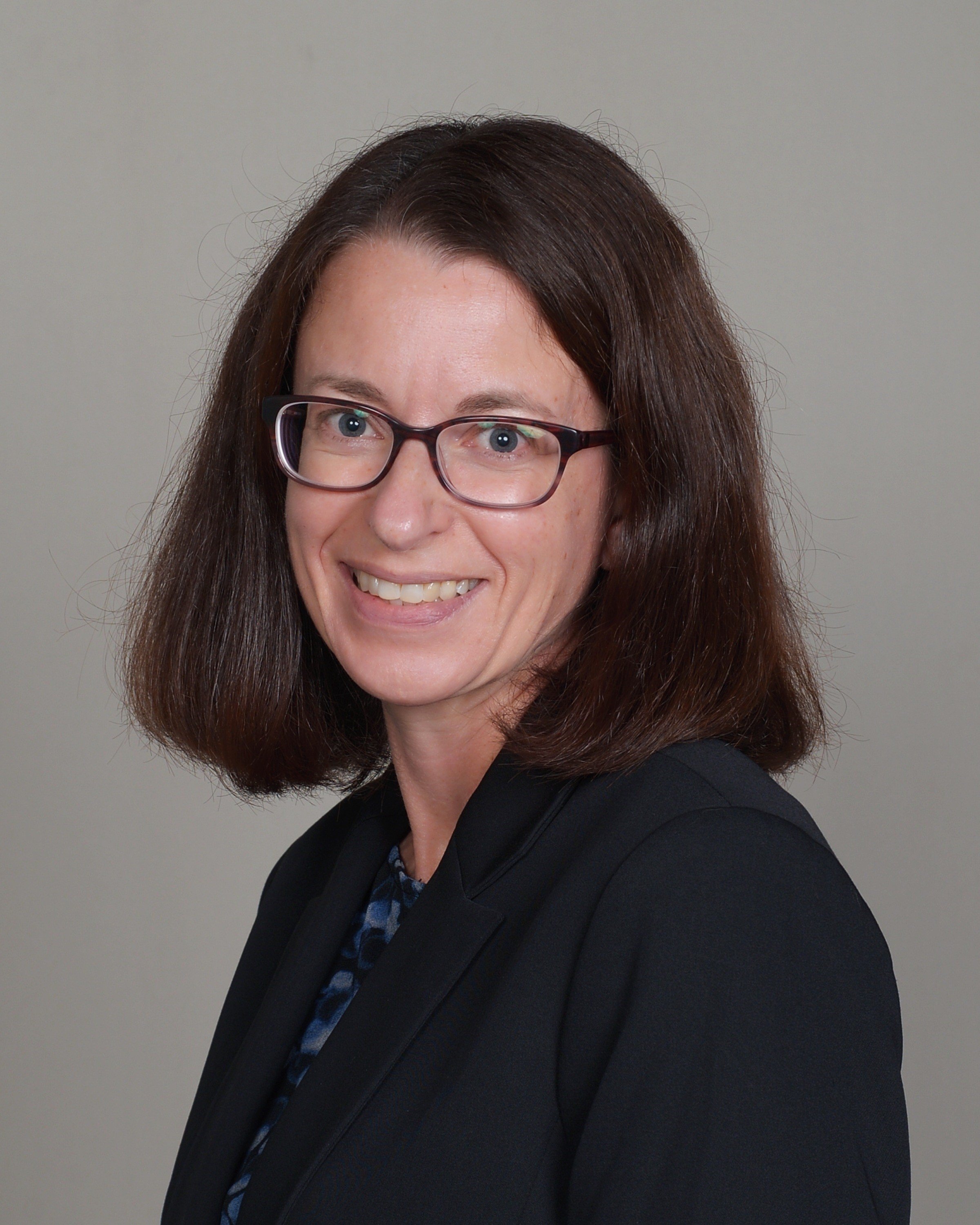 Melissa Doumbia, CPP
Melissa Doumbia, CPP, is a manager at Redpath and Company and leads the payroll services team for the Accounting and Management Outsourcing practice. She works with clients in a variety of industries and has a special expertise providing accounting and payroll services for the construction industry. Melissa's payroll expertise includes return preparation and filing, tax credits, and tax and regulatory compliance. She also has experience providing union payroll and benefits and preparing and filing of Form 1099. Melissa received her B.A. in Political Science and International Studies from Macalester College. She has been providing accounting and payroll services since 1998 and joined Redpath and Company in 2022.
SUBSCRIBE TO REDPATH INSIGHTS