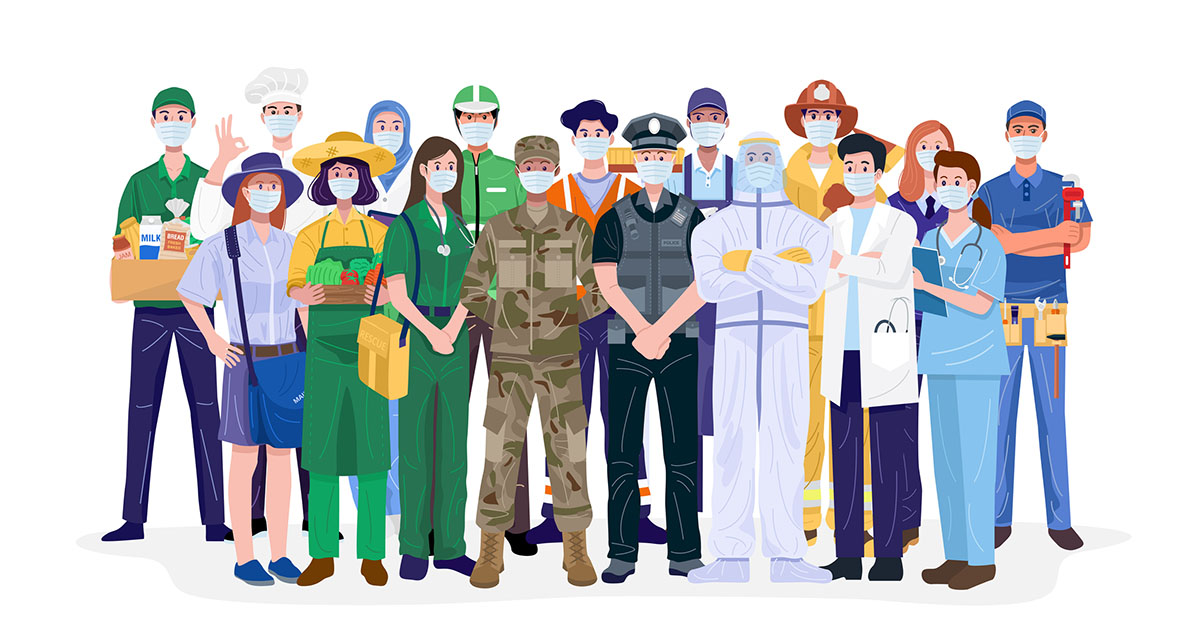 Employer Deadline Approaching: Notification of Minnesota Frontline Pay
by Redpath and Company
June 13, 2022 – When Minnesota Governor Tim Walz signed S.F. No. 2677 (2022) into law in May, providing bonus pay for eligible COVID-19 frontline workers, final details were still being worked out. Now that most of the details have been finalized, Minnesota employers need to prepare for a fast-approaching deadline.
The State of Minnesota recently released the required employer notice for the Frontline Worker Pay program and confirmed the application process was slated to open June 8. The employer notice announcement can be found here: http://www.dli.mn.gov/notice
RELATED: Minnesota Bonus Pay Program Signed into Law
Employers Required to Notify Employees
As part of the Frontline Worker Pay program, employers in a frontline sector are required to provide notice of the program by June 23, 2022. They must advise all current employees who may be eligible for Frontline Worker Pay of the assistance that may be available to them and how to apply for benefits.
This notice to employees is required under the law and beginning June 8, 2022, employers in the identified frontline sectors will have 15 days to advise all current workers who may be eligible for frontline worker pay.
A toolkit with more information can be found here: https://www.dli.mn.gov/toolkit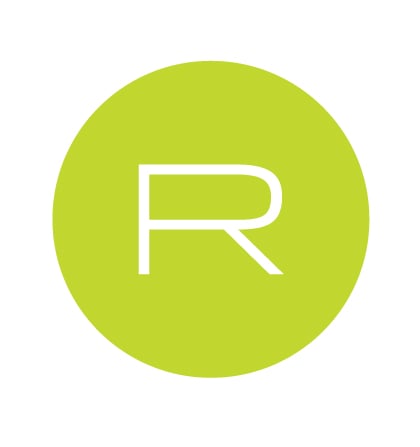 Redpath and Company
Redpath and Company help clients make more informed decisions that contribute to their financial well-being by providing proactive, innovative, and value-driven CPA and advisory services for closely-held businesses, private equity, government entities, and nonprofit organizations. Core commercial industries served include retail, manufacturing, distribution, construction, real estate, engineering, and technology. Areas of service expertise include audit and assurance; personal, business, and international tax; state and local tax; sales and use tax; and succession and estate planning. Redpath also guides clients throughout the entire business life cycle with M&A advisory services (corporate and deal strategy, transaction support, and integration); accounting and financial management outsourcing; and valuation services. The firm was founded in 1971 and is employee owned (ESOP). With offices located in St. Paul and White Bear Lake, Minnesota, the firm ranks as one of the top CPA and advisory firms in Minnesota and is a top 120 firm nationally. Redpath is a member of HLB International, a global network of independent advisory and accounting firms. For more information, visit www.redpathcpas.com.
SUBSCRIBE TO REDPATH INSIGHTS