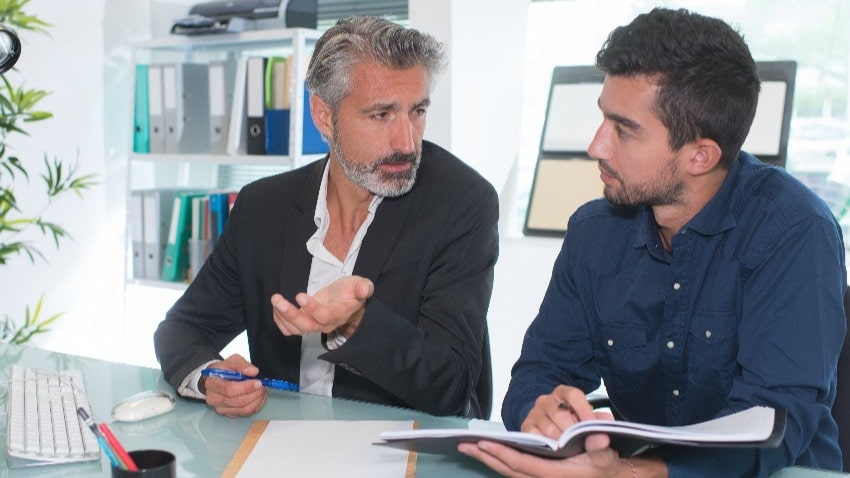 Differences Between Interim, Part-Time, and Fractional CFOs
by Redpath and Company
It is essential to clearly understand your company's financial status and outlook in order to operate efficiently and plan effectively. You can achieve that with the expertise a chief financial officer (CFO) brings to the table. However, many companies do not need a full-time CFO. That is especially true for start-ups and small-to-medium-sized companies.
The key is getting the right expertise. That depends on your current status, short-term needs, and long-term goals. For your less-than-full-time financial management needs, you could hire an interim, part-time, or fractional CFO. But which one is the right one?
On the surface, these may simply seem like different titles for the same role, as there is a lot of crossover between definitions. Understanding your needs and goals will help you ask the right questions so you can make the most valuable hiring decision. Keep in mind that you may set out thinking you need one type of engagement when, in reality, you need another.
Interim CFO
An interim CFO is someone who steps in on a temporary basis, typically if there is a gap between one CFO leaving and a new one being hired. The interim CFO's role is to keep things moving forward smoothly.
Part-Time CFO
A part-time CFO is someone who works for your company on an ongoing basis but puts in fewer hours than a full-time CFO would. The part-time CFO may be an employee, or they may be a contractor. Their role is to fulfill all key CFO responsibilities, but they only need to be on hand two or three days a week on a regular basis. When they are not working for you, they may work part-time for some other company.
Fractional CFO
A fractional CFO also works less than full-time for your business, but in a way that is distinctly different from how a part-time CFO operates. The fractional CFO is an outsourced expert who comes in for a finite period of time, usually to help your company prepare for growth or address specific financial issues. They may return for another engagement in the future, if needed, but they do not work with your company on an ongoing, long-term basis like a part-time CFO does.
A fractional CFO is a consultant rather than a hands-on manager. Their work is goal focused. You can leverage their expertise according to what you need right now, without paying them to spend time in areas where you do not need help.
While a part-time CFO has a regular office schedule, a fractional CFO may not spend much time at your place of business except as necessary to achieve the goal(s) of their engagement with you. But that does not mean they are not working on your behalf. They have other clients, so how they spend their time fluctuates. Because they work with a variety of companies, they may have valuable insights from that experience that can benefit your business.
Should You Choose an Interim, Part-Time, or Fractional CFO?
It is easy to know if you need an interim CFO—your CFO left and you need a high-level "temp" to ensure nothing slips through the cracks while you search for a new permanent CFO. But it can be more difficult to decide if your company should hire a part-time versus a fractional CFO.
You might say that a part-time CFO is a generalist, handling all CFO duties day in and day out, whereas the fractional CFO may serve as a troubleshooter and advisor to improve financial systems or help navigate a special event, such as preparing for an IPO or M&A transaction.
For example, Brownsworth Incorporated, under the parent company Forbinde Hold, needed high-level executive advice on whether to hire a full-time CFO or go the fractional route when their CFO of 20 years left the company.
"I wasn't sure what level of person we needed in this position," says Bruce Koehn, CEO of Forbinde Hold. Greg Smith, accounting and management outsourcing practice lead from Redpath, was brought in.
"Greg's job was to provide reliable financials primarily," says Koehn, "but I could get his perspective on a lot of the things that I was having to make decisions on…During Greg's time here, we had to renegotiate our insurance packages [and] look at our health care and benefits packages."
Start With Your Needs
To understand whether part-time or fractional would serve your company best, you first need to understand your company's needs, then match the position to that.
For example, a start-up needs to establish strong accounting and reporting processes, appropriate KPIs, and so on to closely monitor progress. An older, midsize company might need help to prepare for an audit or complete a strategic analysis. Even a large company like Forbinde Hold might want to bring in specialized expertise to assist with a transition, a sale, an acquisition, or a specific project.
As your company grows, your CFO needs are likely to change. You can consider increasing your part-time CFO's hours or decide to hire a full-time, permanent CFO instead. And you can always bring in a fractional CFO if circumstances indicate the need for specialized expertise.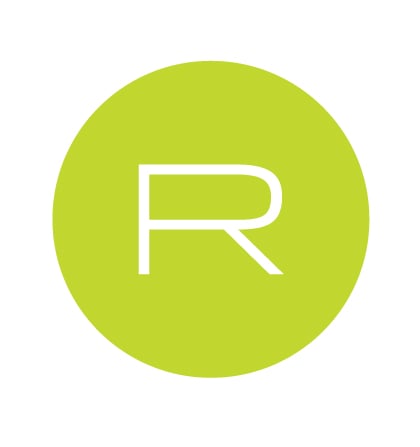 Redpath and Company
Redpath and Company helps clients make more informed decisions that contribute to their financial well-being by providing proactive, innovative, and value-driven CPA and advisory services for closely-held businesses, private equity, government entities, and nonprofit organizations. Core commercial industries served include manufacturing and distribution; construction, real estate, and engineering; and technology. Areas of service expertise include audit and assurance; personal, business, and international tax; state and local tax; sales and use tax; and succession and estate planning. Redpath also guides clients throughout the entire business life cycle with performance optimization and process improvement; M&A advisory, including corporate and deal strategy, due diligence, financial modeling, and M&A integration; accounting and management outsourcing; and valuations. The firm was founded in 1971 and is employee owned (ESOP). With offices located in St. Paul and White Bear Lake, Minnesota, the firm ranks as one of the top CPA and advisory firms in Minnesota. Redpath is a member of HLB International, a global network of independent advisory and accounting firms. For more information, visit www.redpathcpas.com.
SUBSCRIBE TO REDPATH INSIGHTS