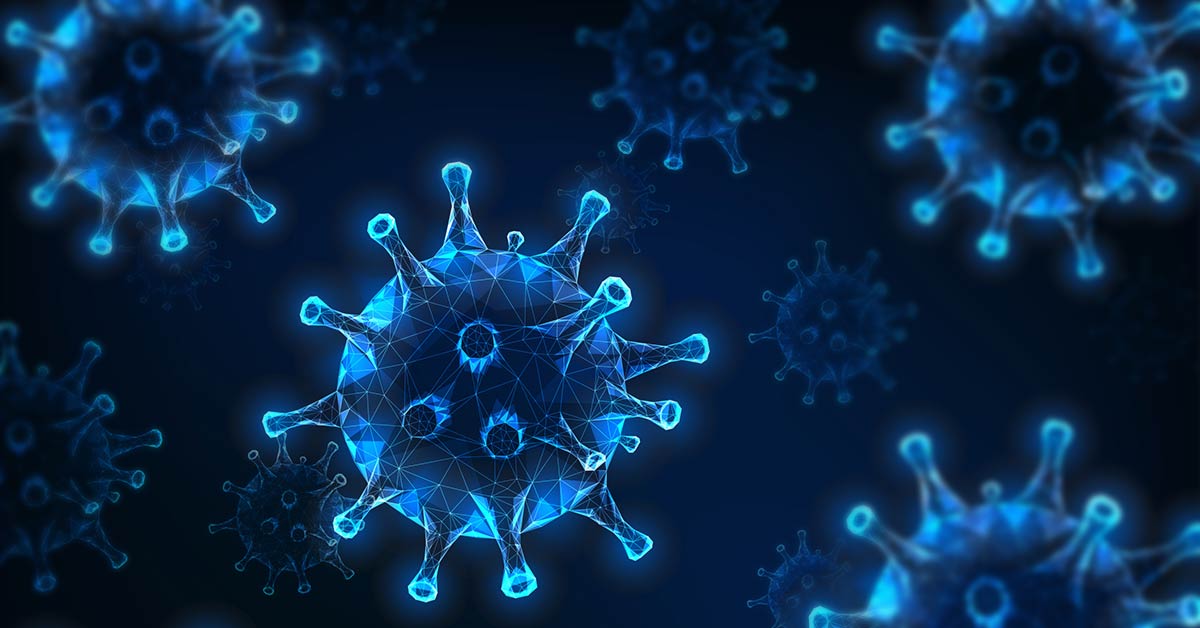 Covid-19: Federal and State Legislative Updates
by John Kammerer, CPA
On March 18, 2020, the Treasury Department issued Notice 2020-17 providing payment deferral until July 15, 2020 for taxpayers on account of the coronavirus.
Federal payment relief granted
For corporate taxpayers up to $10 million of payments originally due April 15, 2020, can now be deferred until July 15, 2020. The deferral is available for payments related to both the 2019 tax year and the 2020 tax year estimated tax payments. All other taxpayers, including individuals (regardless of filing status), can defer payments up to $1 million that were otherwise due April 15, 2020. Under the notice, the payment relief is available solely with respect to Federal income taxes (including payments on self-employment income) and does not provide relief for any other type of federal tax; nor does it provide an extension of the filing of any tax return or information return.
Taxpayers expecting refunds will still benefit from filing their tax returns in a timely manner.
Minnesota business sales tax exclusion
In line with the state's continued response to COVID-19, the Minnesota Department of Revenue is granting a 30-day Sales and Use Tax grace period for businesses identified in Executive Order 20-04. During this time the department will not assess penalties or interest.
Identified businesses with a monthly Sales and Use Tax payment due March 20, 2020, will have until April 20 to make that payment. These taxpayers should still file their return by March 20. At this time, this grace period for penalty and interest is only for monthly filers and only for the March 20 payment. Identified businesses can request additional relief from penalty and interest for reasonable cause after April 20.
We will continue to monitor the situation and provide additional information and guidance. If you have questions, please contact Teri Grahn at tgrahn@redpathcpas.com or at 651-407-5889.
Senate passes relief act
Late this afternoon, the United States Senate passed the House's bill that provides economic relief in response to the COVID-19 pandemic. Provisions of the bill include coverage for coronavirus testing, paid sick leave, and food assistance. The bill is expected to be signed by President Trump.
https://www.forbes.com/sites/lisettevoytko/2020/03/18/senate-passes-coronavirus-relief-bill-next-stop-trumps-desk/#58f04b874300
More detail regarding provisions of the bill can be found here:
https://www.forbes.com/sites/kellyphillipserb/2020/03/14/house-bill-would-allow-for-paid-leave-testing--tax-credits-to-lessen-impact-of-coronavirus/#2107ad9b3520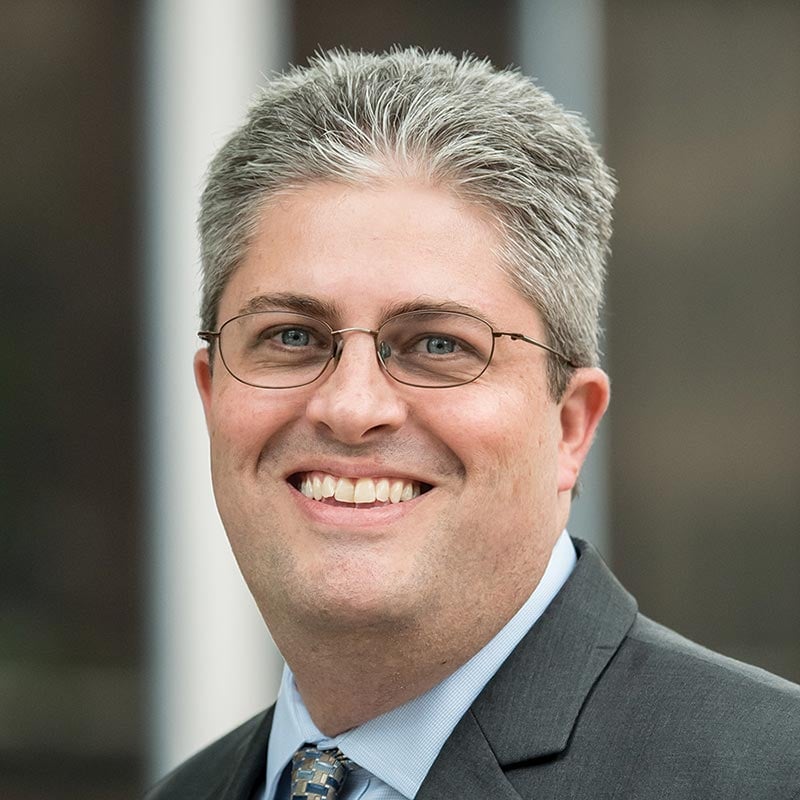 John Kammerer, CPA
John Kammerer, CPA, is a tax partner at Redpath and Company and holds a seat on the firm's board of directors. He leads the firm's business tax service area, assisting clients with tax planning and preparation, entity structuring, and M&A transactions. John works with a variety of clients in industries such as manufacturing, construction, real estate, and professional services. He is a frequent presenter on topics of business taxation and entity structuring. John is also a member of the S Corp Association advisory board and is actively involved with the group to promote and support tax policies that positively impact S Corporations and privately-held businesses. John graduated from Winona State University with a Bachelor of Science degree in Accounting. He is a member of the American Institute of Certified Public Accountants (AICPA) and the Minnesota Society of Certified Public Accountants (MNCPA). He has provided public accounting services at Redpath and Company since 2004.
SUBSCRIBE TO REDPATH INSIGHTS