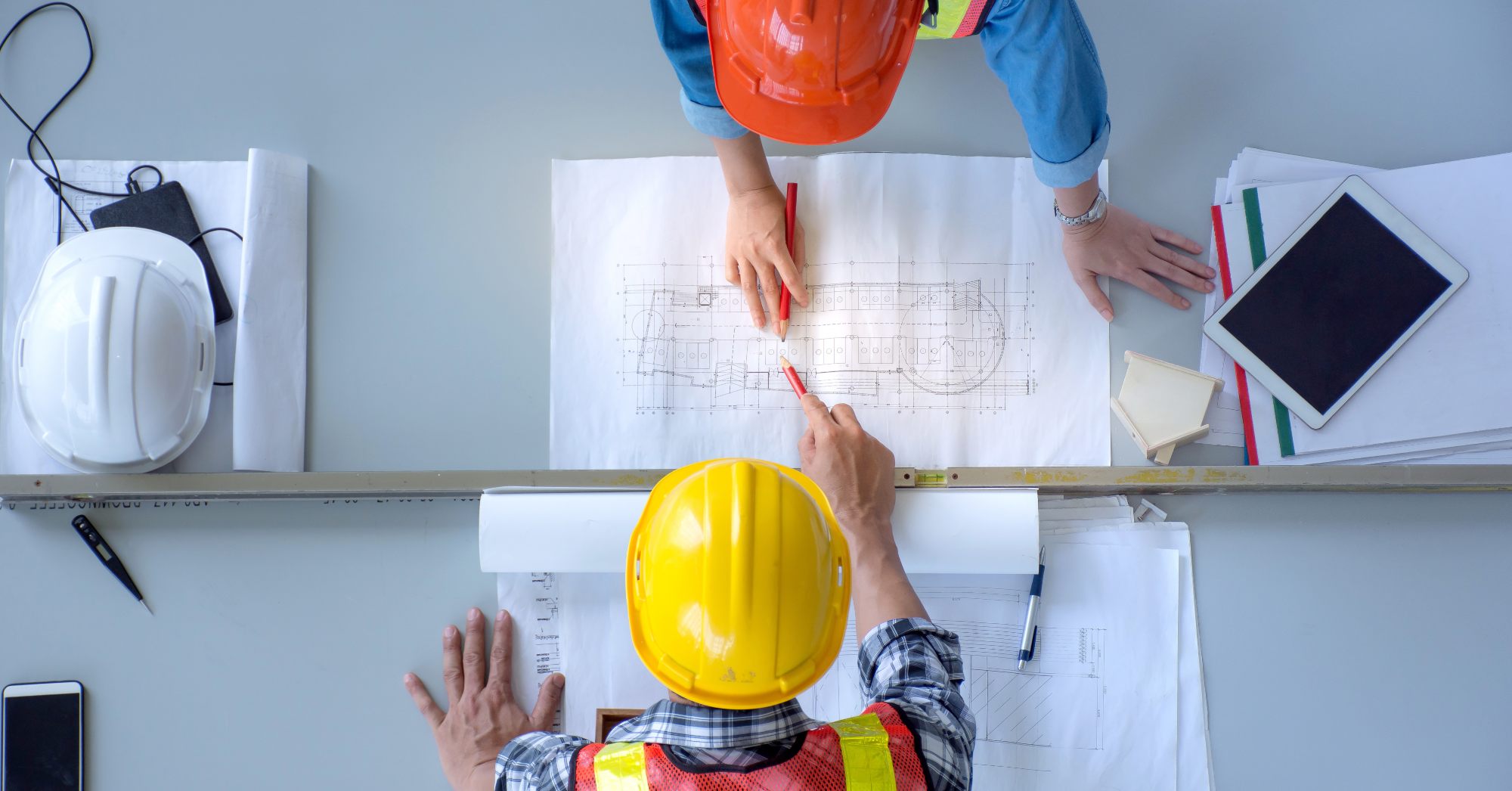 Opinion: Your Construction Safety Program Can't Be Effective Without a Good Work Plan
by Redpath and Company
March 31, 2021 - Guest blog from Scott Staffon, CSP, Director of Risk Management at CSDZ
Every construction company has a safety program. Not many realize that even the most comprehensive safety program doesn't work without the right plan behind it in the field.
Safety is traditionally viewed in terms of policies, programs, and compliance – making sure you're keeping your workers and job sites safe to minimize incidents and employee injuries. It's a necessary way to think about safety, but companies who stick with that understanding ignore a huge part of it: How do those policies, programs, and compliance translate to the work being completed in the field?
Safety should be conceived in broader terms of risk. Looking at the risk factor on each job will lead to wasting less time and money, minimizing risk, and maximizing profits.
Why Having a Good Work Plan Protects Your Workers and Your Bottom Line
Safety is often approached as a top-down initiative. First, a company's safety department develops a program or policy and gets leadership's buy-in. Then, your teams are instructed to implement it in the field, typically through some type of training rollout. The assumption is that if the field team has been provided with the tools to work safely on the jobsite, they should be able to increase safety.
But that approach fails to make risk and safety a significant part of the everyday work process. No matter how well the safety plan is instructed, it's still not integrated, so it's seen as a number to hit instead of an active behavior. As a result, safety and risk management get lost between planning and execution. It becomes a checkbox on a sheet and a few bullet points in the morning safety huddle. It becomes vague and non-specific. It doesn't focus on the actual work or provide workers with the necessary understanding to recognize hazards.
Because of that, risk has a huge impact on the profit side of your business. Here are just a few areas where poor planning can have a major financial impact on your company:
Worker injuries (insurance and medical expenses)
Workforce (overtime, fatigue, lost productivity)
Poor job quality (rework costs, warranty and long punch lists)
Utility strikes and damage
General liability (third-party claims)
Equipment damage
Legal costs
Safety planning doesn't work as well as it needs to because it doesn't address the simple question: "How do I take all of our policies and plans and put them to work in the field effectively?"
Integrating Risk & Safety at the Middle of the "Hourglass"
Changing your company's mindset toward risk and safety is essential to answering that question. Without it, the greatest threats to your bottom-line creep in – risk is incurred, rework increases, and profit is lost. Planning that only addresses safety does not address overall risk.
An effective safety plan can't be treated as separate from other parts of your company. Risk and safety need to be incorporated at every level, from budget development to scheduling to project finances. You must be able to take the policies and programs and actually do something with them – which makes crew leaders/supervision a keystone in integrating your risk and safety plan into the project plan.
Your projects are like an hourglass:
The top of the hourglass is your top-level planning (strategy, budgets, schedules and so on).
The bottom of the hourglass is your workforce in the field, performing the work each day (completing the work on schedule and to be profitable).
All the information from the top is squeezed through the middle to get to your crews in the field.
At CSDZ, we call the middle of the hourglass the "point of impact". This is where your safety programs and policies become risk-managing actions. If your field crews are provided with vague or non-specific work plans, they will figure things out on their own – right or wrong. The crew lead is your funnel to workers, meaning they need to be informed and be heard when it comes to implementing risk and safety in the field.
Your crew leads and supervisors can have a meaningful impact on your workers. Here are three vital actions they can take each day to make risk and safety part of their everyday:
Develop a detailed plan of the day (POD) for the work that the crew will be performing for the day. Without a well-defined POD, it is impossible to develop controls that impact risk, safety, and quality.
Communicate the POD with the crew. Having an open dialogue and engaging with the workers is crucial for success. This dialogue should include two key discussion points:
Discuss the crew's work activities for the day and the controls necessary to prevent incidents, injuries, and QC issues.
Review any challenges the crew encountered the day before. If an issue or problem isn't addressed and resolved, that same problem will exist everyday until it is corrected.
Review and verify the POD throughout the day. The POD isn't a one-and-done discussion in the morning. It should be continually evaluated throughout the day. When your crew encounters issues with the POD, modify the plan and communicate the new controls to them regularly.
It's also important for project management to evaluate the effectiveness of the communication at the crew level. Have them routinely participate in the POD with the crews to gain an understanding of how the crew interprets what is expected of them.
Risk and Safety is More Than a Piece of Paper
Managing risk and safety – the kind that protects your workers and your bottom line – is more than a piece of paper that someone reads to the crew. It starts with communication and worker engagement. Is your work plan integrating risk and safety controls to truly have an impact across your company and in the field?
Your work crews can provide valuable feedback and insight into the work activities being performed. Companies need to not just accept but embrace feedback and the worker's knowledge and use them in their continuous improvement process.
Scott Staffon, CSP, is Director of Risk Management at CSDZ, a Minneapolis-based construction insurance agency that provides insurance and risk management support, surety, SDI, executive risk, and many other risk solutions to construction companies. Find them at https://www.csdz.com/.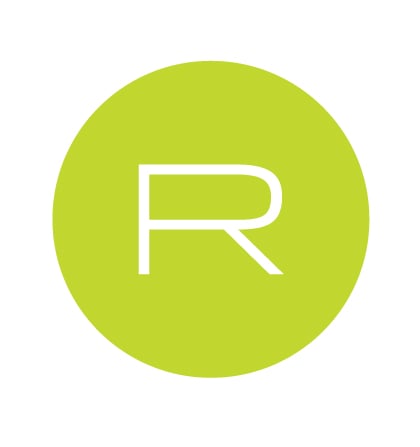 Redpath and Company
Redpath and Company help clients make more informed decisions that contribute to their financial well-being by providing proactive, innovative, and value-driven CPA and advisory services for closely-held businesses, private equity, government entities, and nonprofit organizations. Core commercial industries served include retail, manufacturing, distribution, construction, real estate, engineering, and technology. Areas of service expertise include audit and assurance; personal, business, and international tax; state and local tax; sales and use tax; and succession and estate planning. Redpath also guides clients throughout the entire business life cycle with M&A advisory services (corporate and deal strategy, transaction support, and integration); accounting and financial management outsourcing; and valuation services. The firm was founded in 1971 and is employee owned (ESOP). With offices located in St. Paul and White Bear Lake, Minnesota, the firm ranks as one of the top CPA and advisory firms in Minnesota and is a top 120 firm nationally. Redpath is a member of HLB International, a global network of independent advisory and accounting firms. For more information, visit www.redpathcpas.com.
SUBSCRIBE TO REDPATH INSIGHTS