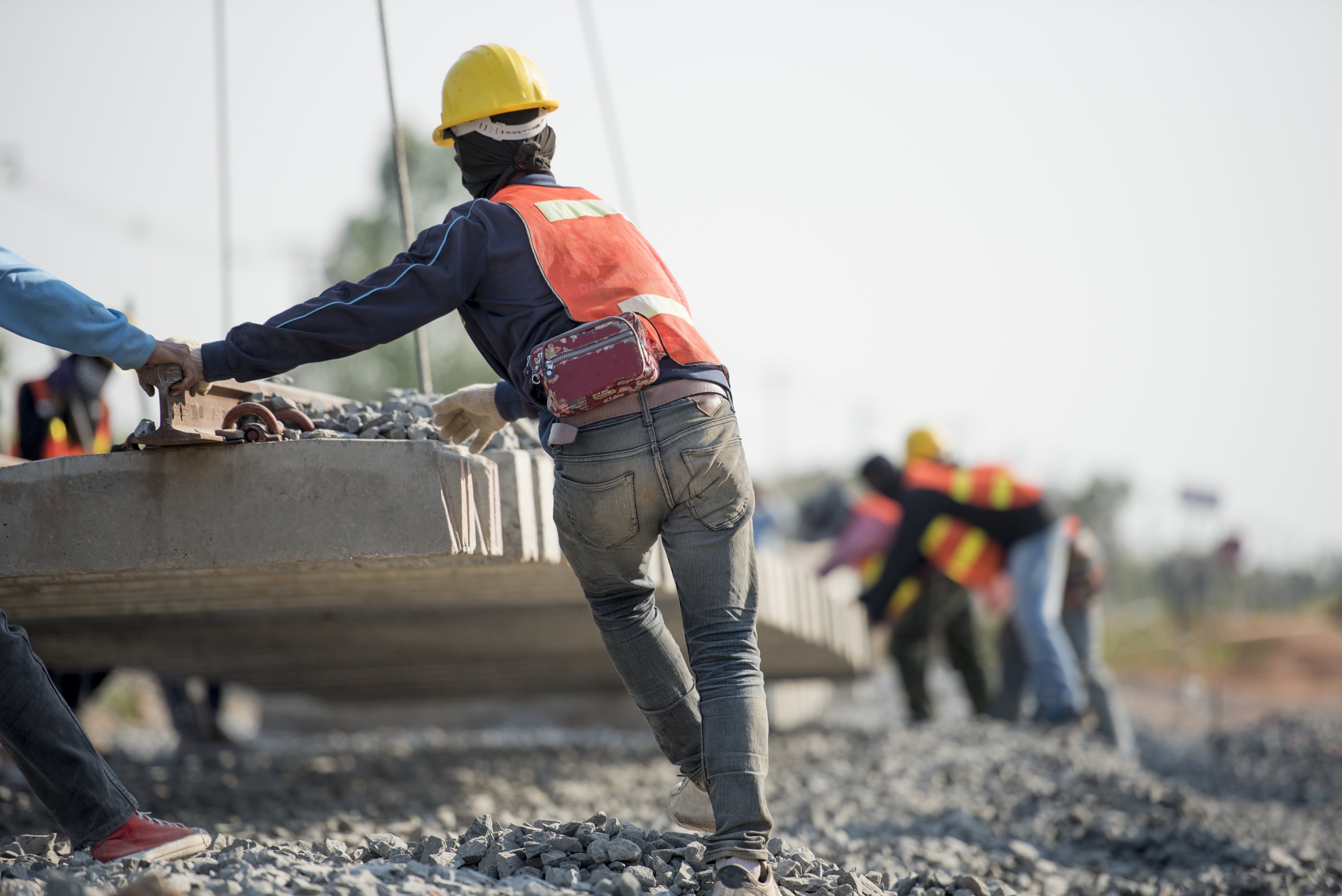 How Construction Companies Can Retain Top Talent When Revenue Drops
by Paul Longsdorf, CPA
August 11, 2020 - When new work dries up and your construction company begins backlogged work, the future of your workforce can seem uncertain. How do you keep your best team members through tough times in a market where their next pay increase could be just a job away? That's not to mention the economic pressure of the COVID-19 crisis, which makes retention confusing without a clear roadmap. You don't want to let anyone go, but you should consider your options if you have to make tough choices.
"Most construction companies are very open to innovation," says Paul Longsdorf, CPA, tax partner, client manager, and member of the construction industry team at Redpath. "They're open to finding out how to do things better and more efficiently" – which is vital to survival in today's construction market. Even once you've settled on a retention tactic, the options you have can be overly technical, so we've created a shortlist of some options you might consider to retain your best employees in the face of a revenue dip.
Financial Tools You Can Use to Retain Your Best Construction Employees When Revenue Drops
Your attorney can help you explore many retention tactics, and your accountant can help make sense of how they'll work for your construction company. Here are a few things to consider and tools you might be able to use to retain top talent during lean times.
Non-qualified deferred compensation plans. Non-qualified deferred compensation (NQDC) plans can be an attractive way to retain key talent. They differ from qualified deferred compensation plans in a number of ways, including the removal of contribution caps from NQDCs. Phantom stock plans are a form of NQDC, allowing key employees to share in company growth without giving up ownership. As Paul explains, NQDCs can be structured to fit your available resources and the desires of your workforce: "Sometimes, it's a plan that grows in value as the company grows in value. Other times, it's tied to current year numbers such as gross profit."
Stock options. Giving key employees the opportunity to become minority owners gives them the chance to grow with the company the longer they stay with it. Depending on the power you want to give them, you may consider changing company structure or offering non-voting ownership. "Do that with your eyes open," Paul says. "You have a responsibility to your fellow owners. Once you make them [partial] owners, they're your partners."
Set aside PPP funds for short-term cash bonus incentives. Most construction companies have already been using funds from the Paycheck Protection Program (PPP) for everyday labor, and many expect to have the loan forgiven. Consider setting some aside to provide cash bonuses to your key people.
What's Best for Your Company?
Now that you know the options, you may still wonder which tactic (or combination) is the right option for you. That depends on your size, goals, and flexibility.
Larger companies will find it easier to implement a deferred compensation plan because they have a more sophisticated structure and access to greater resources. While smaller construction companies may have fewer resources, they also generally have greater flexibility in allocating funds to short-term incentives.
Even while they insure the present, construction businesses are understandably planning for the future, as well. With no definitive end to the COVID-19 pandemic in sight, Paul says that anything that doesn't immediately shrink your current cash reserves can be a wise strategy. "Deferred compensation isn't dollars leaving your business today," he says, unlike immediate cash bonuses.
Another consideration, and one that applies to everyday business, is shaping company culture to hold onto your best talent. Salary is certainly one of the main factors your employees will consider – but surveys show that company culture, job satisfaction, and benefits can be an even bigger motivator than pay.
"Everyone wants to work at a place where they feel valued, where their opinion matters," Paul says. "Companies that don't listen to their employees always have a hard time growing."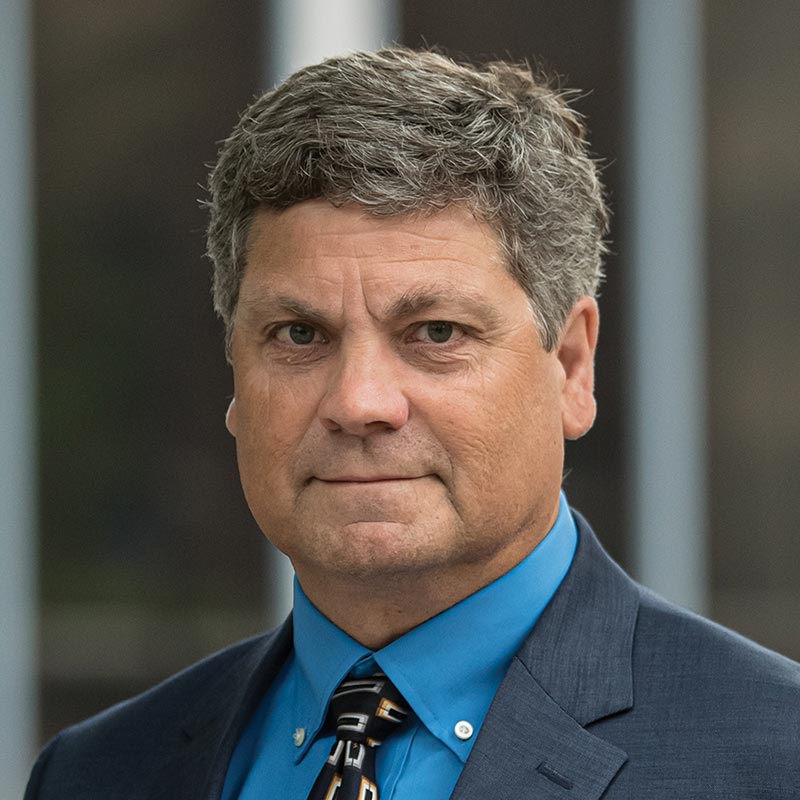 Paul Longsdorf, CPA
Paul Longsdorf is a tax partner, client manager, and member of the construction industry team at Redpath and Company. He works with privately-held businesses providing corporate, partnership, and individual tax planning strategies and specializes in entity structuring and business consulting. Paul is a member of the Construction Financial Management Association (CFMA) and served as president from 2015 to 2017. He currently serves on the CFMA Twin Cities board of directors (since 2010) and served on the board of directors of the Minnesota Subcontractors Association from 2004 to 2010. Paul is a member of the Associated General Contractors of Minnesota, the Associated Builders and Contractors of Minnesota/North Dakota, and the Minnesota Surety Association. He has provided public accounting services since 1989 and has been at Redpath and Company since 1992.
SUBSCRIBE TO REDPATH INSIGHTS