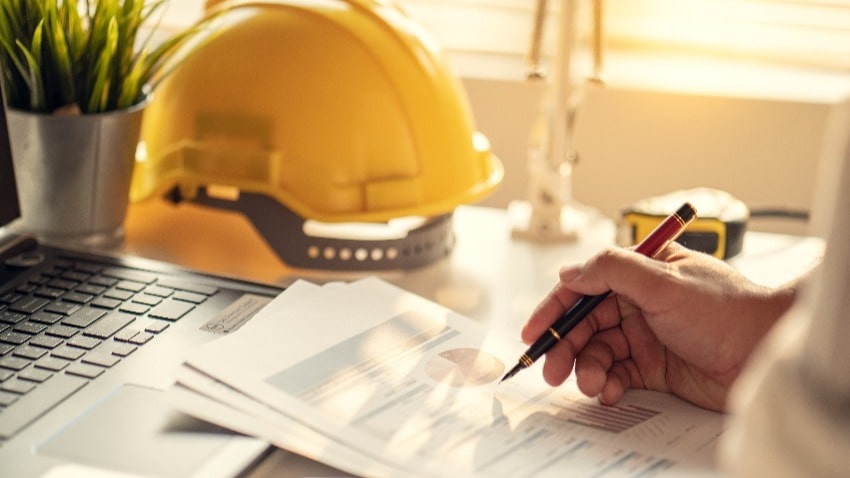 Construction Accounting Best Practices for 2023
by Rob Daul, CPA
Construction has been a strong sector of the economy for a while now. Will the good times last? That's impossible to know and, with uncertainty around inflation rates and interest rates right now, it's better to be ready than sorry. This blog covers three things every construction company can focus on to ensure they'll be in a better position to either ride out a recession or survive through a smaller economic downturn. Those areas are project performance, cash flow management, and overall cost management.
Evaluate Project Performance
Construction projects have a lot of moving parts, from labor to scheduling to materials. All of it needs to be tracked closely, and performance data needs to be gathered and evaluated on all aspects of the project.
Are you correctly assessing the performance of your projects with the benefit of hindsight? Are you doing this at all? For a while now, companies have been able to bid jobs with huge profit margins due to the work opportunities in the market. If the industry slows down, construction companies won't have that luxury and bids may have to tighten. The key is to look at which jobs have performed well, which haven't, and adjust how you're doing business and evaluating work.
The way to begin this process is to compare your estimates against the project fade. This includes understanding what costs were incurred, the actual job progress, and how much time was spent. If you do not have this information readily available it may be worth investing in outside experts who can help you improve your processes. With this information, you should be able to get an accurate picture of project performance and identify which areas you do well in and which areas could be a cause for concern.
Labor overruns are a common threat to project performance. Construction labor (like all labor) is getting more expensive. As the construction market begins to potentially quite down, it's important to evaluate whether a project is advantageous for your company. Three factors to keep in mind when bidding on a project are; is the type of work familiar (i.e. "in your wheelhouse), have you worked with the customer before, and the location of the project.
The market has been so hot the last decade and cash flow has not been a problem so it's been easy to take on work that is outside of your company's wheelhouse. Not taking into account some of these factors can quickly add up to excessive labor overruns and project cost increases.
Rising material costs are also likely affecting your project performance. With prices on everything from lumber to steel to microchip rising, it's important to understand how these inputs are hitting your bottom line.
Do change orders hurt your project performance? They don't have to. One main differentiator between poorly performing firms and best-in-class firms is how they handle change orders and whether they see them as a distraction or an opportunity to strengthen relationships and maintain profitability.
Optimizing Cash Flow
Money is a tool and you have to use it wisely. A positive cash flow is critical to weathering an economic downturn. Construction firms need to understand their current cash positions and know the ways to strengthen them:
Faster collection procedures
Obviously, you don't want to have a large number of old receivables sitting around. It's important for companies to know why they're not getting paid, look for trends on a customer by customer basis, and adjust how you operate. For example, bill for subcontractors up front as much as possible.
Disbursements
Take advantage of offers from your vendors. Can you get net 10? Net 30? Or take advantage of early pay discounts?
Plan for big spends
If there is a large bill coming due for a critical aspect in any project, plan ahead to ensure you have the cash to cover it or a plan how you'll bill and get paid timely. It can impact your company's operations for that project and others going on. You want to minimize your cash float and the time between your spend and money coming in as much as possible.

Borrowing money wisely
Interest rates have risen dramatically in the last year and continue to be volatile. It's worth reviewing all of your debt to see if you can save some money on your borrowing. Determine if consolidating debt under the lowest rate makes sense, terming out items from your line of credit, or seeking new borrowing opportunities. Potentially paying off vehicle loans or others with high interest rates is always something to consider.
Resource: Tips for selecting a construction lender
Invest excess cash
If you have the luxury of having cash on your books that you don't need immediately, look at investing options. With the current high interest rates, you can get a return, even on short-term money, that is low risk.
Overall Cost Management
Your direct project costs may be top of mind, but they are not your only costs. G&A (general and administrative costs) and other overhead costs can be significant if not monitored carefully, especially when you're not factoring them into your project bids. If your company is not, there are multiple strategies, including adding a percentage of overhead to each project based on direct labor hours. This isn't a perfect solution but will help make sure you're covering more of your actual costs and not just the labor and materials specific to a project.
Resource: The 6 questions to ask when vetting an accounting firm
There are accounting best practices that you can implement to be stronger in the areas mentioned above. These include implementing good internal controls, assembling financial statements, or KPIs/dashboards.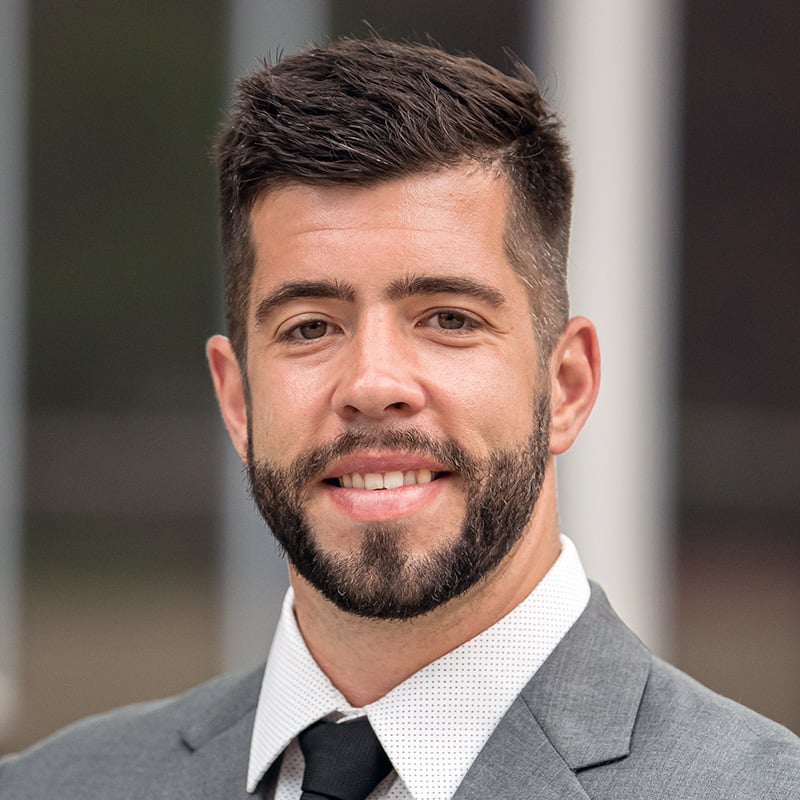 Rob Daul, CPA
Rob Daul is a manager on the construction, real estate, and engineering practice team. He assists clients with commercial audits. Rob has provided public accounting services since 2016.
SUBSCRIBE TO REDPATH INSIGHTS