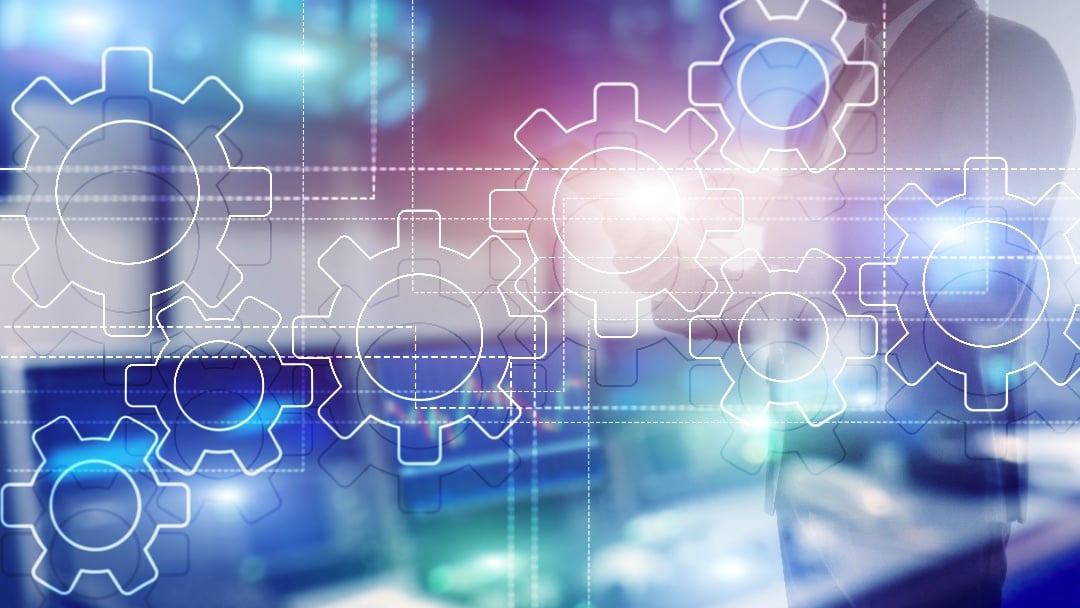 Roadmap to Successful M&A Business Integration Outcomes
by Kory Boyer, MBA
How smoothly business integration goes after a merger or acquisition can determine the fate of your newly-minted venture. There will undoubtedly be a few glitches as things unfold with your M&A integration, but if you have planned well in advance you can step right into the future on Day One, knowing you have a solid execution plan in place.
Laying the groundwork for a successful merger integration starts well before the transaction closes, with a strategic vision that dictates the preliminary transition plan. More than 50% of M&A integration efforts fail because the objectives and deal strategy articulation do not meet expectations.
That can be avoided if there is 100% buy-in from the new owner and leadership team regarding the strategic rationale for buying, who will be dedicated to the effort, how that will be implemented, and how success will be measured. Working with an M&A advisory team throughout the transaction can ease this process.
The First 100 Days Are Critical
Three elements drive the business integration process:
How do you plan to integrate (full integration, partial integration, or best-of-breed hybrid)?
How much time are you dedicating to integration planning? When are you starting? Ultimately, how much time do you need to integrate?
What is your value creation plan and timeline for the new combined entity?
Timing of integration can vary widely based on the size, complexities, type of deal, amount of people supporting, and type of integration. Sometimes with smaller deals, it makes the most sense and is easier for everyone and everything to come together on Day One. This process requires time and dedication, along with a structured change management plan ready to go before close. Usually, however, the process is more gradual, and in some cases, the plan is to continue running things separately for a while as you figure out the details, then begin to integrate processes.
Successful M&A integration plays out in four phases (these can overlap somewhat).
Transfer of ownership pre-close through Day One
It is essential to keep processes and people on task. Before your deal closes, you must have in place plans that describe how you will handle:
The transition of ownership, leadership, and reporting
Financial and operational capabilities and reporting (select aspects)
Payroll and benefits
Stabilization
Stabilization is paramount because it is the nuances that can kill the value in a deal. With so many moving parts, the focus when responsibilities transfer to the new owner has to be on value preservation. That includes melding business operations, culture, and learning about one another.
Value realization
Now you are driving your integration plan to execution. Works should follow your strategic vision and be guided by the metrics you previously identified.
Value creation
How will you move beyond cost synergies, etc. to expand value? Your goal may be to increase your salesforce, broaden your product line, or reorganize back-end office operations into shared services to boost efficiencies.
M&A Advisory Advantages
An M&A advisory team brings specific expertise and experience to drive integration and create the greatest value for the new entity. For small to midsize companies, advisors typically provide specific expertise on:
Integration process and priorities
Financial model and tracking
Process transition and/or optimization
Finance and operational reporting
Operations/change management
In some circumstances it is important to bring in subject matter experts to support the process – HR benefits comparison or select revenue-generating technology review are typical examples of niche support.
Your M&A team should create an integration management office that oversees both integration planning and execution. This will focus on key areas (e.g., finance, operations, HR, technology, etc.), with a team member assigned as a counterpart to each key decision-maker to ensure accountability and follow-through.
Each situation is unique, but it is extremely important to ensure the strategic vision is clear and then prioritize the "must-haves" to drive the first stage of the integration. Layered upon this, there must be a clear articulation of the technology plan and roadmap of how the systems will transition and impacts related to the timing or to the transition itself.
How to transition payroll and benefits administration (working with vendors as needed)
Define what systems must be transitioned immediately and which ones need to run in parallel
The transition of financial processes to receive orders, pay vendors, and report as required (order to cash, procure to pay, record to report, etc.)
Identify the most valuable metrics to assess progress and success
Develop a feedback mechanism for employees, customers, or vendors to ask questions or find out information
A good M&A team helps steer the process and communicate what is going on, in addition to advising.
Change Management and Communication
Nothing happens within any company that is not driven by humans. You have to understand each company's culture and communication styles. You have to understand each other's processes and ways of conducting business. You have to articulate the future vision to employees. Sometimes this can be a tough sell, especially if corporate cultures are very different between the two companies or employees are not properly informed.
Without deliberate change management, confusion and chaos can ensue. If employee animosity or resistance is detected during due diligence, it can kill a deal before it gets off the ground. If undetected or unaddressed, negativity or non-support can derail the transition.
Internal communication about the deal and future expectations must start well ahead of time (as appropriate) to keep rumors and fears from circulating among employees. For the transition itself, the plan must include communication about what processes will change and how. It should also include information about required training, what ongoing communication will look like for staff, and a place or person to find out answers. Transparency is essential.
The best way to ensure cooperation and support is to focus on commonalities. By starting this process during due diligence, you can get a feel for the leadership teams as well as the down-line employees. Then you can create a change management plan that helps ensure the operational side of the M&A integration will be a success.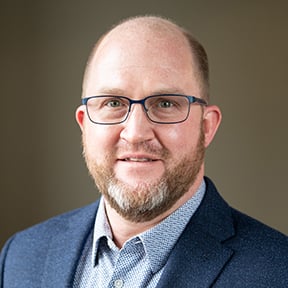 Kory Boyer, MBA
Kory Boyer is a director in the M&A advisory practice area. He partners with companies in numerous industries to assist in areas including inorganic and organic growth strategies, along with the full spectrum of mergers and acquisitions from target identification, due diligence, transaction management, and integration. Kory also helps clients evaluate operations and processes, to help drive improvements through performance improvement and optimization strategies. He completed his undergraduate studies in Mechanical Engineering at the United States Military Academy and earned his M.B.A. in Finance at Gies College of Business at the University of Illinois at Urbana-Champaign. Kory joined Redpath and Company in 2021.
SUBSCRIBE TO REDPATH INSIGHTS