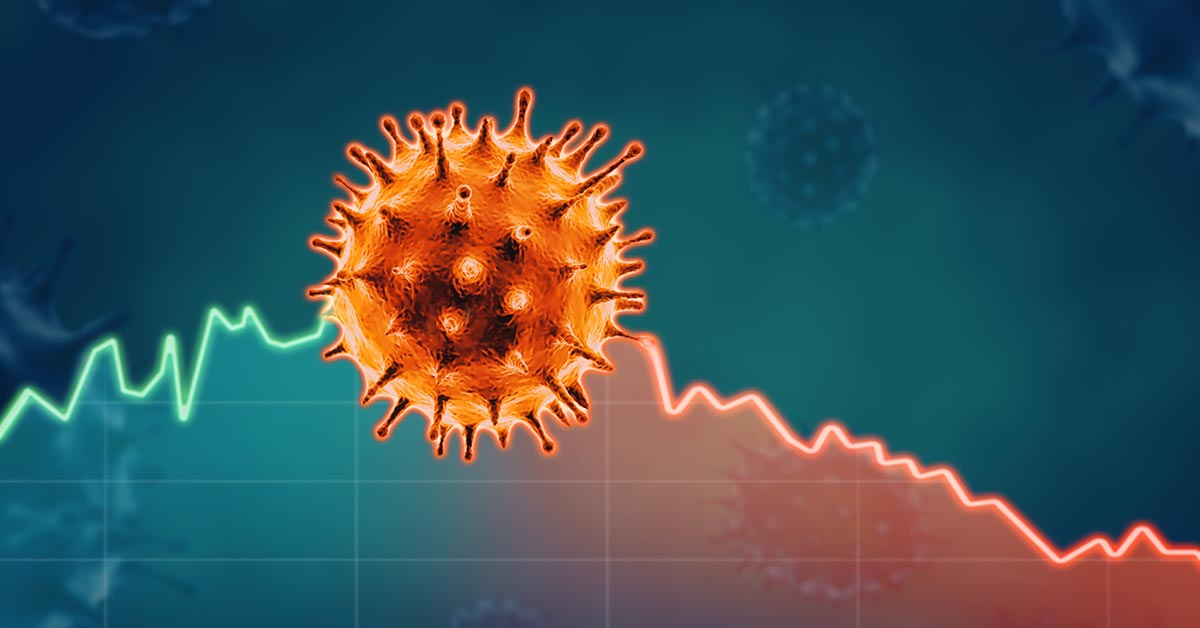 Covid-19 Update: MN DEED and SBA Disaster Loans, Individual Tax Extension
by Redpath and Company
March 23, 2020 - The Minnesota Department of Employment and Economic Development (DEED) has shared information about the U.S. Small Business Administration (SBA) Economic Injury Disaster Loans which are now available for Minnesota businesses.
Small Business Disaster Loans
"Small businesses across Minnesota are putting the health of their neighbors before their bottom line," Governor Walz said. "This assistance will help our state's businesses recover from the economic hardship caused by COVID-19."
The low interest loans of up to $2 million can be used to cover costs including payroll, accounts payable, and fixed-debt payments owed by small businesses or private nonprofits if they are having difficulty paying because of effects of the COVID-19 pandemic on their cash flow.
The interest rate for small businesses is 3.75%, and for nonprofits the rate is 2.75 percent. The loans can be paid back over a period of up to 30 years.
If you would like to read more about how receiving the loan works, you can learn more at the SBA website, where you can review the three-step process and begin your application.
SBA Economic Injury Disaster Loan contacts:
Jon Chaffee
Alliance Bank

(651) 228-2360
Bruce Downey
Gateway Bank

(651) 209-4805
Lucas Maupin
Bank of the West

(612) 791-1492
Brett Lawrence
Choice Bank

(612) 524-5856
Blair Oklobzija
21st Century Bank

(763) 792.3725
Minnesota Closes the Gap on Small Business Emergency Loans
Companies waiting for the SBA Loan to come through have some additional relief with the authorization of Governor Tim Walz's Executive Order 20-15, which authorizes DEED to establish a small business emergency loan program.
This program is meant to help businesses that were instructed to shut down from the week of March 15. They will be 50% forgivable with 0% interest. Steve Grove, Commissioner of DEED would like businesses to consider these emergency state loans in addition to the SBA loans.
For cities or counties with revolving loan funds, they can issue the funds to retail and service providers as loans under the Order.
For more information, please visit the MN DEED website.
Minnesota Individual Tax Filing Date Extended to July 15
Governor Tim Walz has officially announced that the State of Minnesota is delaying the individual tax filing and payment deadline until July 15, 2020. Note that Minnesota estimated taxes for 2020 are not included and are still due April 15. You can read more here.
This follows the announcement last week by Steven Mnuchin, Secretary of the Treasury, that the Federal filing and payment deadline is extended to July 15 due to the effects of the novel coronavirus.
In addition, both North Dakota and Wisconsin have extended their tax filing and payment deadlines to conform with the Federal announcement.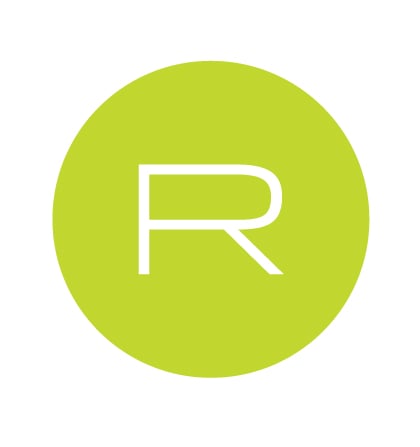 Redpath and Company
Redpath and Company help clients make more informed decisions that contribute to their financial well-being by providing proactive, innovative, and value-driven CPA and advisory services for closely-held businesses, private equity, government entities, and nonprofit organizations. Core commercial industries served include retail, manufacturing, distribution, construction, real estate, engineering, and technology. Areas of service expertise include audit and assurance; personal, business, and international tax; state and local tax; sales and use tax; and succession and estate planning. Redpath also guides clients throughout the entire business life cycle with M&A advisory services (corporate and deal strategy, transaction support, and integration); accounting and financial management outsourcing; and valuation services. The firm was founded in 1971 and is employee owned (ESOP). With offices located in St. Paul and White Bear Lake, Minnesota, the firm ranks as one of the top CPA and advisory firms in Minnesota and is a top 120 firm nationally. Redpath is a member of HLB International, a global network of independent advisory and accounting firms. For more information, visit www.redpathcpas.com.
SUBSCRIBE TO REDPATH INSIGHTS